Latest Blog Posts & Recipes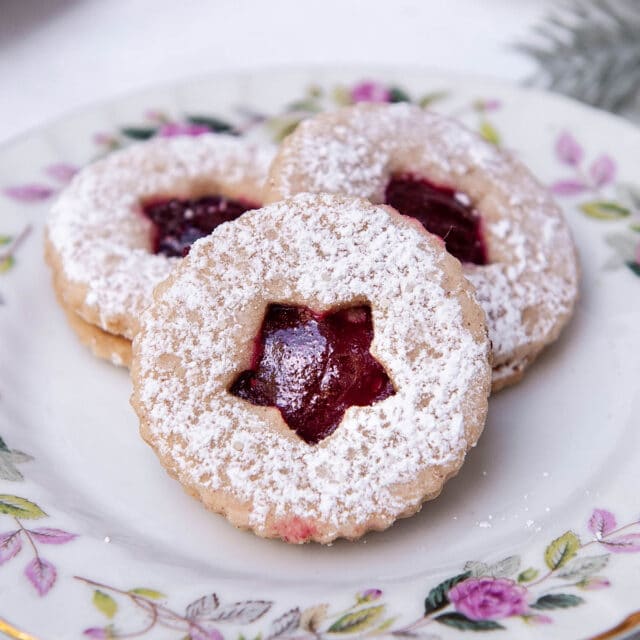 Linzer Cookies
Crispy, buttery Linzer cookies, dusted with powdered sugar and filled with a sweet cranberry jam. Perfect for Christmas!
Continue Reading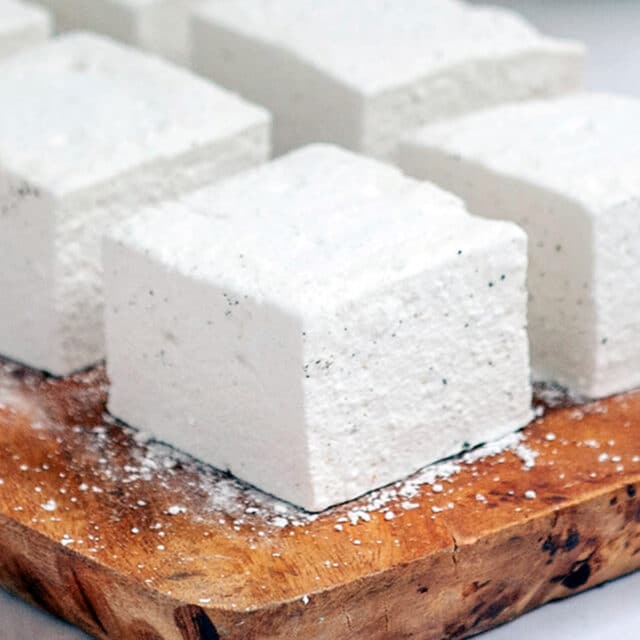 Homemade Marshmallow Recipe
Homemade marshmallows are so easy to make! All you need is sugar, corn syrup, honey, water, salt and flavoring! Homemade marshmallows are light, fluffy and just melt in your mouth. You'll never go back to buying marshmallows after you taste these!
Continue Reading