Netflix for Cake Decorators
---
The basic idea is simple, Sugar Geek Show is Netflix for cake decorators, a simple, easy-to-use website that allows you to watch unlimited tutorials and online courses for one low monthly fee.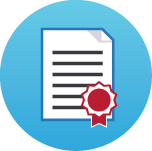 Our Mission
The Sugar Geek Show's mission is simple, to help you learn the skills you need to achieve your full potential as a cake decorator, at your own pace. Learn everything from properly covering a cake in fondant to the hottest new techniques hitting the scene.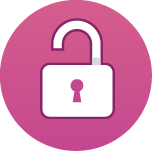 Unlimited Access
Learn what you want, when you want, from our entire library of cake decorating courses. Tutorials are available from beginner to intermediate to advanced, with new classes being added every month.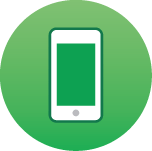 On-the-go Learning
Sugar Geek Show was designed to easily use on your desktop computer, tablet or mobile phone. Switch back and forth as you choose.

About Elizabeth Marek
Sugar Geek Show is the brainchild of Elizabeth Marek. Elizabeth is the owner of Artisan Cake Company in Portland, Oregon. She is a published author, teacher and award-winning cake decorator. Her work has been featured on Food Network, BRIDES magazine, Cake Masters, Oregon bride and more.