Muffins that are Delicate and Moist
Muffins are our go-to breakfast item when we're on the run. Easy to bake up in a jiffy, and easy to transport while not skimping on the yum factor, we've tested these recipes and they are awesome.
Start out with our basic muffins, but you should definitely try out the chocolate chip muffins and the classic blueberry muffins, you are in for a treat!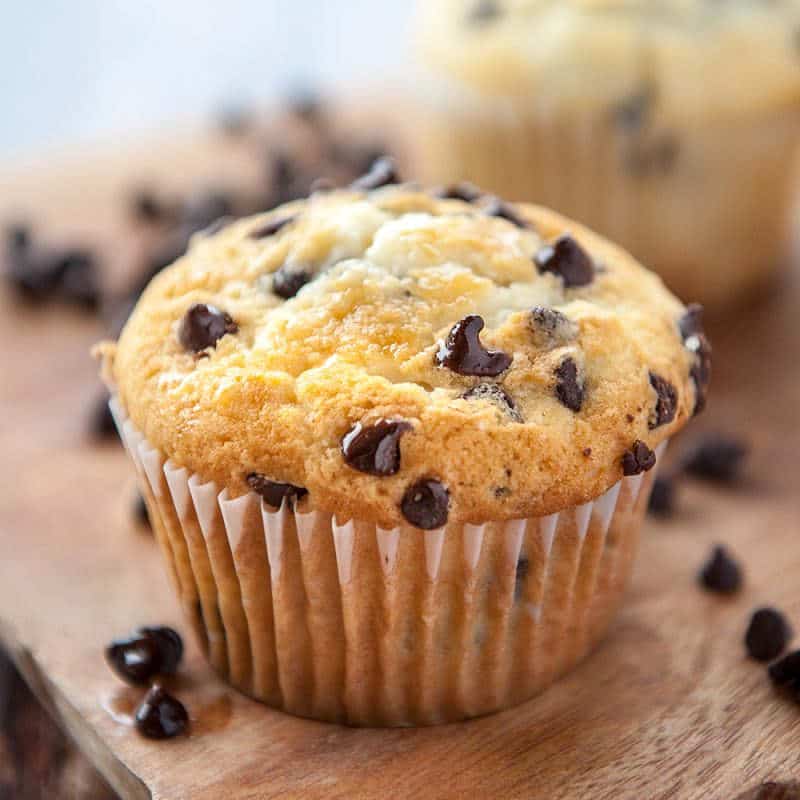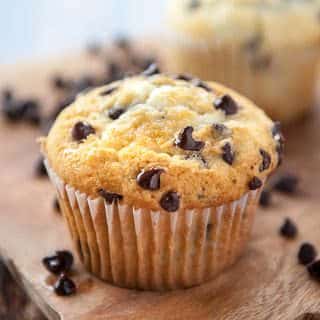 Muffins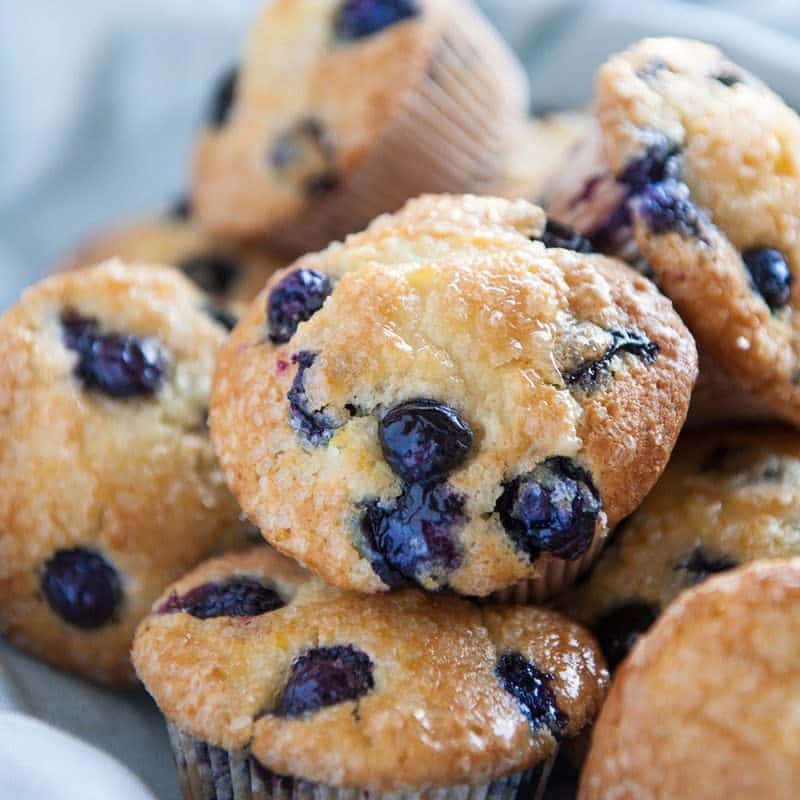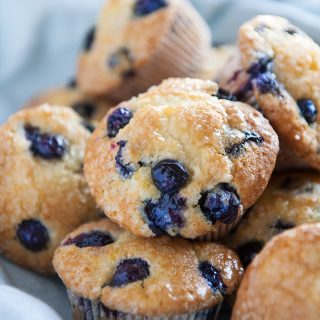 Muffins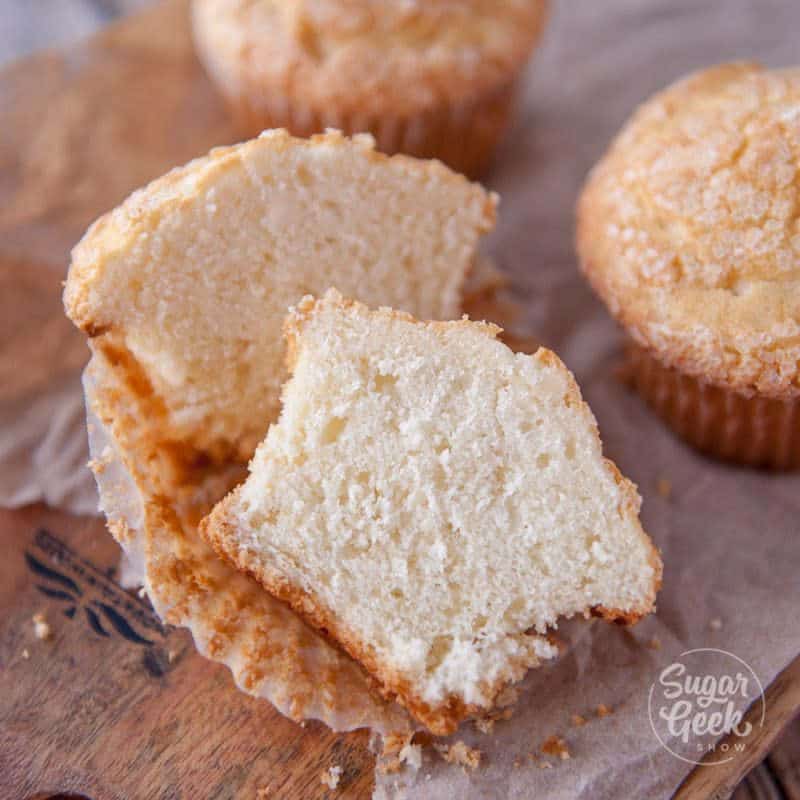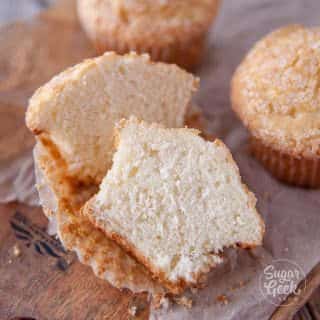 Muffins