This is an easy recipe for making perfect french macarons. I make a big batch of these and then freeze them so I have some on hand for these trendy cream tarts!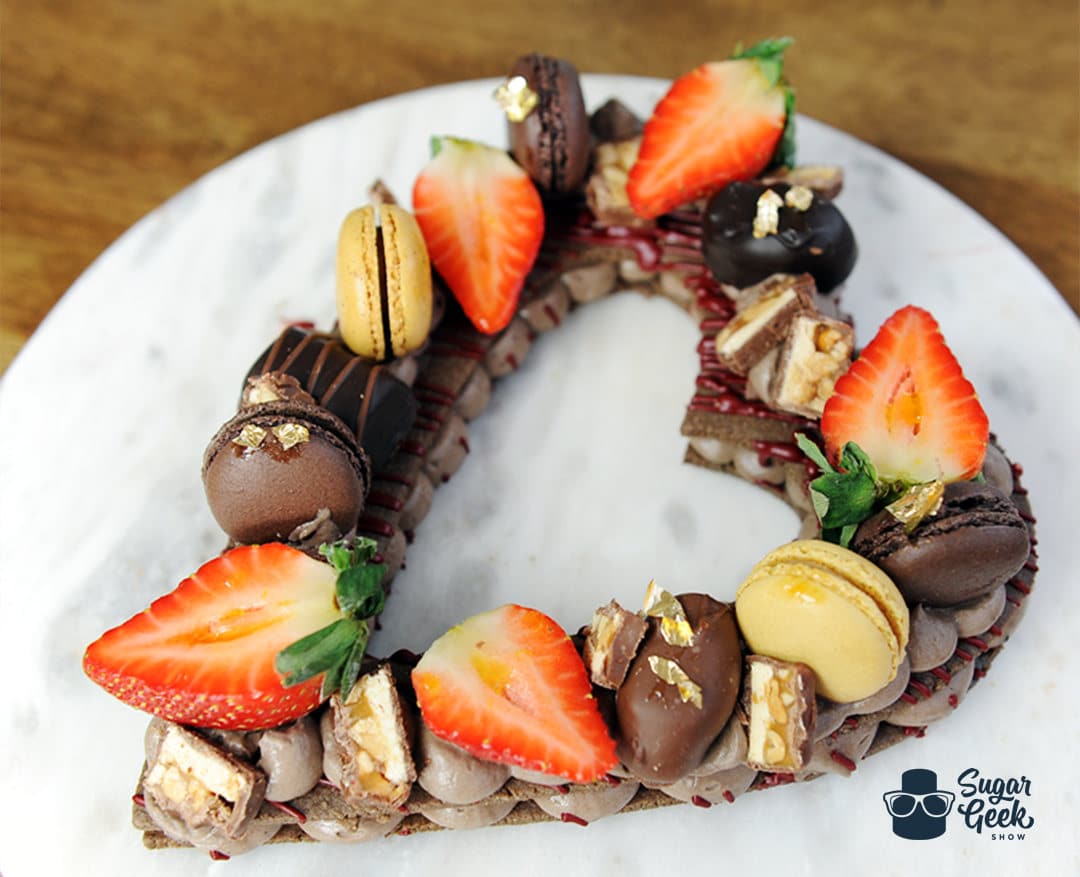 Tips for success:
Use room temperature egg whites (if you forget to bring them to room temp, put your eggs in a bowl of warm water for 5 minutes)
Sift your ingredients
Make sure you use fresh egg whites
Don't over-whip your egg whites, make sure they are at the firm peak stage but still glossy and moist
Fold gently to the ribbon stage
Make sure you get rid of those air bubbles!
Let them sit until they form a skin
Make Download the template to make perfectly-size macarons
French Macaron Template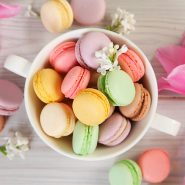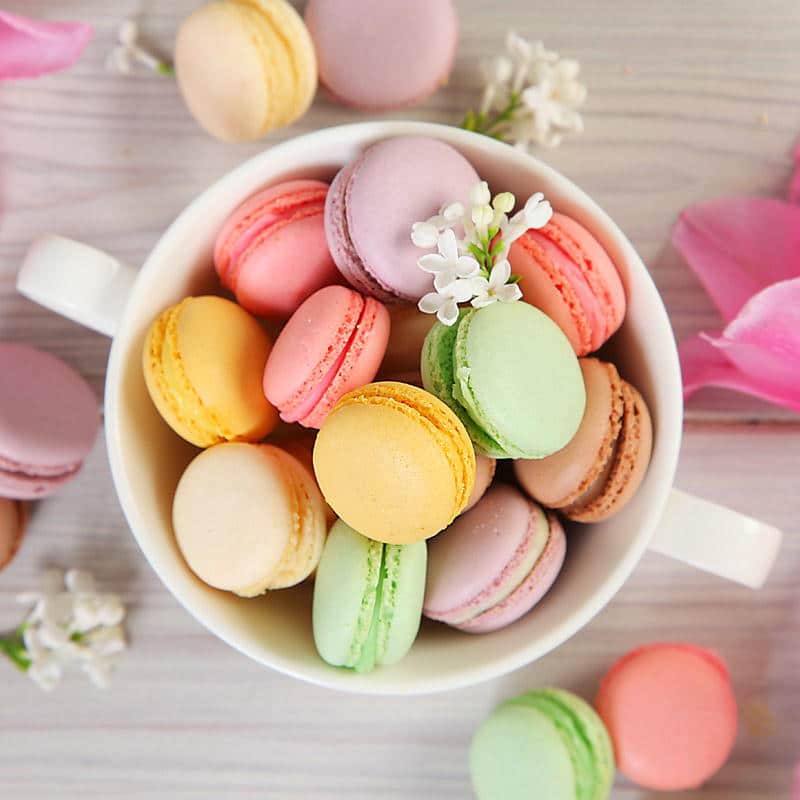 French Macaron Recipe
Total Time
1
hour
8
minutes
Ingredients
2

oz

almond flour

4

oz

powdered sugar

2

oz

egg whites

1/4

tsp

cream of tartar

1

oz

sugar

1/2

tsp

vanilla extract
Instructions
Sift together the powdered sugar and almond flour, twice if not blended.

Whip the egg whites to frothy consistency and slowly add the sugar and cream of tartar, whipping until soft glossy peaks form.

Add the vanilla to the meringue.

Fold meringue into batter. Fold your spatula under the batter and around the edges and then cut through the center. Your meringue is ready when it forms a ribbon off the spatula and the batter that settles almost dissolves all the way back into the rest of the batter but still leave a bit of a line.

Place parchment paper onto your sheet pan. Pipe small rounds about 1" in diameter. Use a template if needed

Allow to dry, uncovered until a crust forms on the surface. About 30 minutes.

Bake at 350ºF/176ºC for about 8 minutes or until lightly browned
January 23, 2018