Sugar Geek Show's newest pastry chef/chocolatier is here to teach all things chocolate and pastry! I know Christophe from our time on Halloween Wars, working together on showpieces over the years and classes but now I want you guys to know him! Take it away Christophe!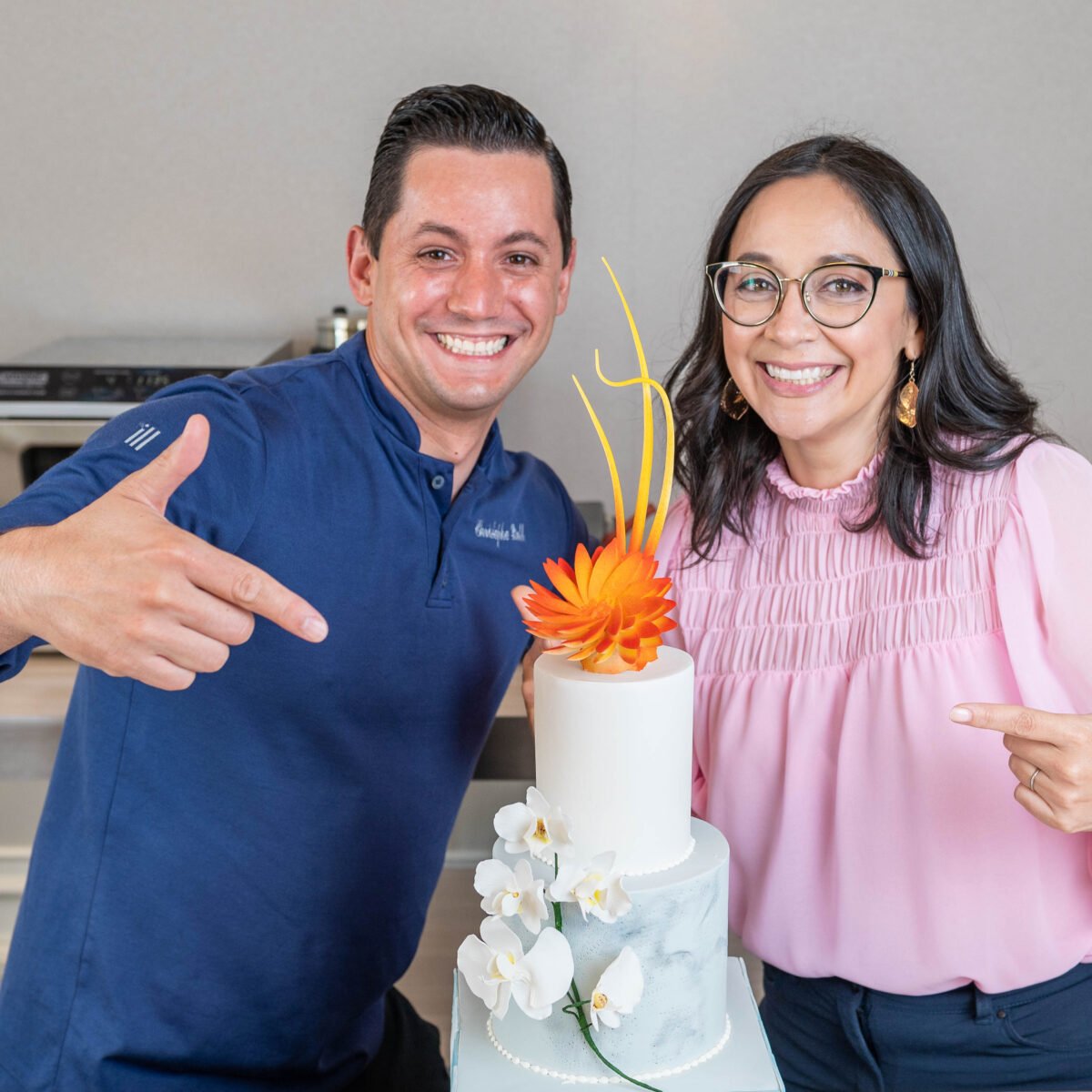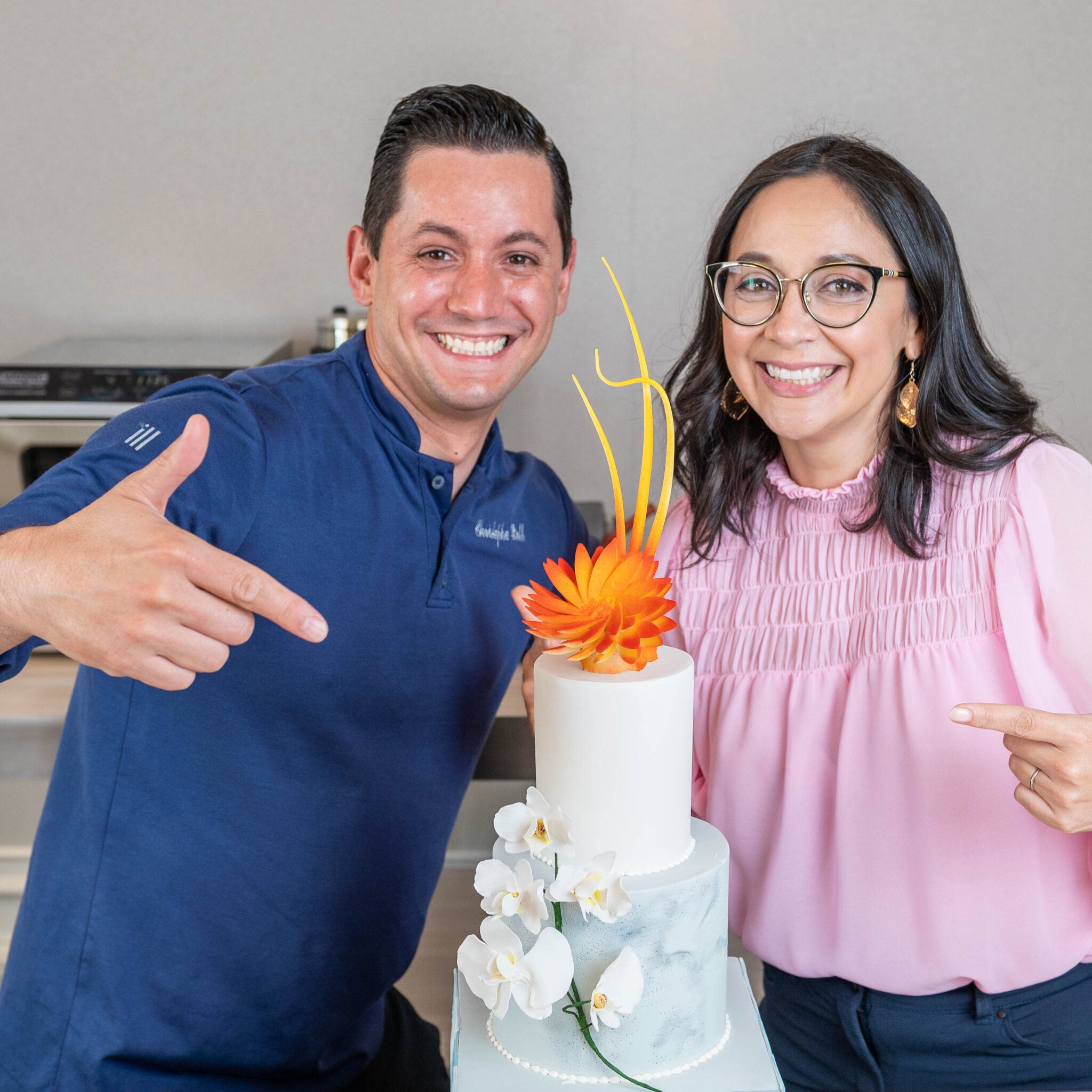 Bonjour Sugar Geeks - Christophe here!
I'm so excited to join the Sugar Geek Show team and to teach alongside Liz. Not sure if you know about our history, but we go way back, in fact, all the way back to Halloween Wars (which we won!).
Liz and I met by pure luck when we were paired up together on the show. We had never heard of each other and happened to be thrown onto the same team. That was when I realized how talented Liz is, and we have been creating and competing together ever since!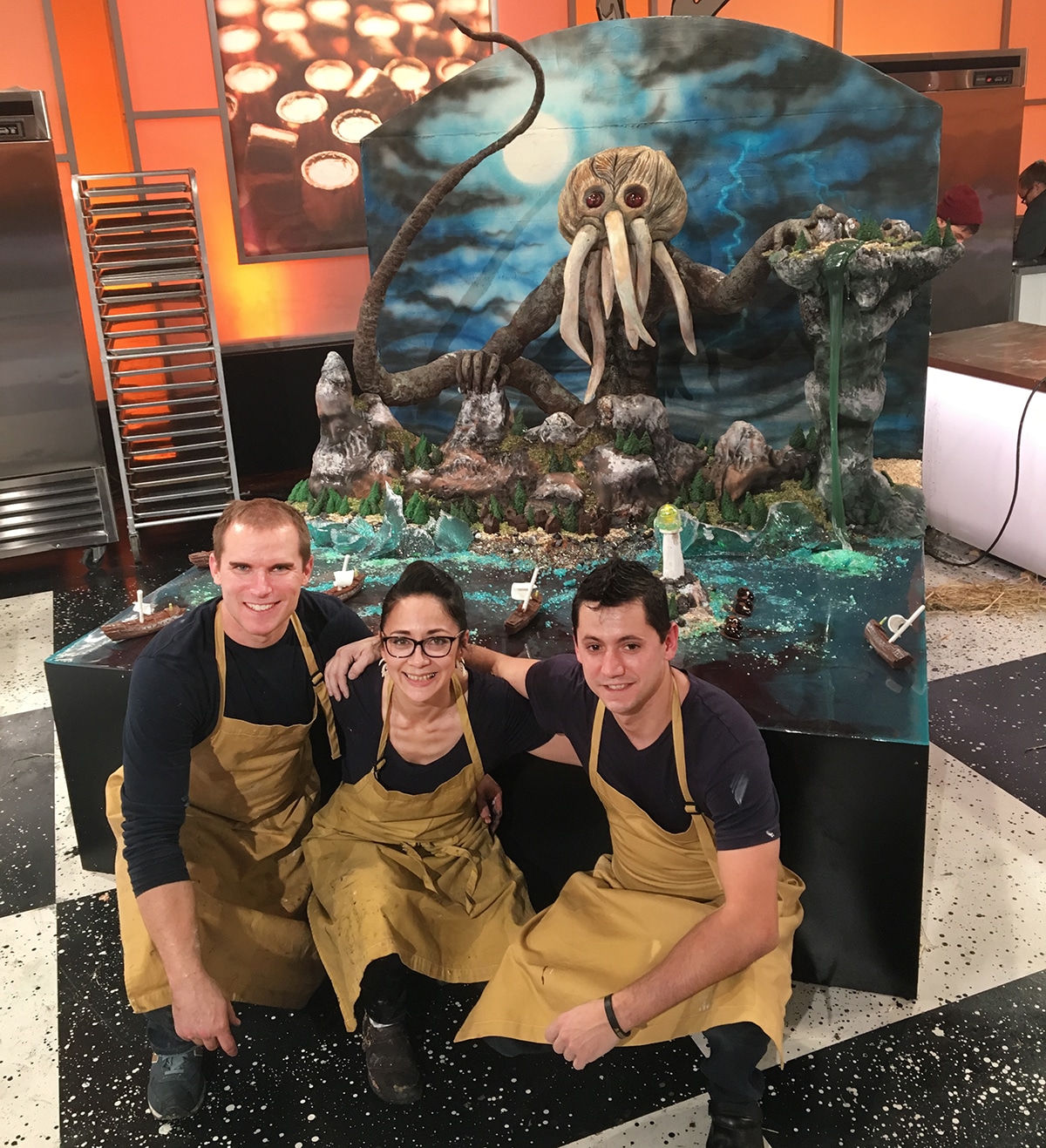 Who am I?
So a little bit about me… I am a French-born pastry chef and have worked in hospitality for almost all of my life. Growing up, I spent a lot of time in the kitchen with my family, which quickly became a way for me to be in my own little world where I didn't have to think about or worry about anything else except what I was making.
By the time I was 15 I had the choice to either continue with school or learn a job - I chose to start my culinary career. I spent five years of apprenticeship in both savory and pastry before I started to travel in France to gain experience and learn from some of the best chefs.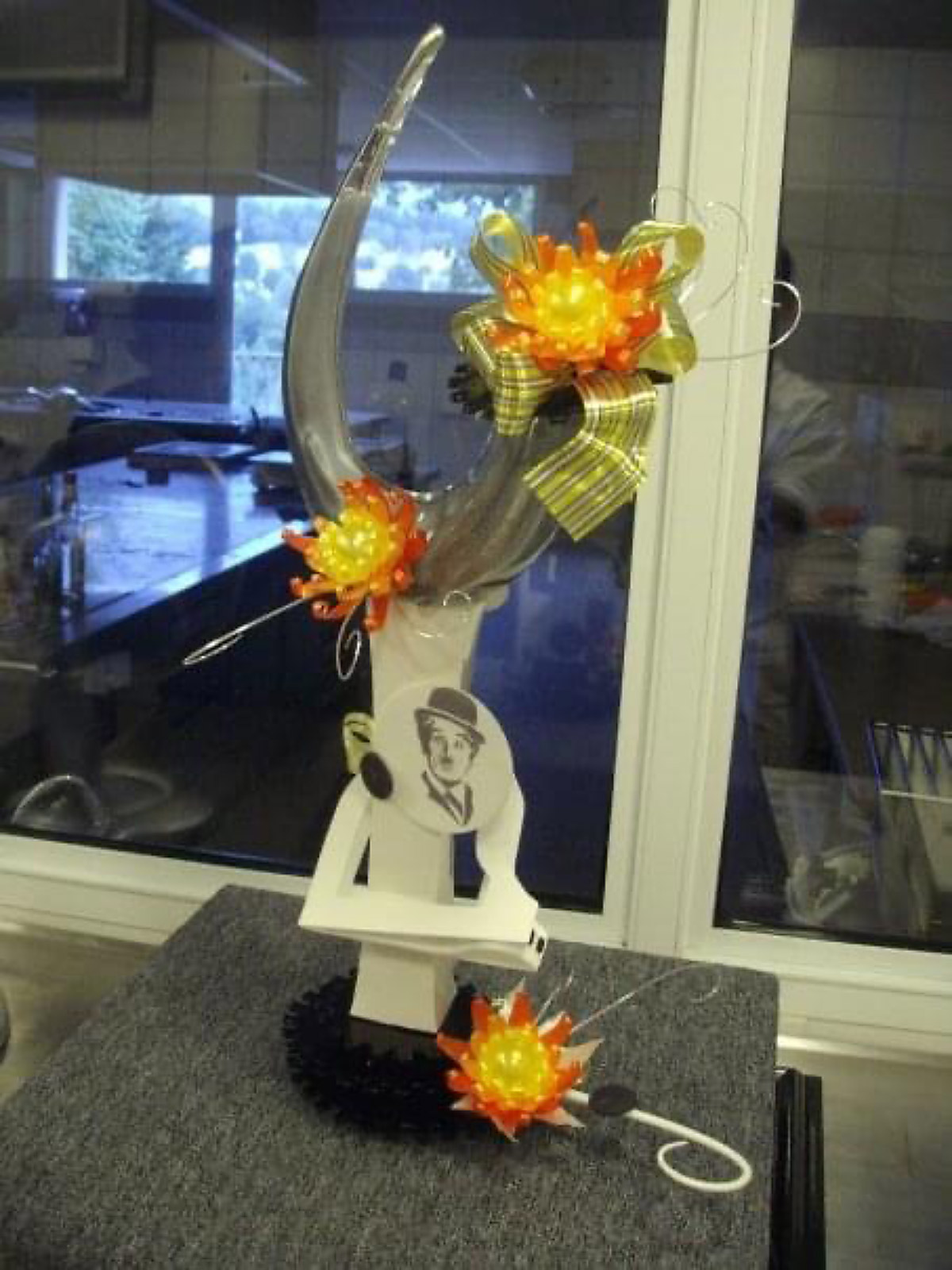 My first stop was a ski resort in Meribel where I fell in love with the artistry and creative freedom that comes with being a pastry chef and the rest is history.
Outside of the kitchen, you'll find me spending my time in the water. I love to surf, fish and I am also a certified scuba diver. Regardless of what I'm doing, I try my best to tie together passion with personality.

How Did I Get into Baking Competitions?
While working at the Aria Resort & Casino in Las Vegas I had the opportunity to extend my knowledge by working on thousands of artistry showpieces for our VIP clients and events. Making sugar sculptures and chocolate structures is an art form that most people won't necessarily experience at home.
I'll never forget being a part of creating the largest showpiece of my career, a hanging mobile of 20 sugar sculptures that descended from the ceiling as the dinner finale at a gala for the Michael Jordan Foundation. The progression to entering competitions was a natural next step!
Do You Have any Advice for New Pastry Chefs or At-Home Bakers?
Are you new to baking? Don't worry because you have to start somewhere. The key to being successful in everything you do in life is to be truly passionate about it - and that includes baking!
Nothing is more important than following your dreams, and this can be done by improving your skill sets, learning from the best, reading books, taking classes, and surrounding yourself with people that are just as passionate as you are.
At one point we are all beginners, and some of the fun in that is seeing where we started and how we turned into what we know and who we are today. For example, below is an image from my very first sugar showpiece competition, 14 years ago….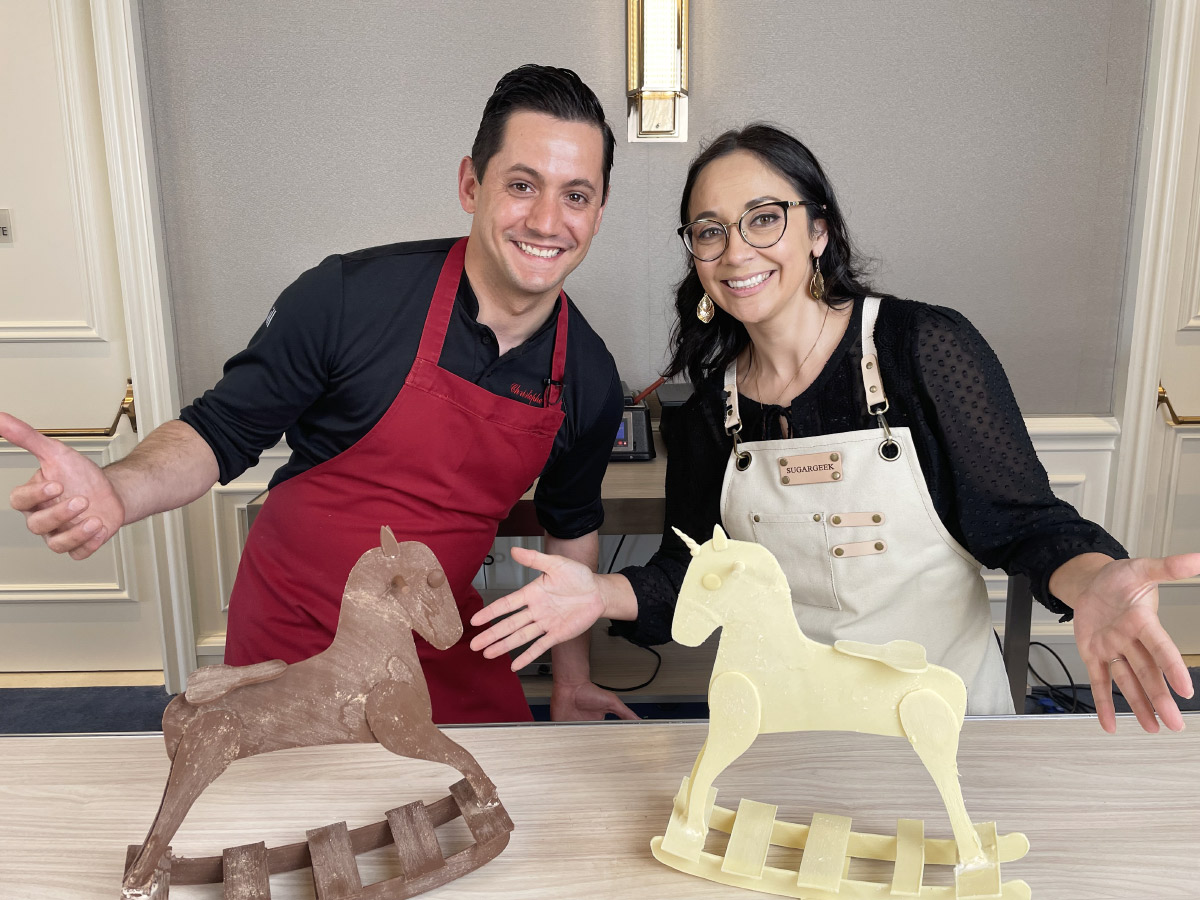 What's to Come!
Now you're probably wondering why I'm really here and joining the Sugar Geek Show, and I can answer that with one word - chocolate!
My upcoming episodes will focus on all things chocolate and teach you how to temper chocolate properly (which I promise is easier than you think!).
We'll also be making some fun chocolate desserts including chocolate shapes, white chocolate bon bons, and more. These recipes will help bring your baking to the next level - whether you own a bakery or are serving friends and family!
New to Baking with Chocolate? No Problem!
Don't worry! Regardless if you're a Cake Newb or a Sugar Geek Show Elite, these recipes work for all skill levels. While some may be more tactical or challenging, I will be taking the time to explain everything one step at a time. I want to help make baking fun and exciting, so get ready to laugh and be happy during these chocolate episodes.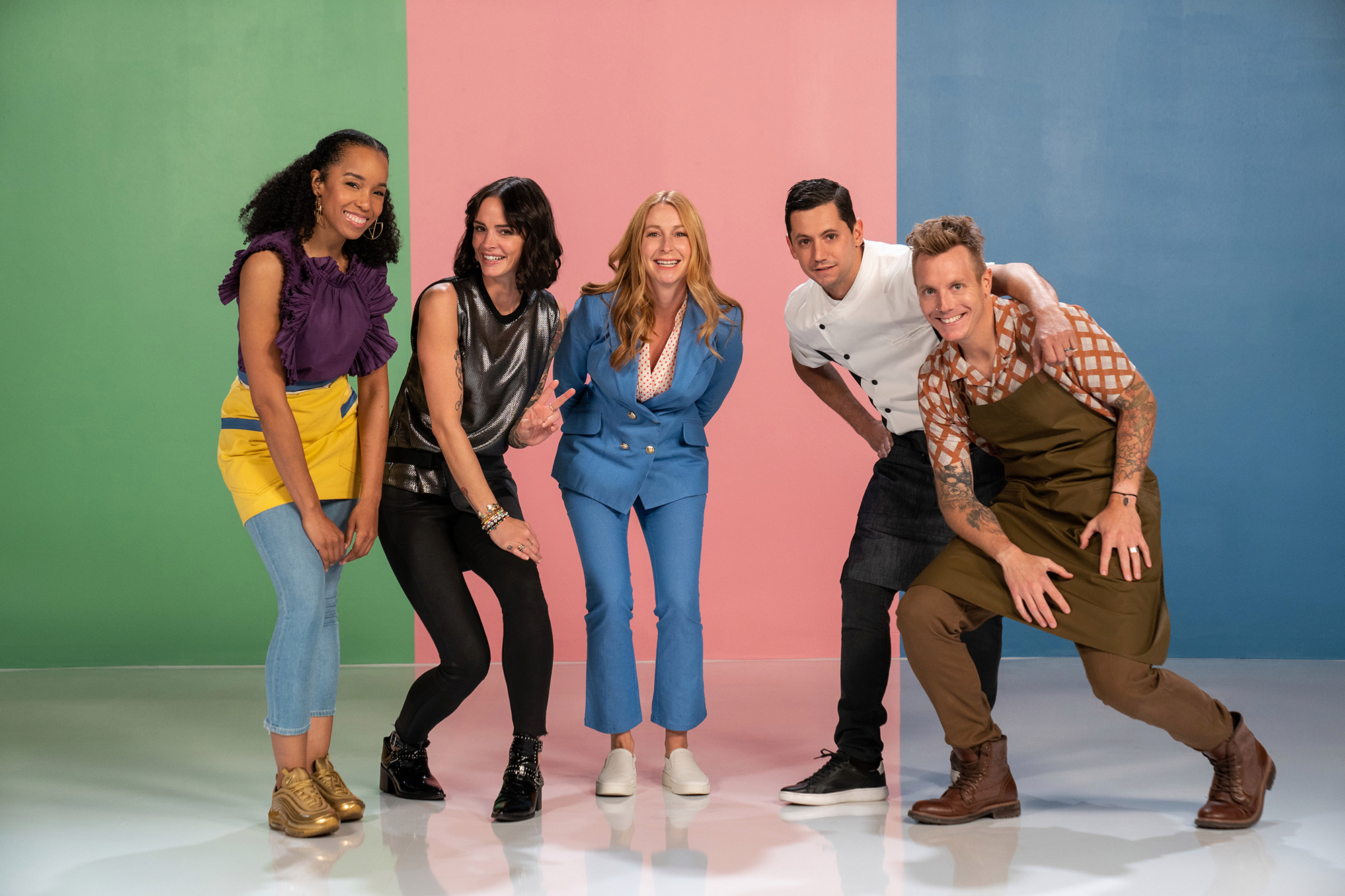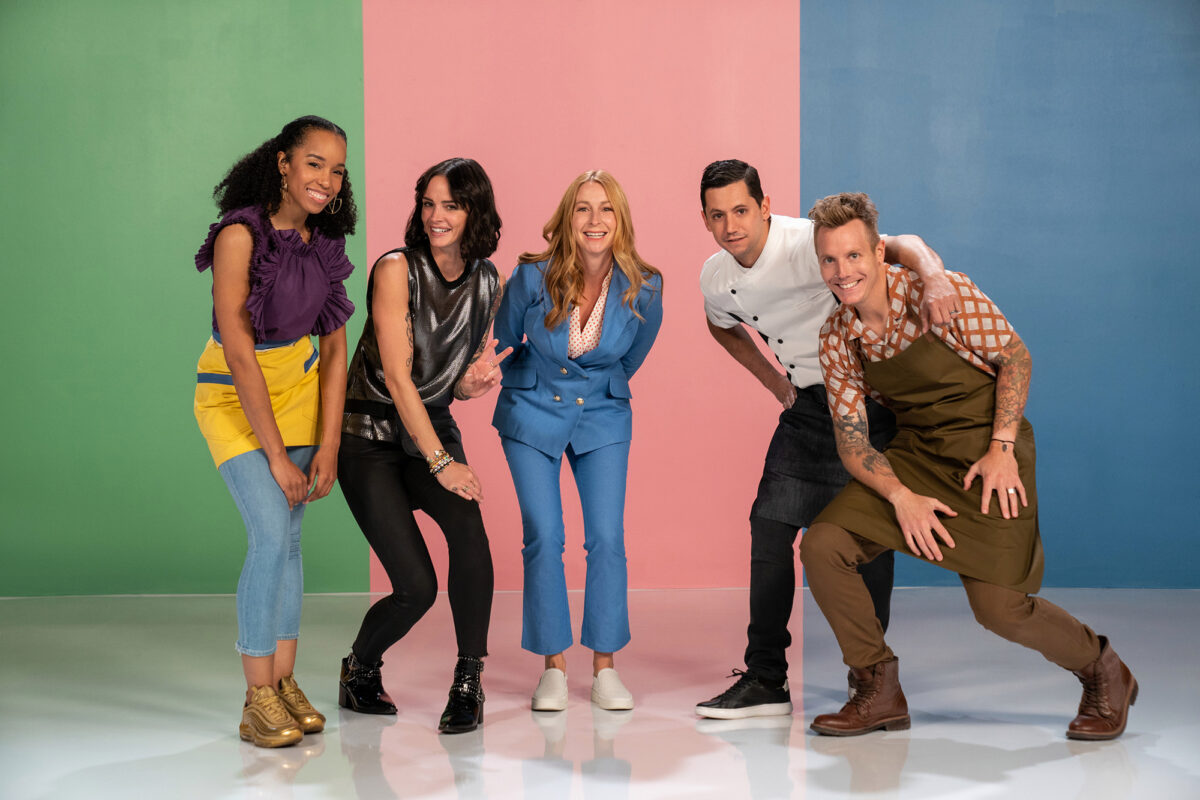 My Sugar Geek Show chocolate episodes launch on September 16, 2021, and I look forward to baking with all of you! In the meantime, you can catch me on Netflix in my new competition show Bake Squad.