A golden birthday is when the age you're turning matches the day you were born. Too bad I didn't know that when I turned 18, I would've...ah who am I kidding I wouldn't have done anything different but it's still a fun concept! For this little guy's golden birthday they thought it would be fun to do a gold mine theme. How cute right?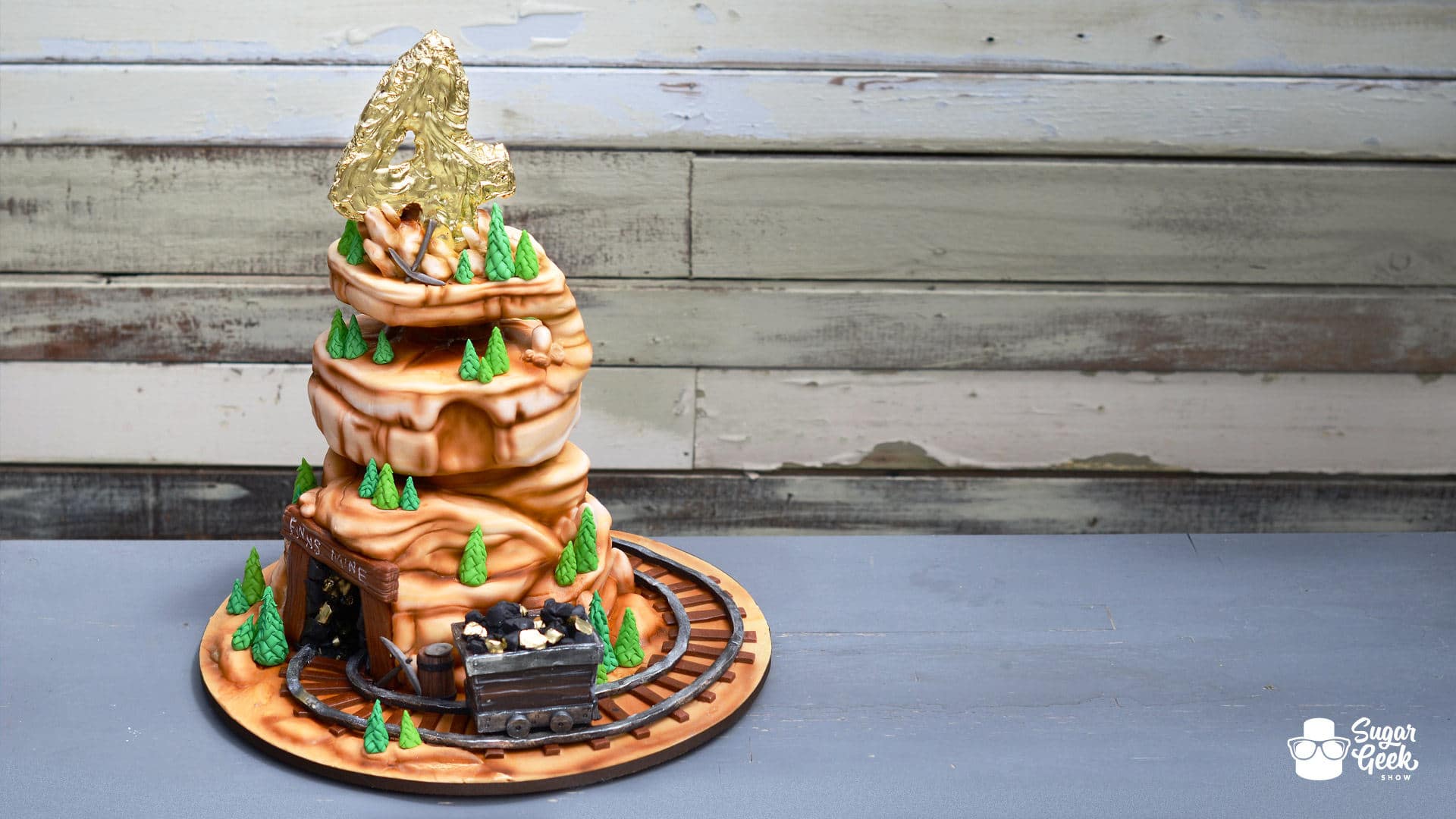 In this tutorial you will learn how to make the awesome sculpted mountain completely out of cake and what structure is needed to do so, airbrushing, the cute little gold cart and well everything else you see in the photos!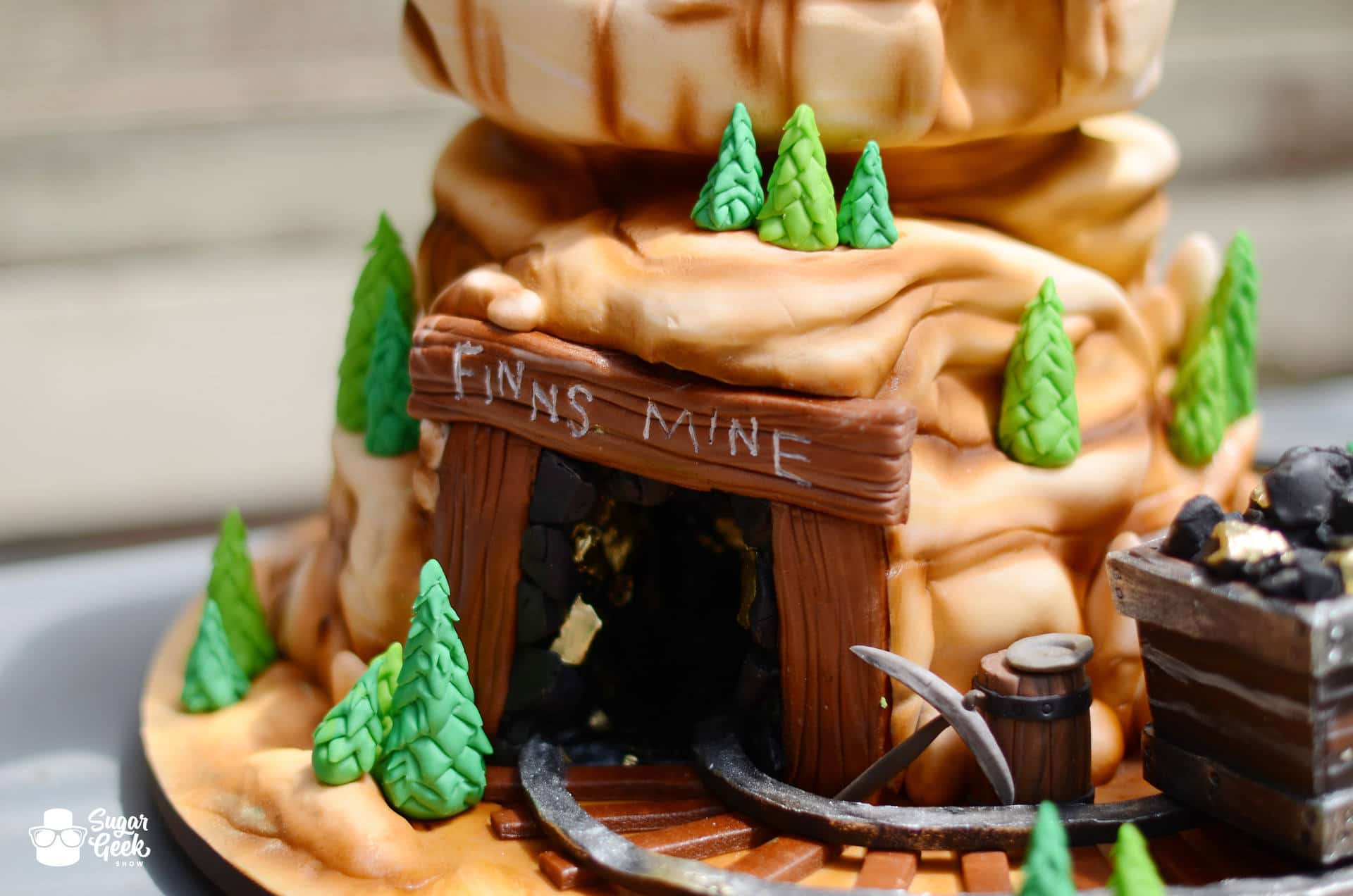 Check out all the details! Details are what makes a cake like this so impressive and so much fun. You really can go crazy with it!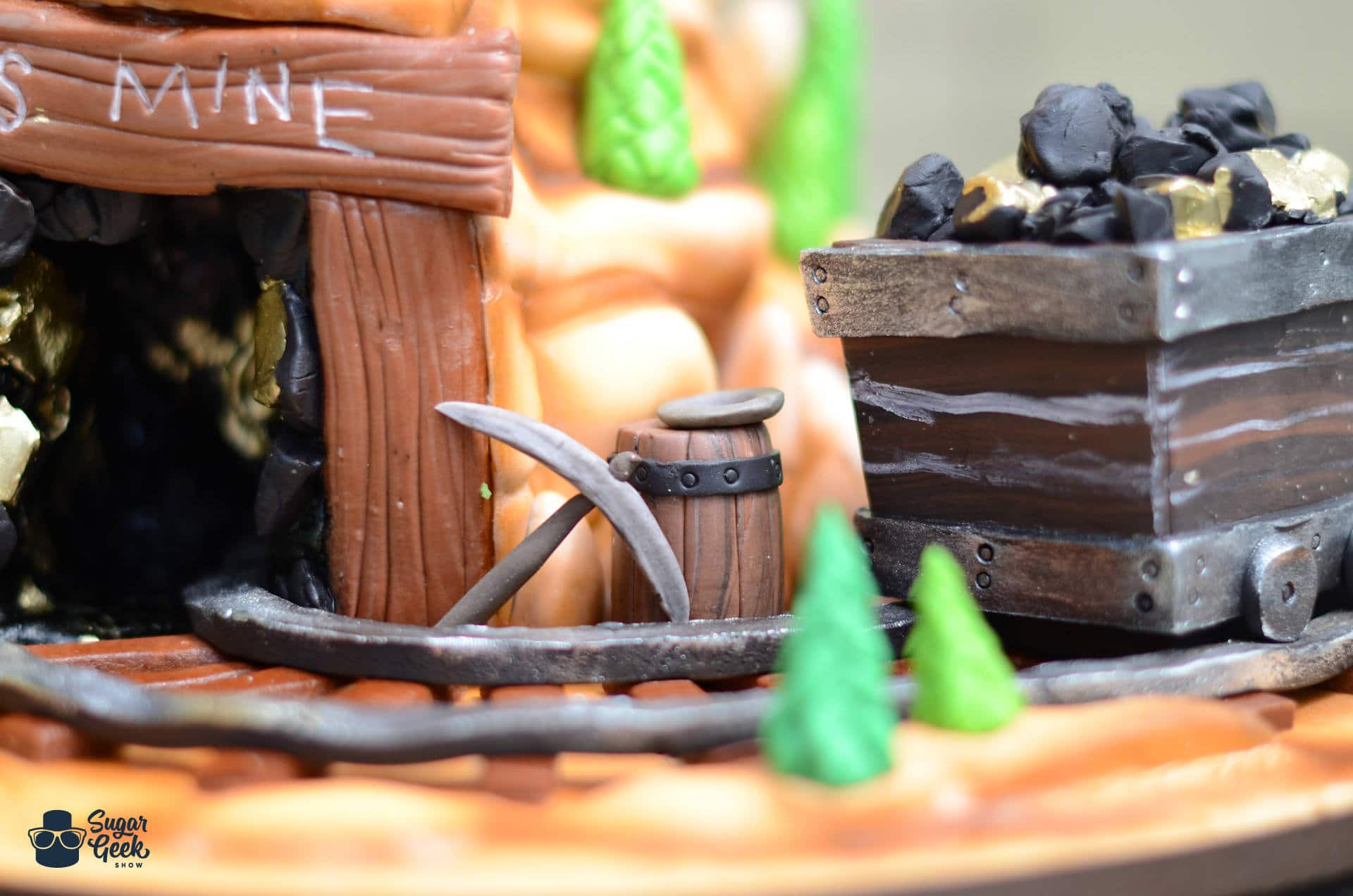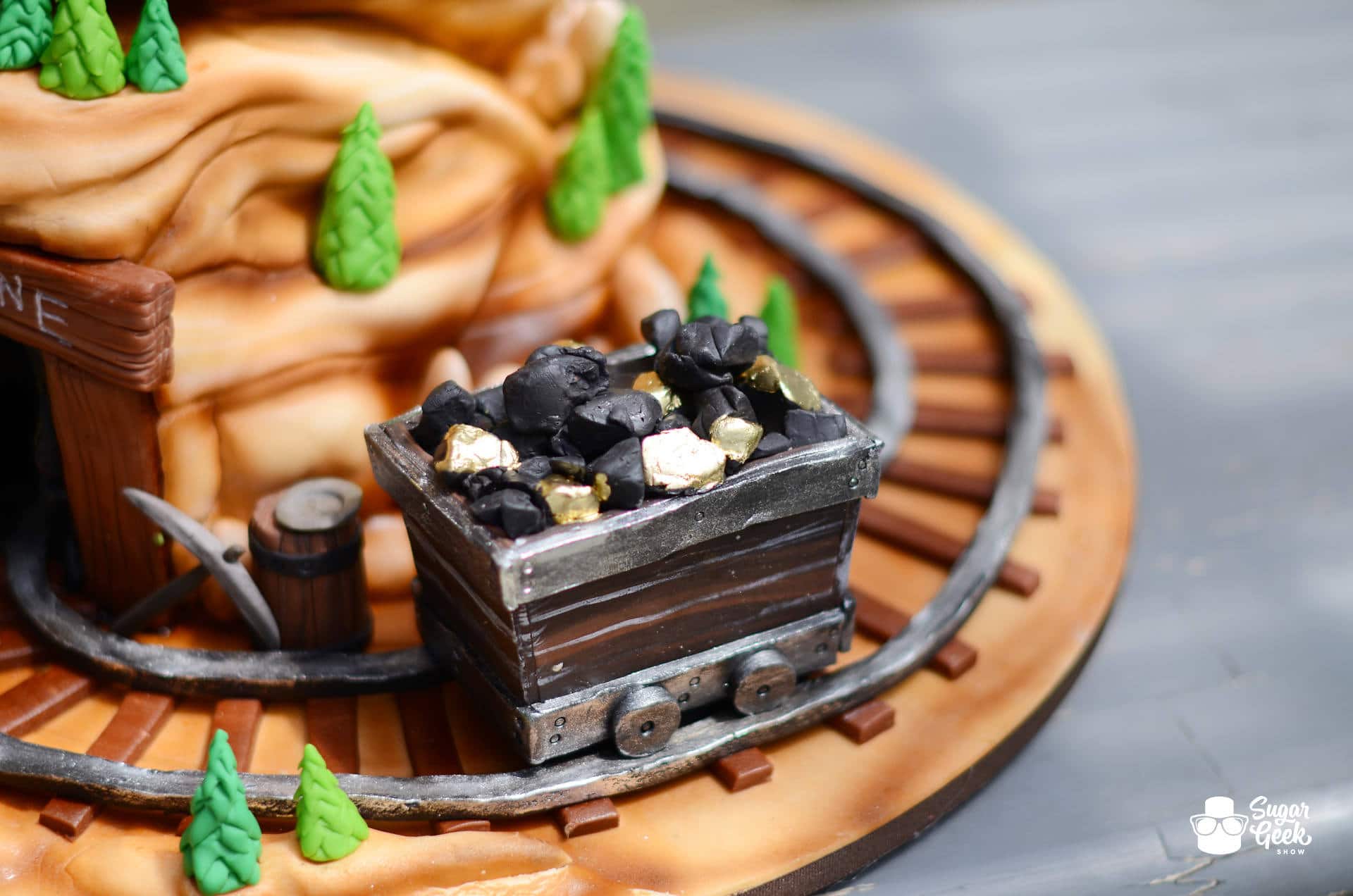 I love this topper! Really looks like a number four made of gold! Mined right out of this here mountain. Yes you will learn how to make this too.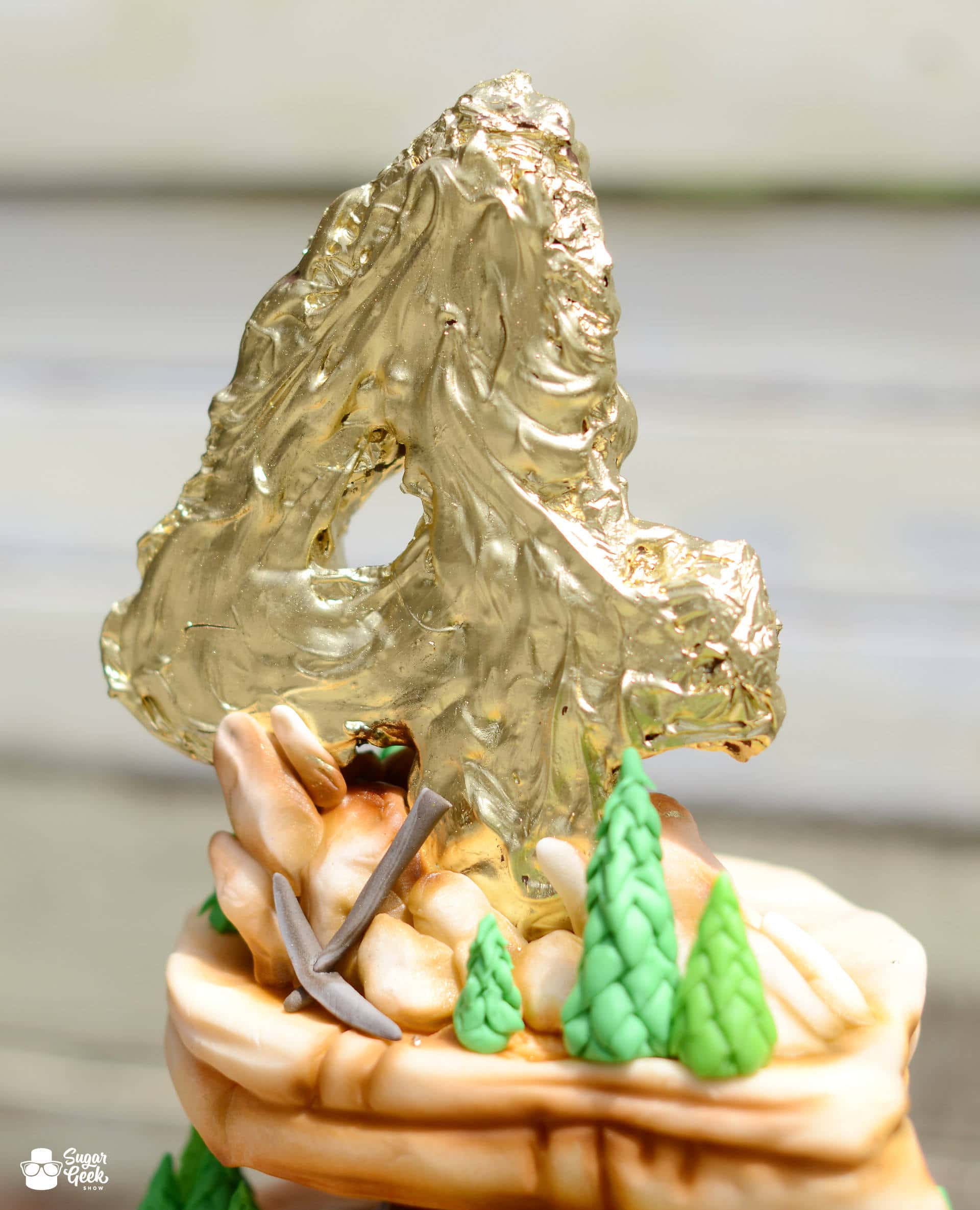 Check out the promo for this adorable cake and then watch the full tutorial to see how it was all done, as long as you're a Premium or Elite Member that is, and if you're not, what the heck are you waiting for? This tutorial along with hundreds of others are waiting for you!