It's so fun to see what new, amazing trends emerge in the world of cakes. A Russian bakery called Kalabasa recently sparked the newest design craze. Kalabasa calls them "feather cakes" but they have become known as "brushstroke" or "paintstroke" cakes. They have an incredible modern art feel to them and I couldn't love them more. It's a fairly simple concept with a striking impact. Endless color combo's paired with other trendy designs like splatter, drip, fresh fruit and flowers make for a fabulous style fit for any occasion.
I'd be thrilled with a wedding cake like this wouldn't you? Stunning!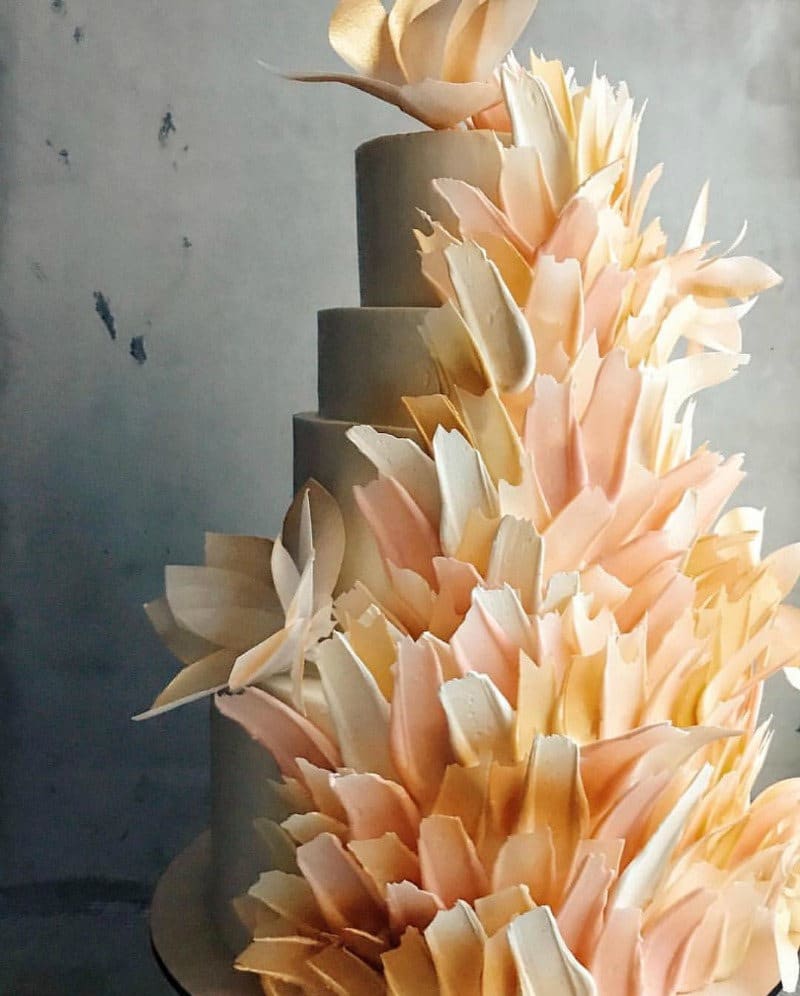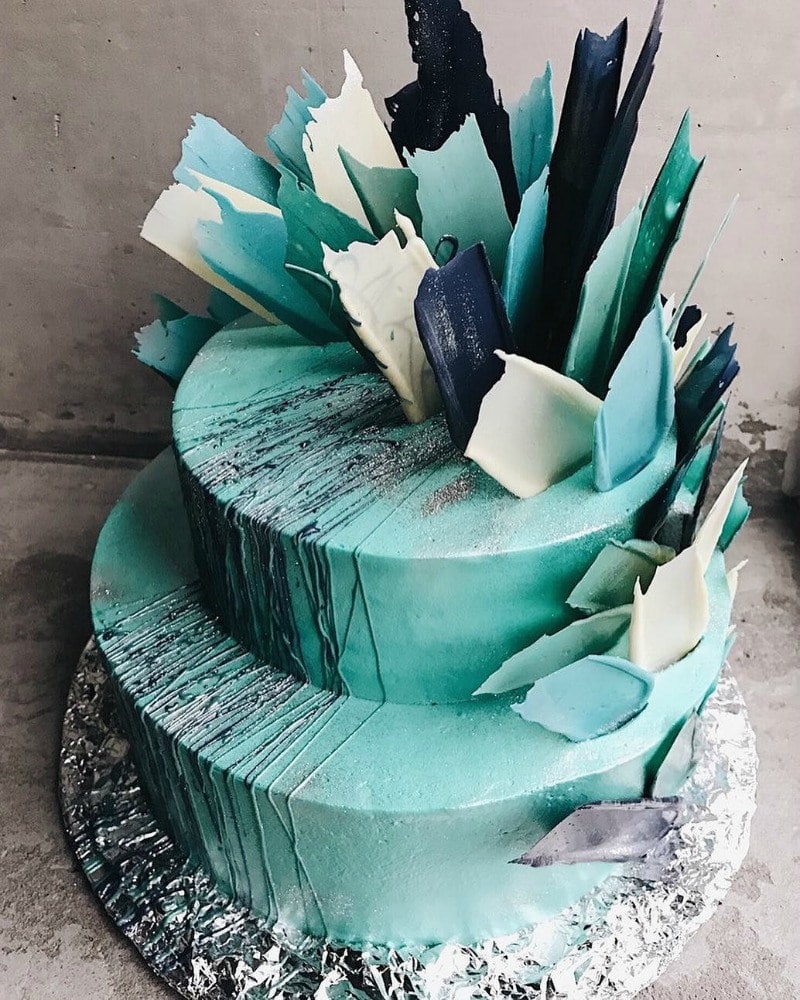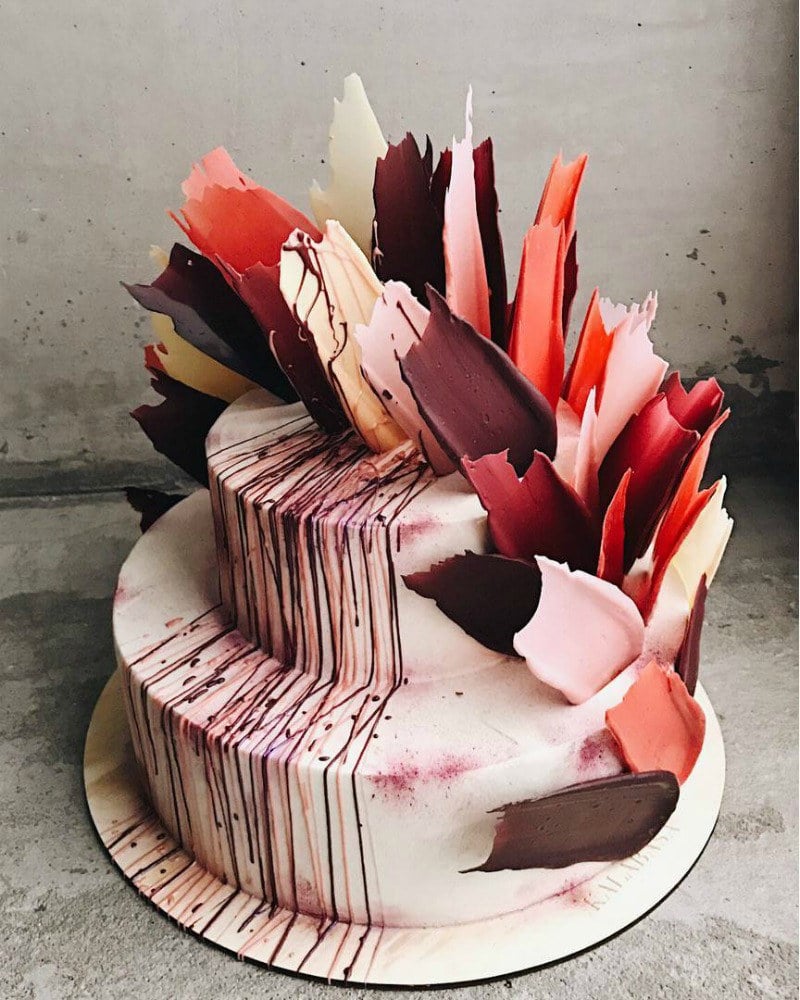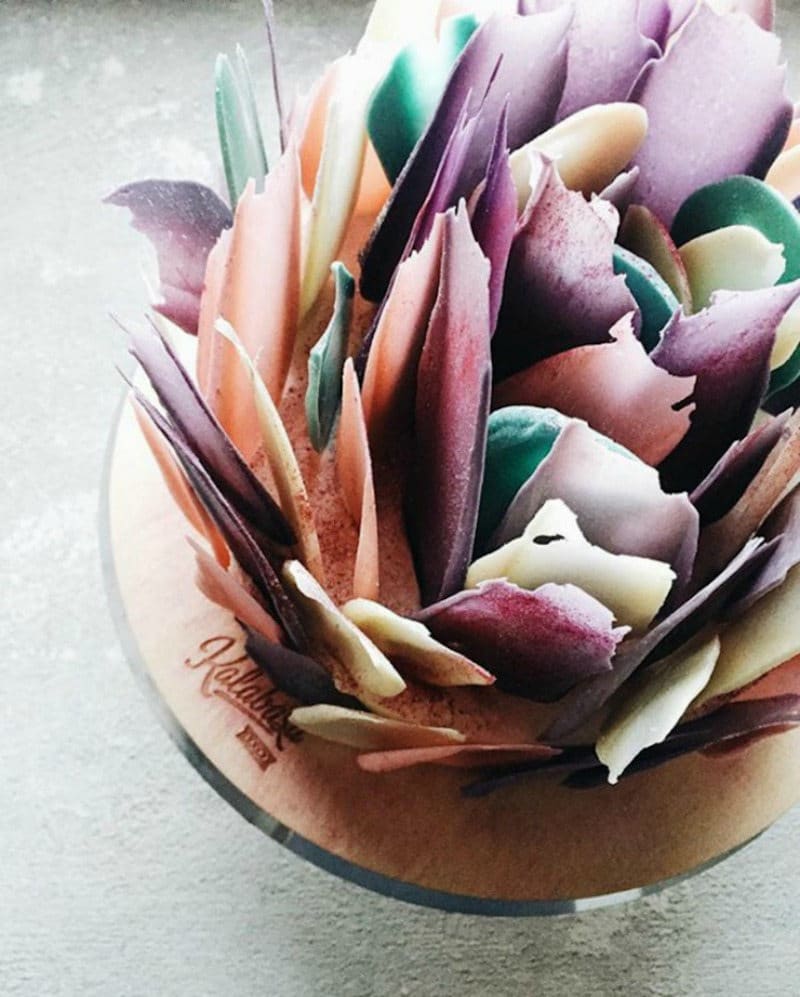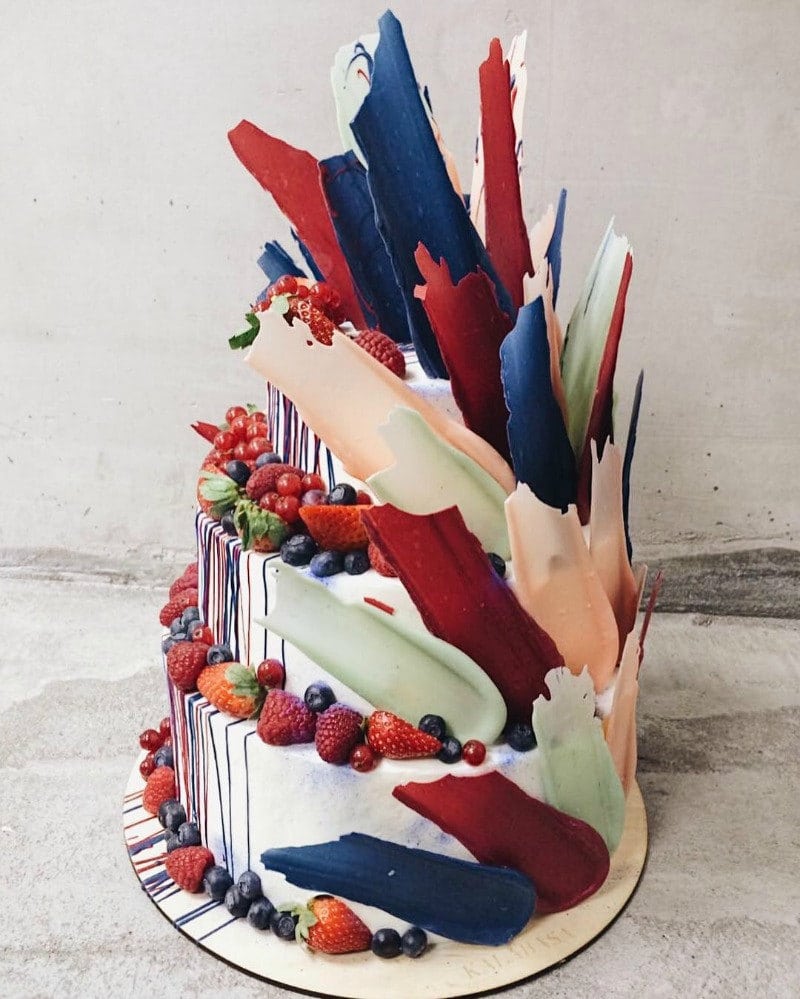 Lots of other's have jumped on board with the whimsical style and come up with versions of their own. I particularly love the gold splatter paint on this cake.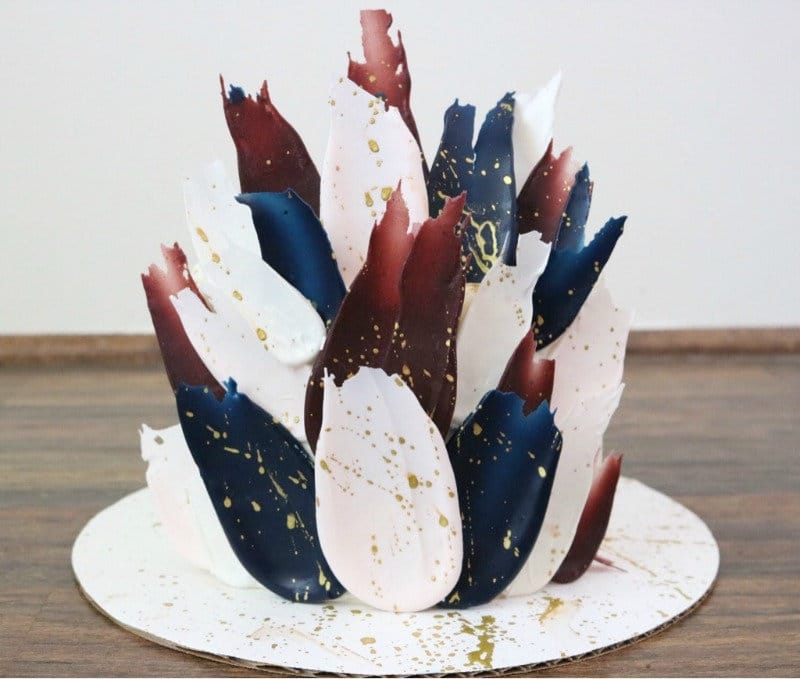 A beautiful wrapping ombre effect.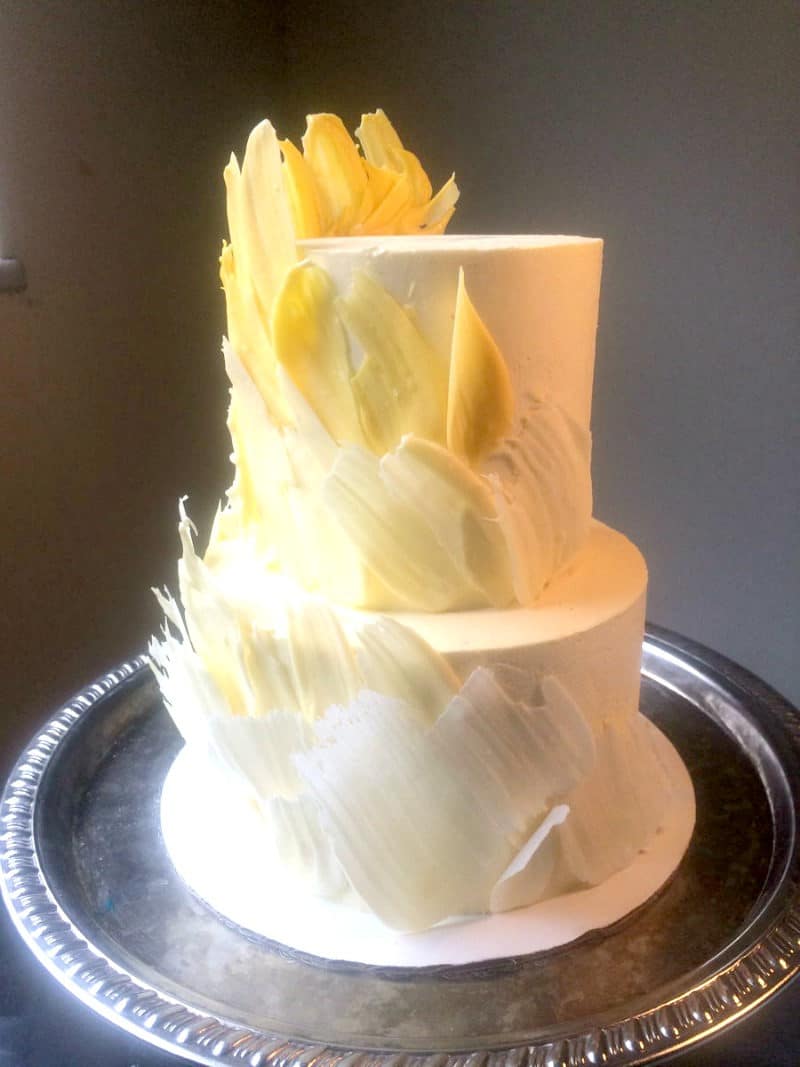 Purples with a pop of teal.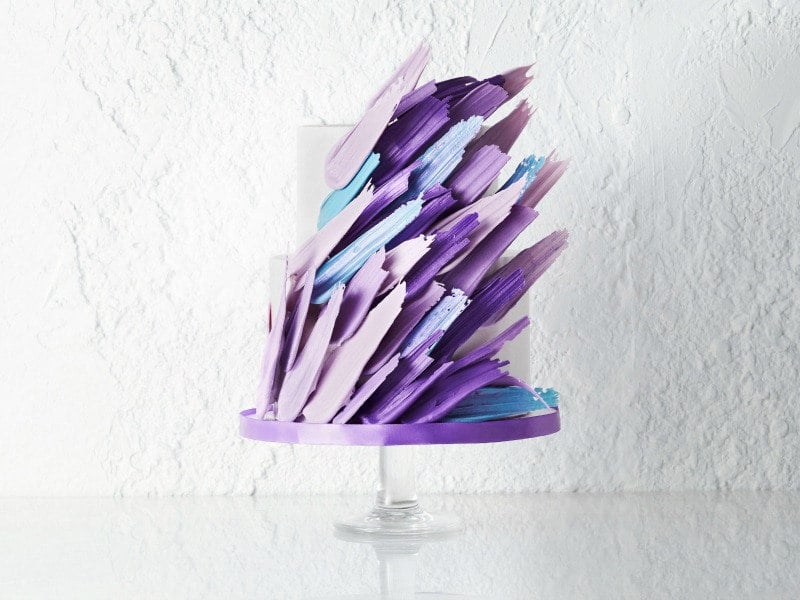 Love the rainbow! Step by step instructions for this on thecakeblog.com.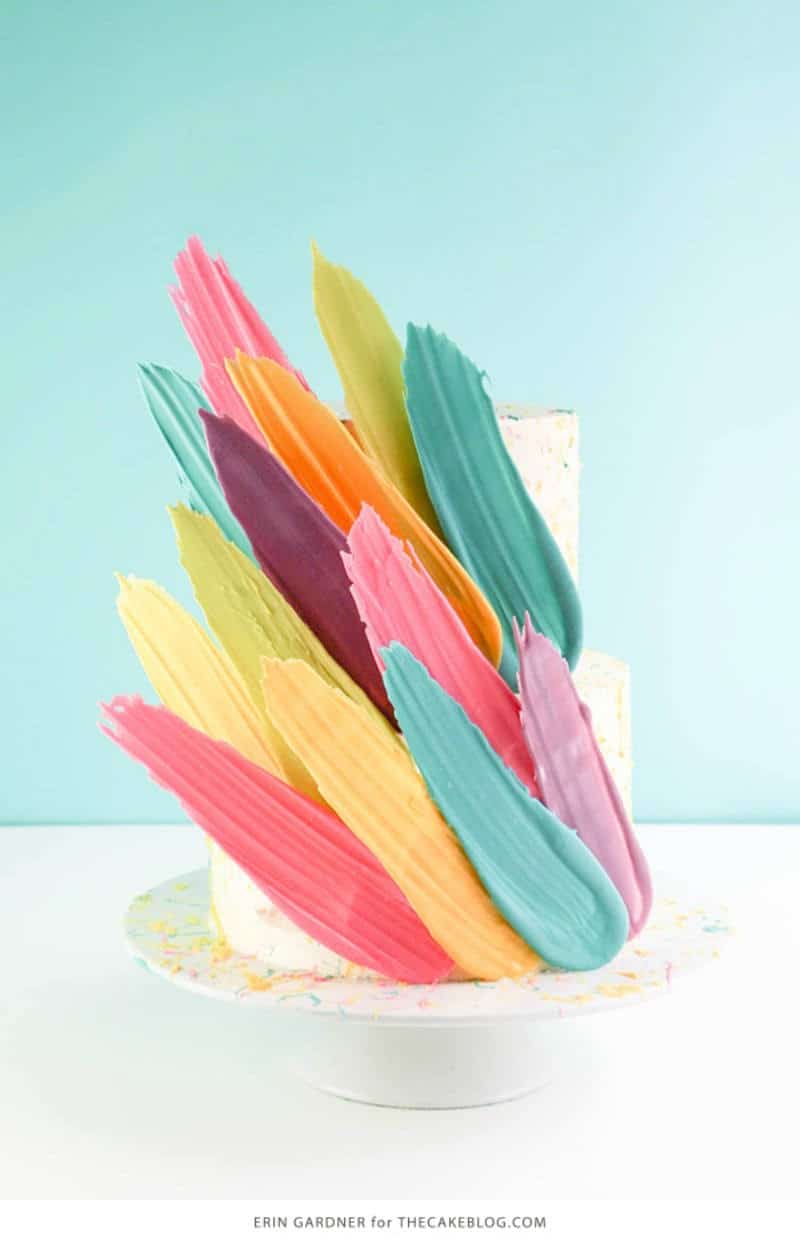 This one just screams unicorn doesn't it? Without any signs of an actual unicorn.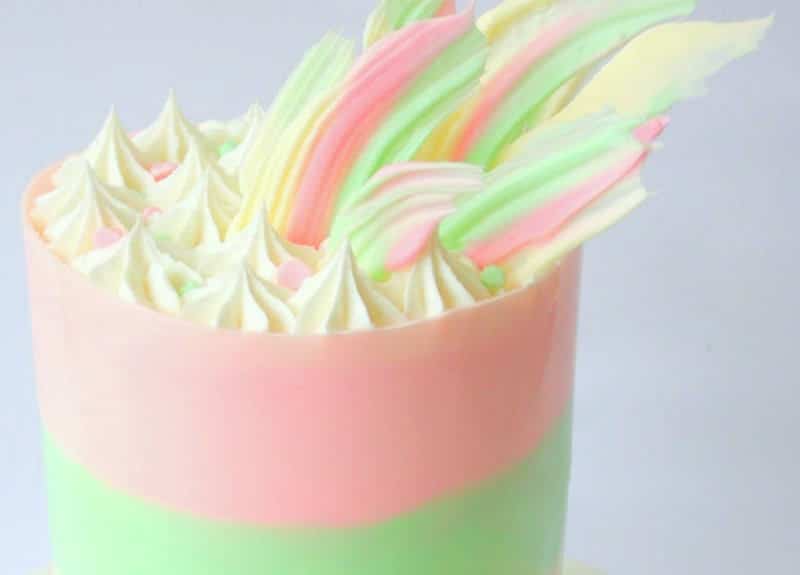 This one has a tropical feel with it's bright citrus colors and actual citrus. Citrus makes for fun cake decor doesn't it?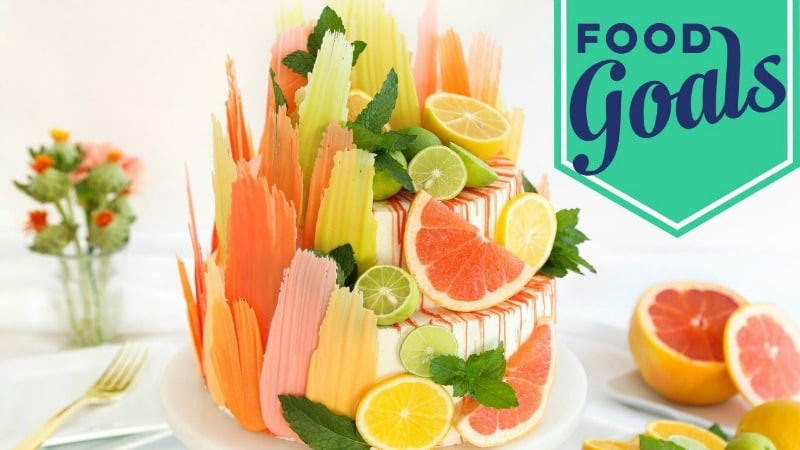 This cake has a Malibu theme inspired by Miley Cyrus's latest song. This YouTuber takes inspiration from popular songs for his cake designs. How cool is that?!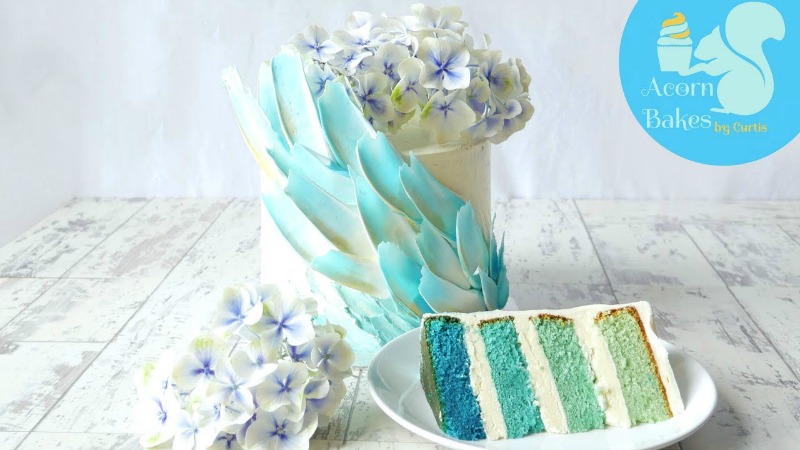 This one has a more literal translation to it with it's pineapple design which I think is so cool! Click the photo to see instructions for this cake as well as a video tutorial!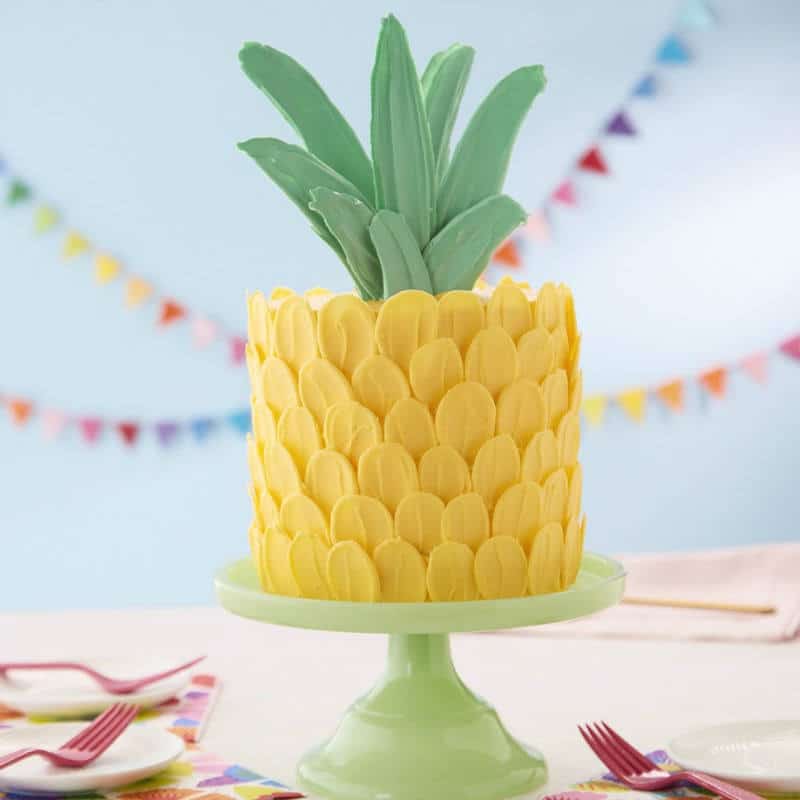 A lot of times we cake decorator's strive to come up with something new that will take over the cake world if even for just a minute. Most of the time it ends up being the things we least expected. Who'd have thought that simple brushstrokes of chocolate would make such a statement? Perhaps Kalabasa knew her designs would create a stir and perhaps not, but either way we are sure glad they did.