Who doesn't love a good hack? People who enjoy doing things the hard way or spending money they don't need to, aka no one. We turned to our Sugar Geeks to find out what sorta cake hacks they have come up with during their times of need and boy did they deliver! Here are 10 amazing cake hacks you may not have thought of but will surely be using from here on out.
#1  Place your buttercream or any icing in plastic wrap before putting in your piping bag. You can easily change out colors and avoid messy clean up!
Hack provided by Nancy Mann Russell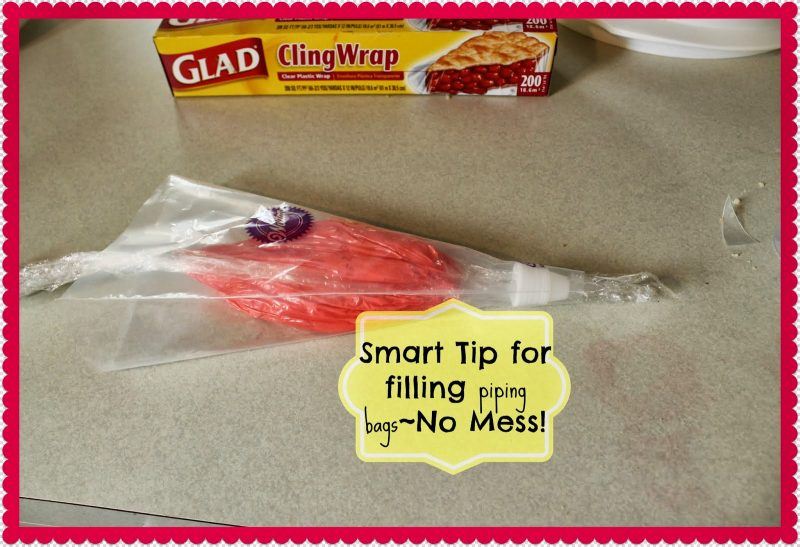 #2 When putting dragees on a cake, place a tea towel underneath your cake/turntable so that when dropped they stay in place on the towel rather than all over your kitchen! And before you start, pick up this handy little tool from Design A Cake!
Hack provided by Julie Tenlen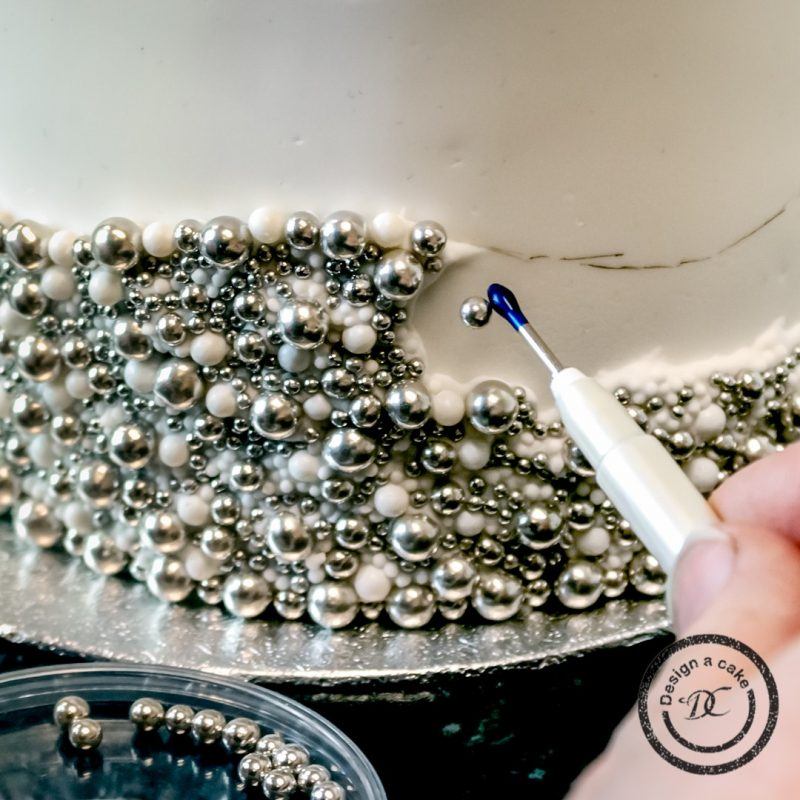 #3 Don't have an airbrush color? Pssshhhht no biggie.  Just mix together some gel paste and vodka 'til it is airbrush consistency!
Hack provided by Holly Rust Tumidajski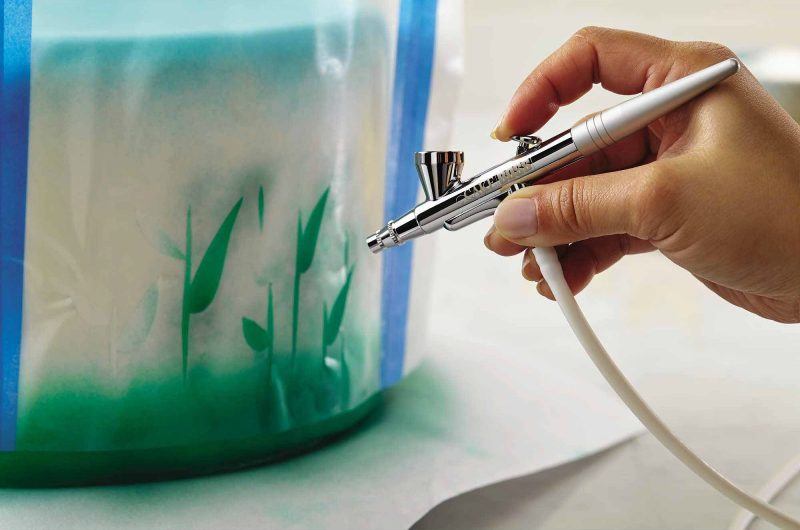 #4 Use a coffee filter (minus the coffee) to line an 8″ round pan before baking your cake to ensure it doesn't stick! Spray your pan and lay the filter flat inside and you're done! You could even pretty quickly cut it down for a smaller cake or use it for a larger size as well.
Hack provided by Helen Moberg Tinsley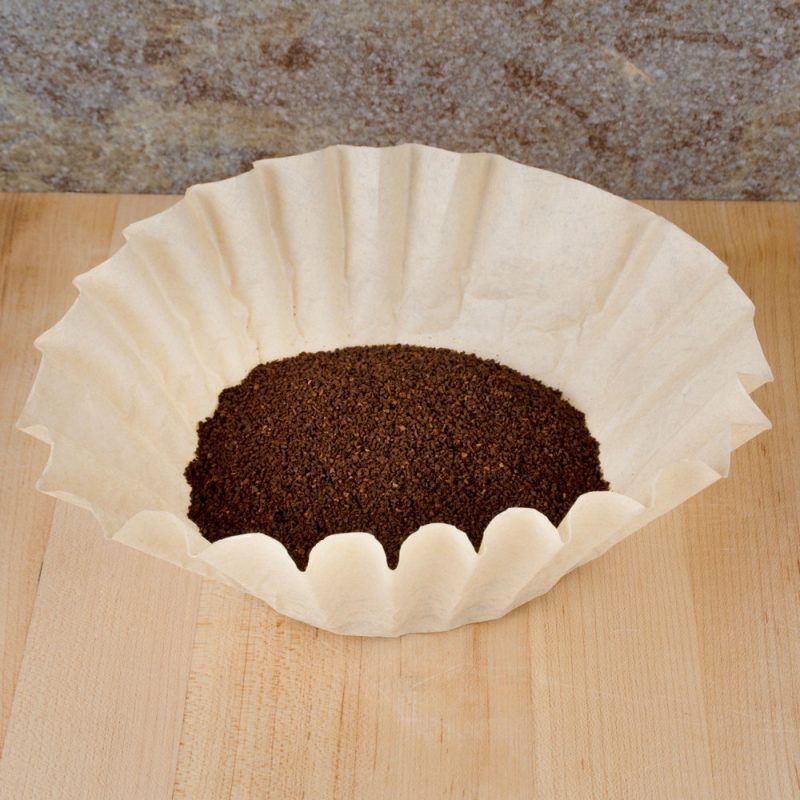 #5 Use a cheese knife to slice your fondant, yep, I said cheese knife. There are many types of cheese knives but I am sure any kind will work. Just pretend the cheese in the photo is fondant and you should be able to execute it properly.
Hack provided by Jennifer Everett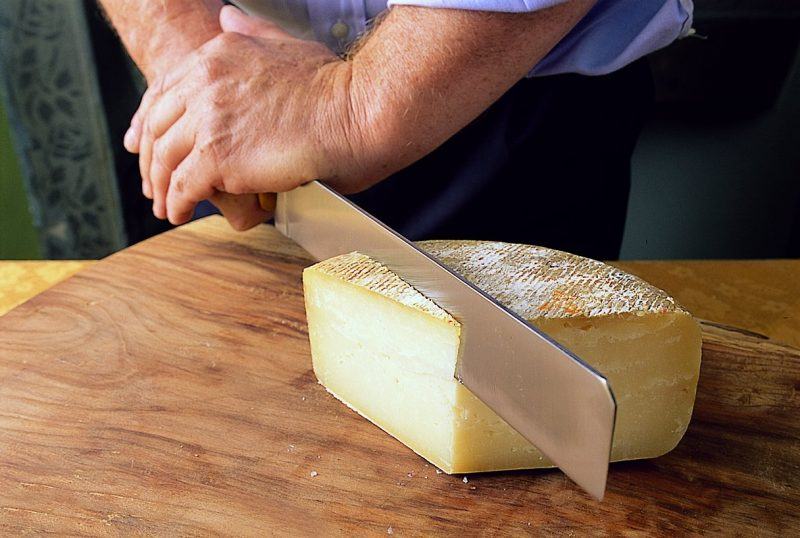 #6 Keep the little plastic tip you cut off the end of your piping bag. It can be used to cover your piping tip to keep your buttercream fresh when not in use. Just unscrew your coupler nut, place the plastic triangle over the piping tip and screw the nut back on! "No waste and perfect fit".
Hack provided by Shannon Bond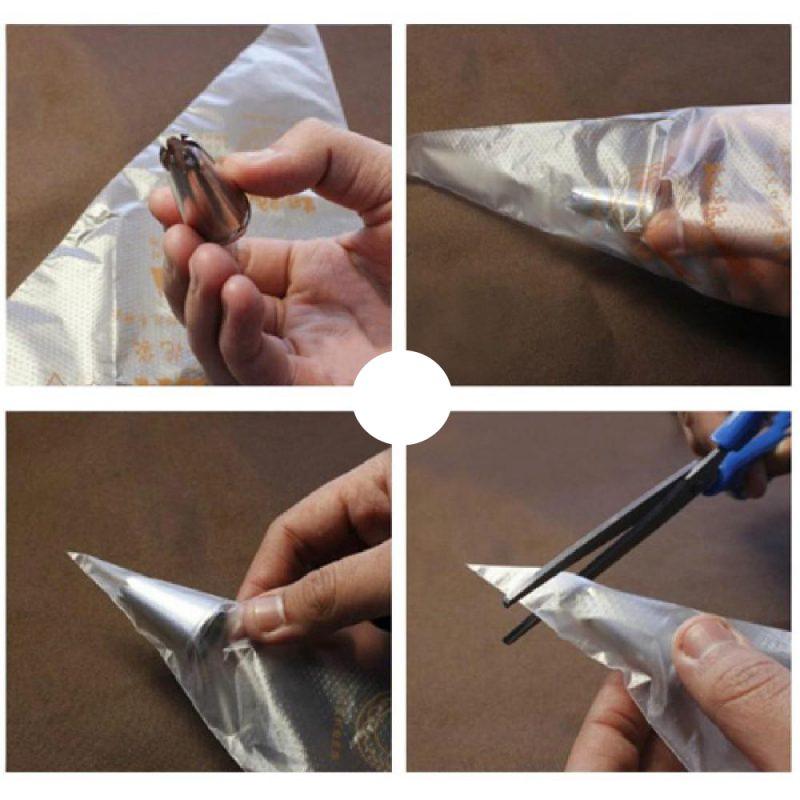 #7 Use a pill organizer to organize small letter stamps! I bet there are several things these babies would come in handy for!
Hack provided by Melissa Pedreña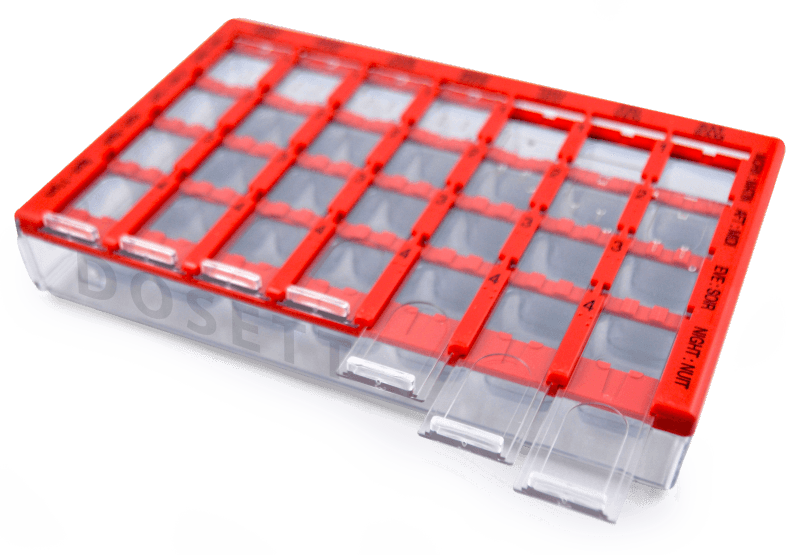 #8 Poke a hole in the center of a stretch to fit food cover and place over mixing bowl to keep sugar and splatter at bay while mixing! How genius is that!
Hack provided by Lynn Page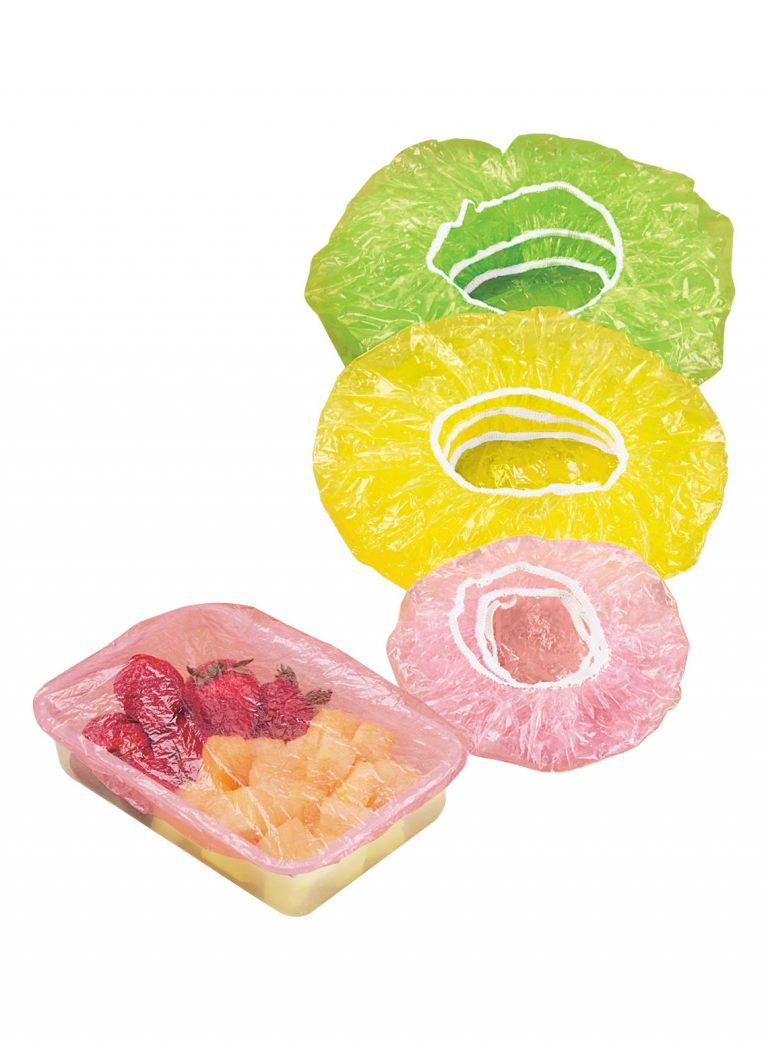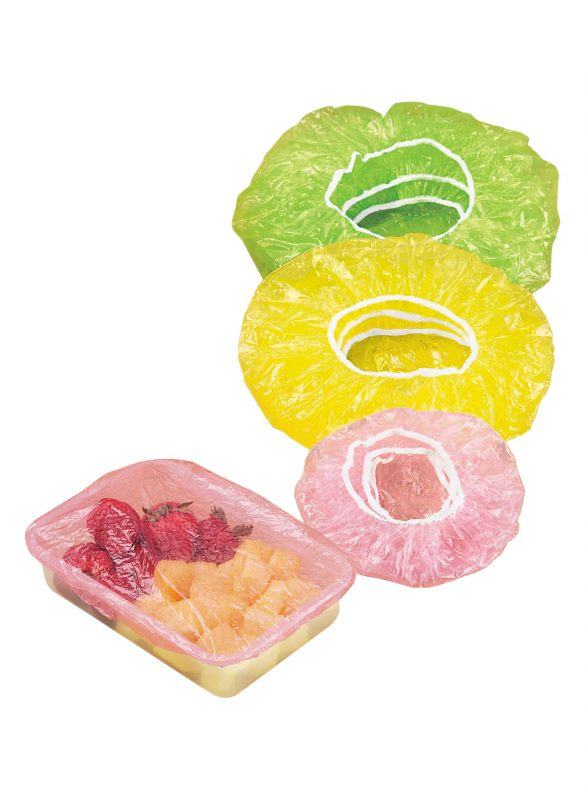 #9 Cover your turntable, counters and back splash with Glad Press N' Seal before airbrushing! And a tip from me, wear a mask to avoid colored snot for days.
Hack provided by Amy Grant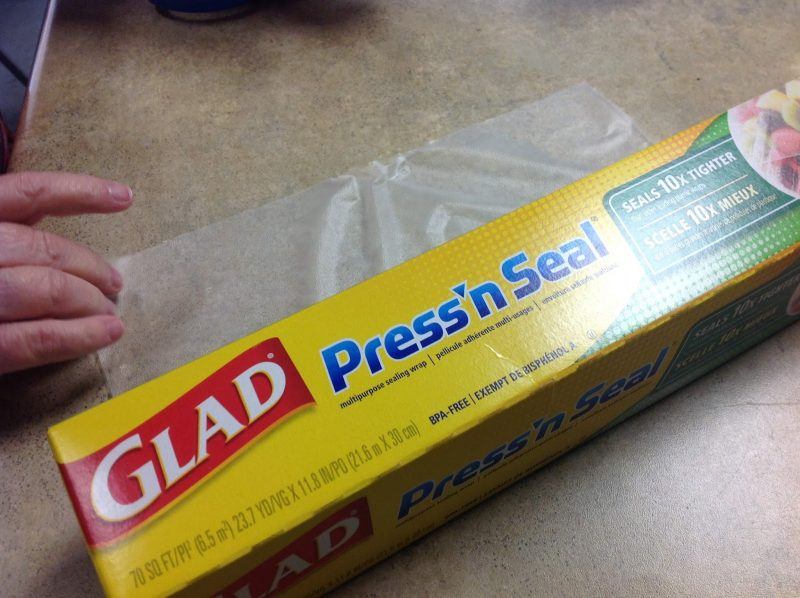 #10 Not particularly good at old school hand sharpening with a knife? Use a pencil sharpener to sharpen your center dowel rods! 1/4″ is the same width as a pencil.
Hack provided by Lauren Cortesi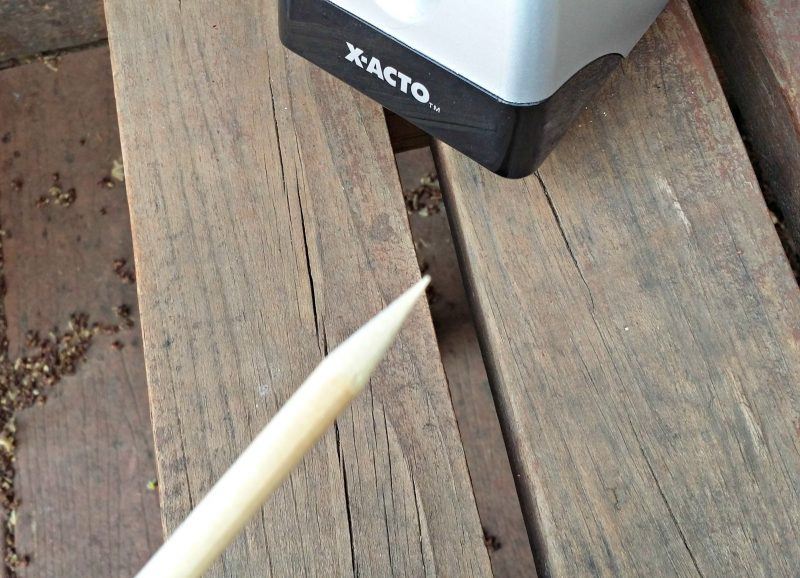 So there ya go. 10 time and/or money saving caker hacks delivered right to you. Just spreading the cake love whenever we can.