Skill level: Intermediate
Sachiko Windbiel of Mimi Cafe Union New York has traveled across the country to Sugar Geek Show to take us on a golden safari adventure!
Sachiko teaches us her unique style of figure making from how to make the eyes, adorable features, accessories and hairstyles. Liz compliments this tutorial with a matching golden safari themed cake and cake stand to match.
3:39:08 Minutes of Instruction
What You Will Learn
Sachiko's method to making Manga-inspired cake toppers
How to easily make difficult parts like hands and toes
Learn how to create faces full of life and character
Sachiko's techniques for making clothing and fabric details
Liz Marek's tips on how to make multiple animal prints on a cake tier
How to make an easy edible bow using modeling chocolate
Learn how to create your very own cake stands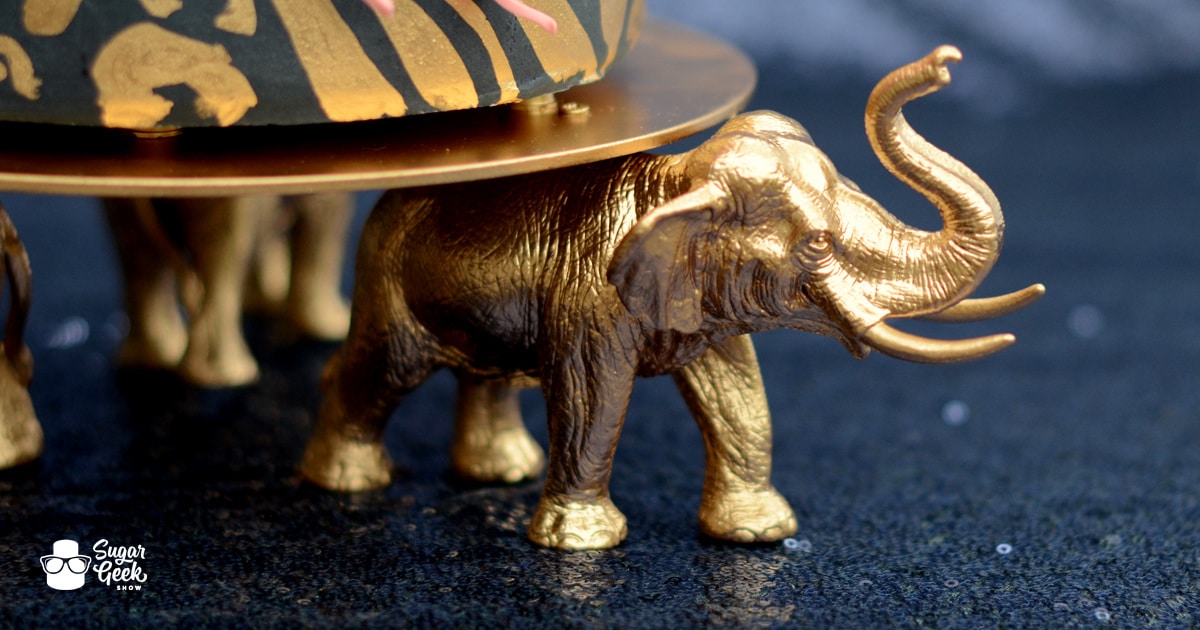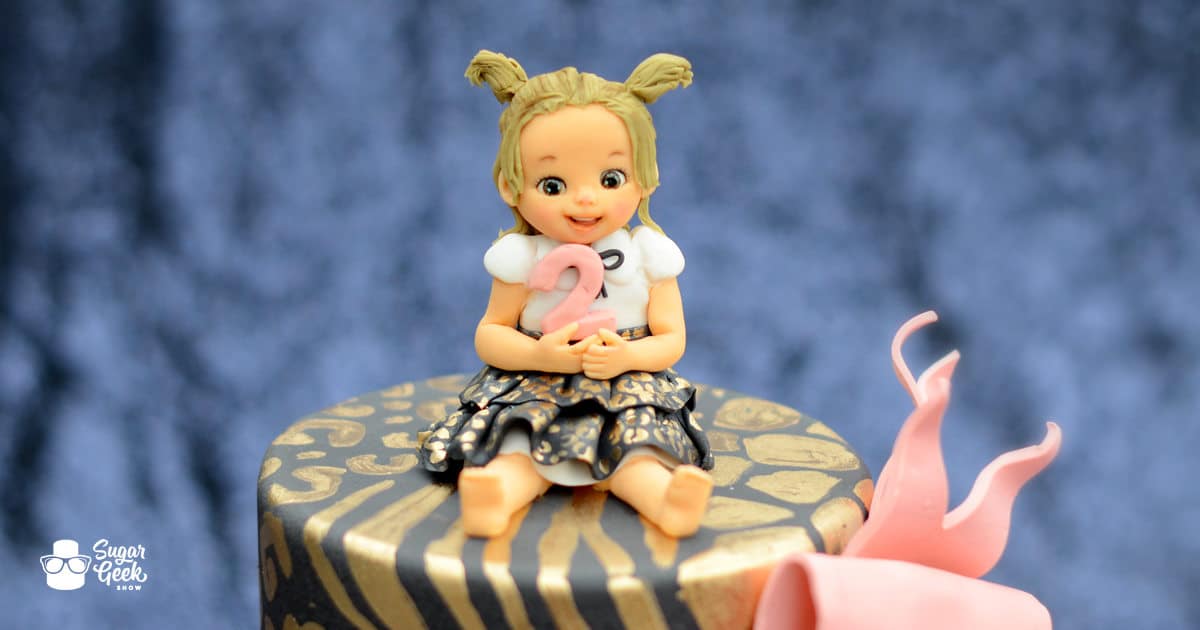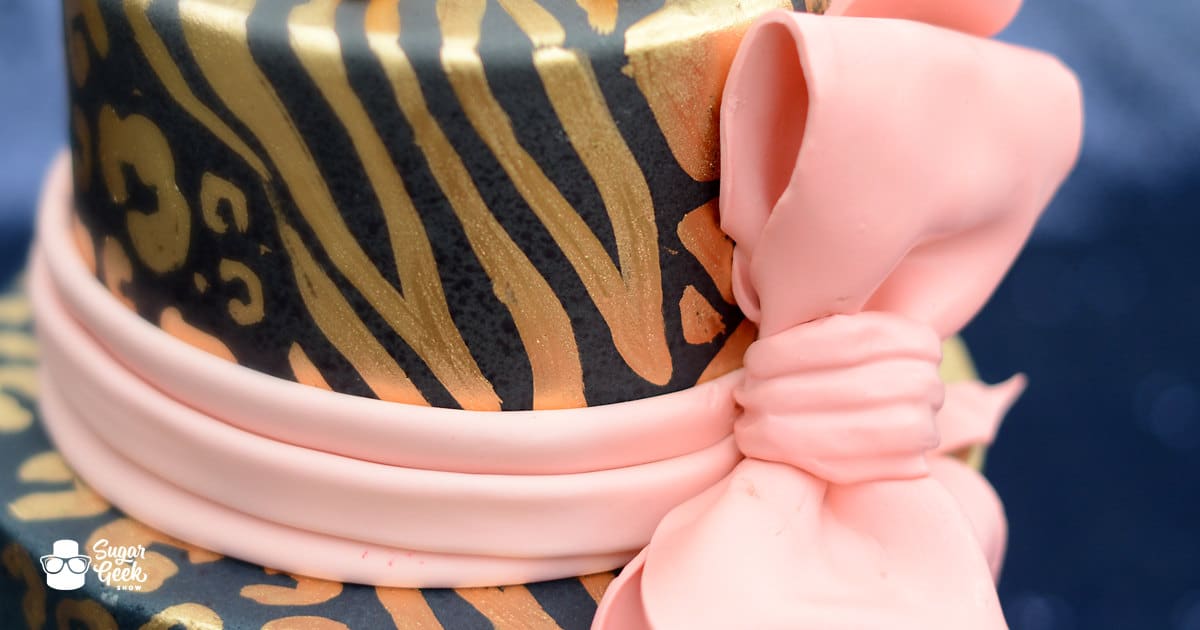 Tutorial Chapters
Topper structure
Making eye shapes
Coloring skin-tone fondant
Prepping the body
Painting the eyes
Forming the head shape
Placing the features
Finishing touches
Creating the torso
Forming the legs
Adding the shoes
Adding undergarments
Another method of shaping legs
Making toes
Making the underskirt
Black ruffle dress
Adding the bow
Attaching the head
Shoulders and neck
Forming the arms
Making hands
Attaching the arms
Making Numbers: Method #1
Making Numbers: Method #2
Making Numbers: Method #3
Shoulder Ruffles
Making black bow on shirt
Placing number in hands
Making blonde hair color
Forming the hair
Adding pig tails
Painting the dress
Painting the hair
Painting animal print pattern
Making pink bow
Making cake stand