Have you ever wished you could bring a movie to life? Actually live, even for just a day inside one of your favorite films complete with costumes, props and delicious desserts? Well that's exactly what Cynthia Kia White, owner of CAKED did with her daughter's second Birthday party. Her daughter happens to already be the real life replica of baby Moana from Disney's latest hit film, so naturally a Moana themed Birthday party needed to happen. Come swoon with us while we look through all the amazing details of this magical party.
First off we have the costumes, how fun right?! Lovely islander dresses, perfectly themed tattoos and could little Kailani be ANY cuter? No, no she could not.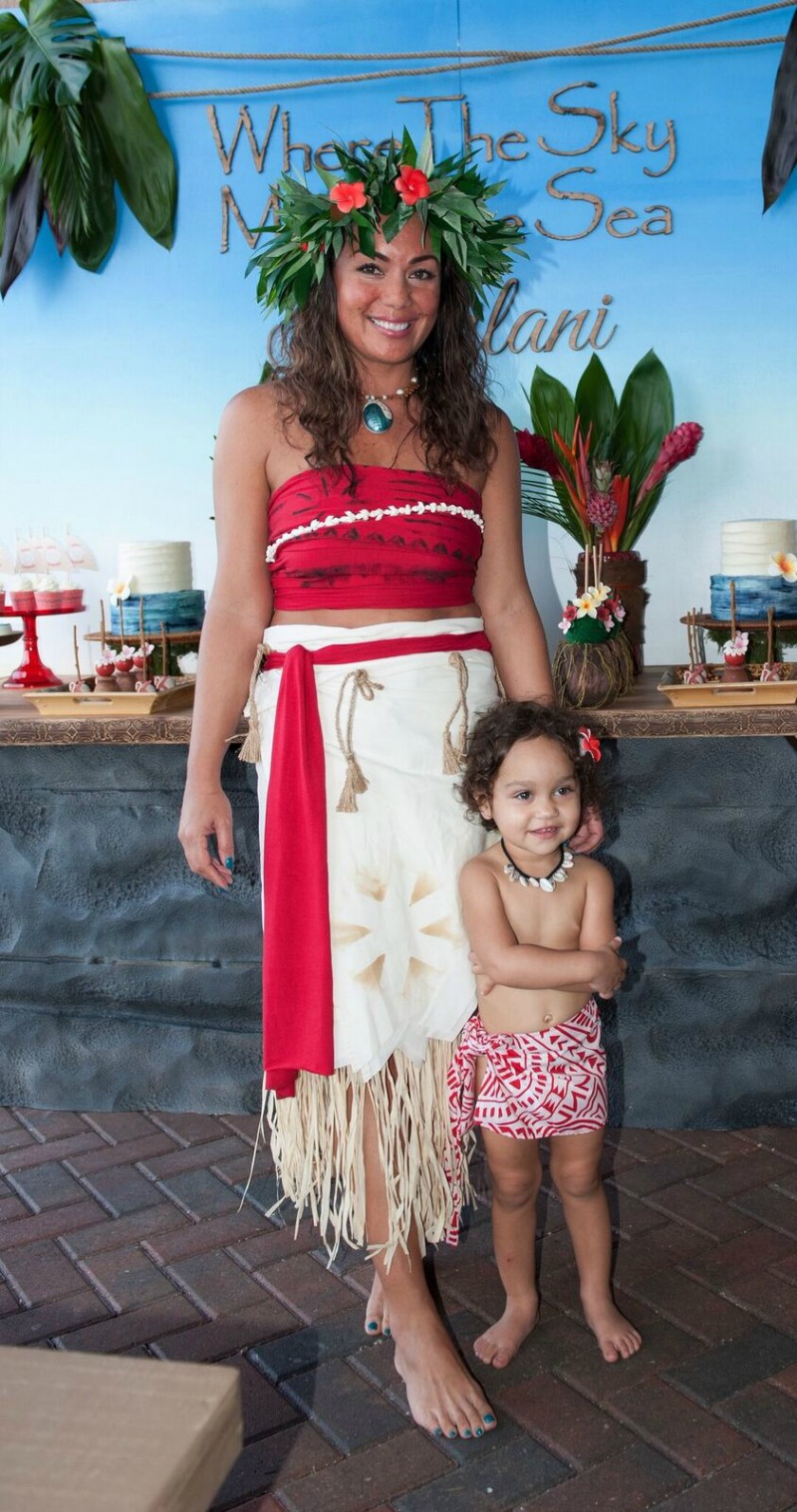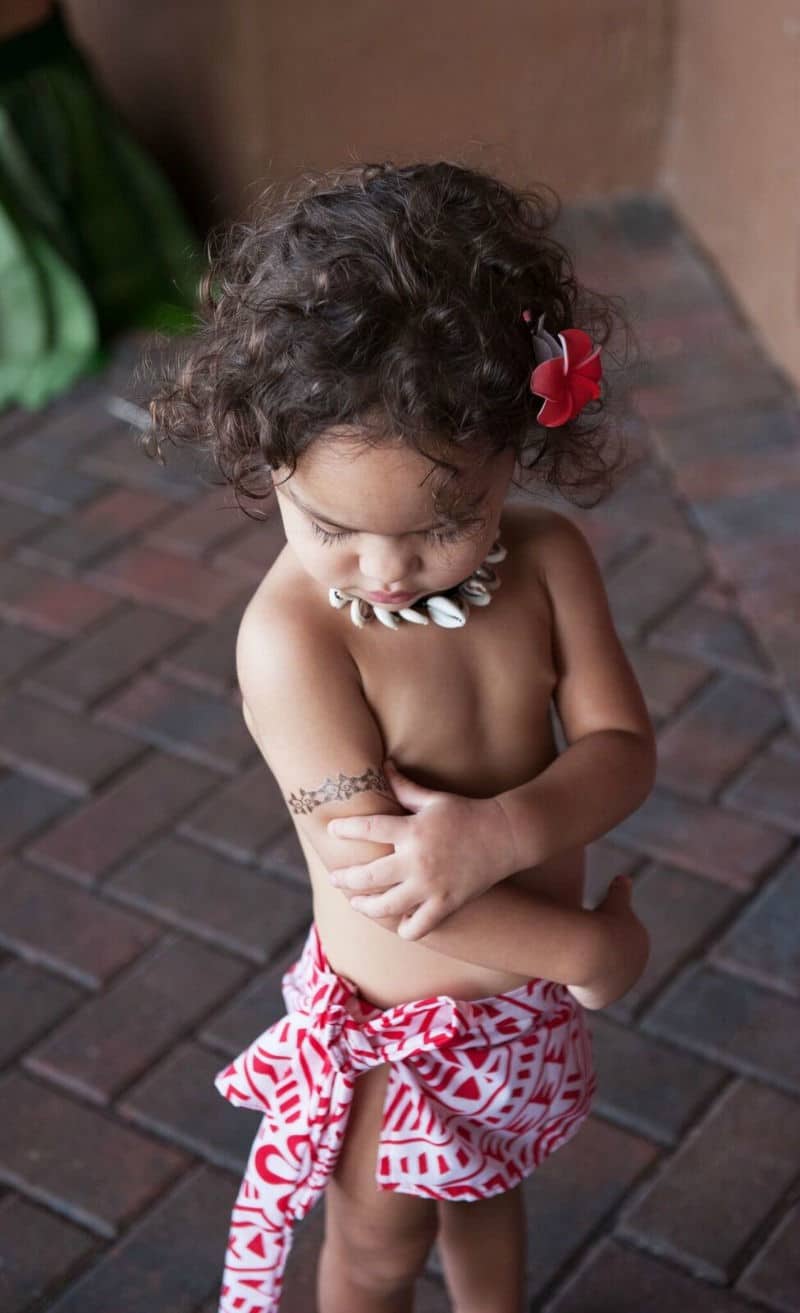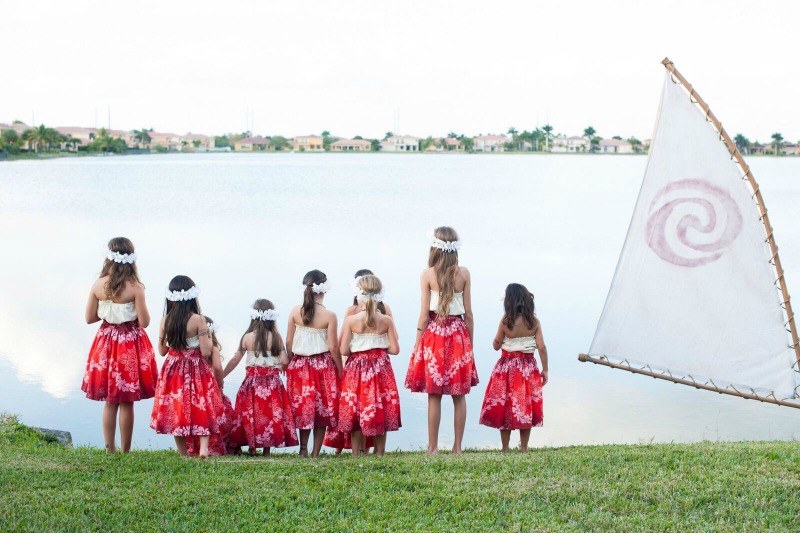 The props are without a doubt equally impressive. The foliage, the textures, the life size cutouts! Everything totally puts you right into the world of Moana.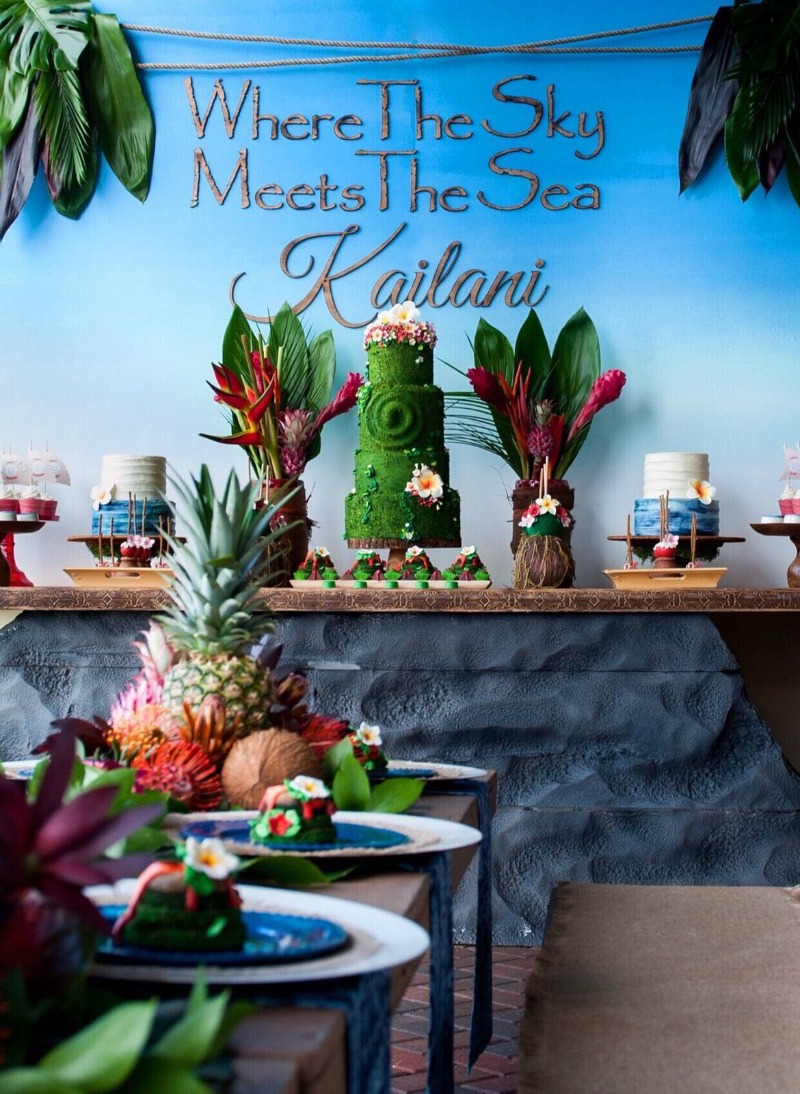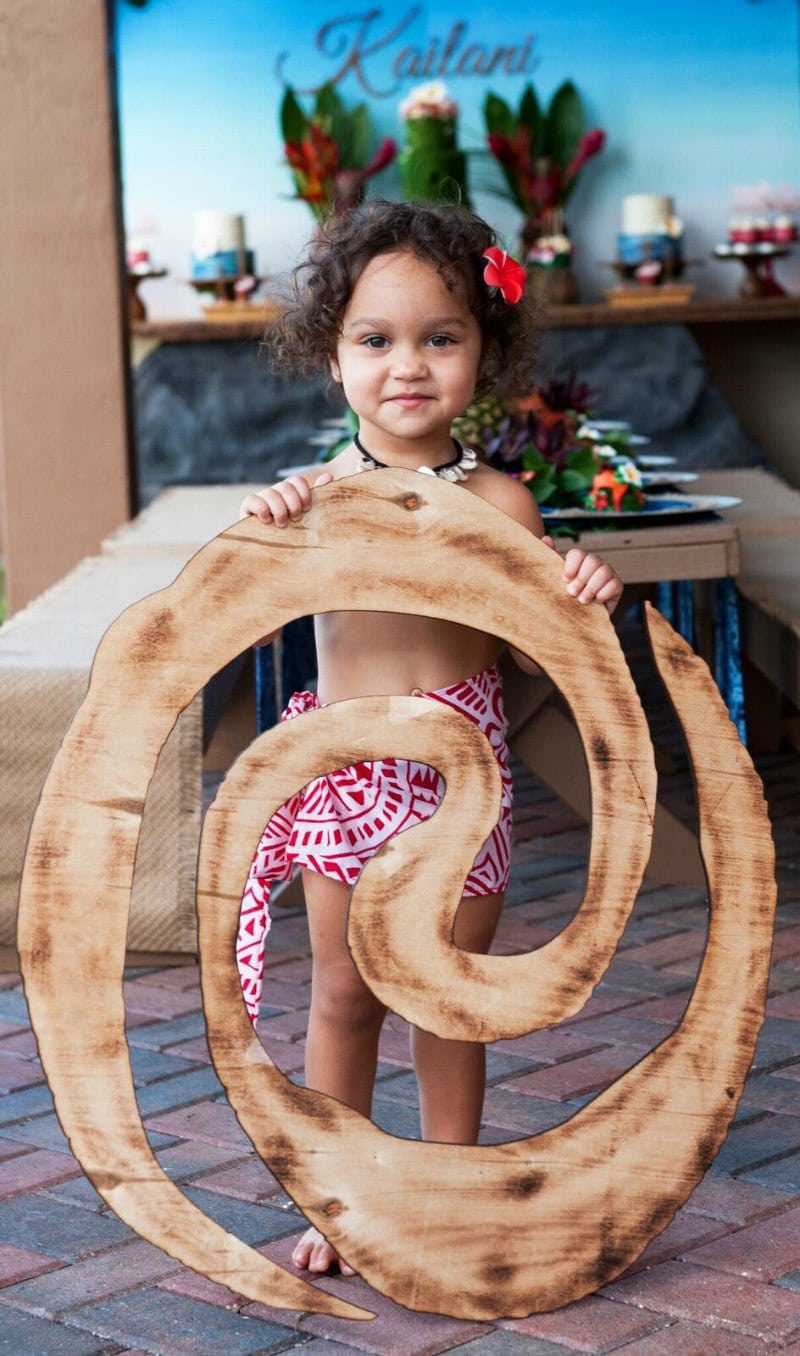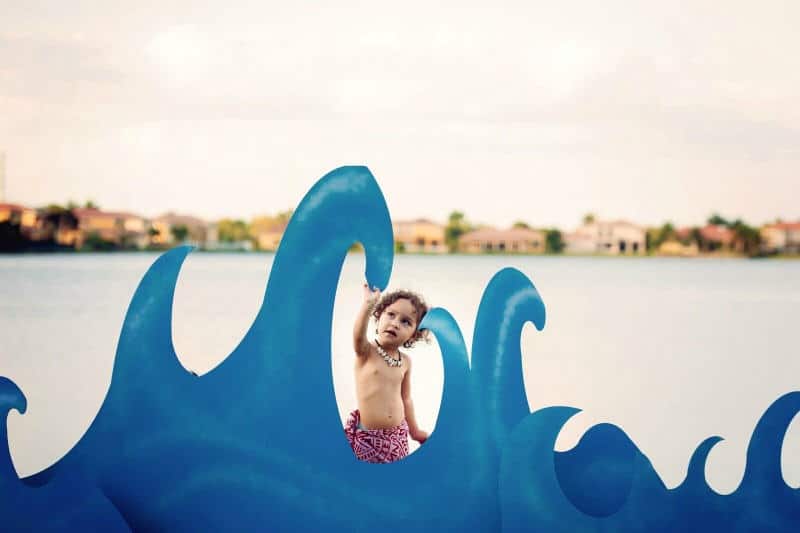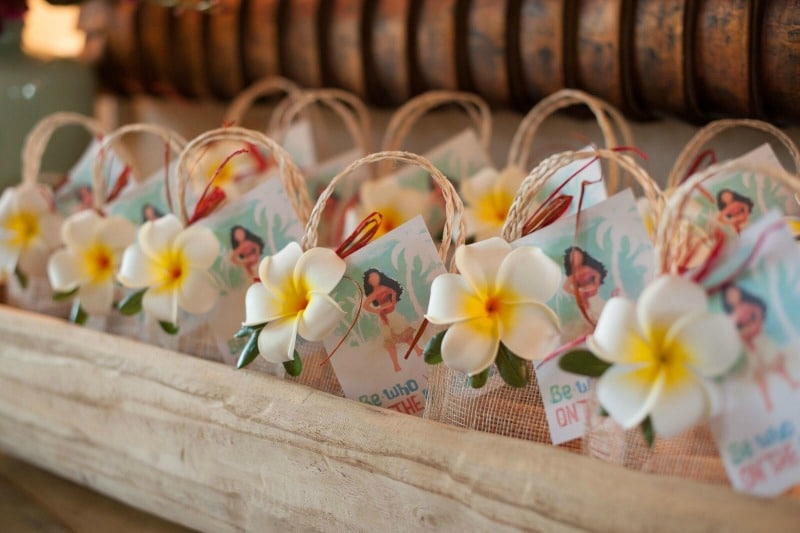 Then we have the desserts. The fantastic cakes were of course done by Cynthia herself and are so unbelievably whimsical. Vanilla bean cake filled with Dulce de Leche and covered in White Chocolate Buttercream and Chocolate Fudge Cupcakes with Vanilla Buttercream.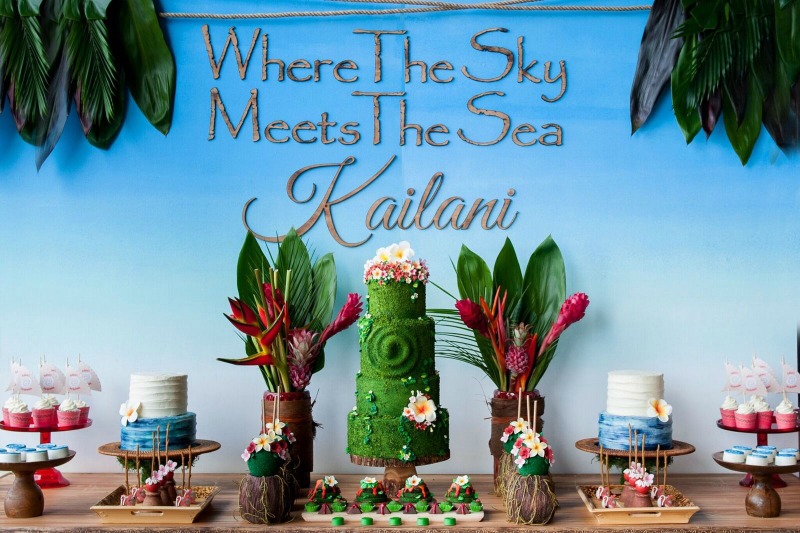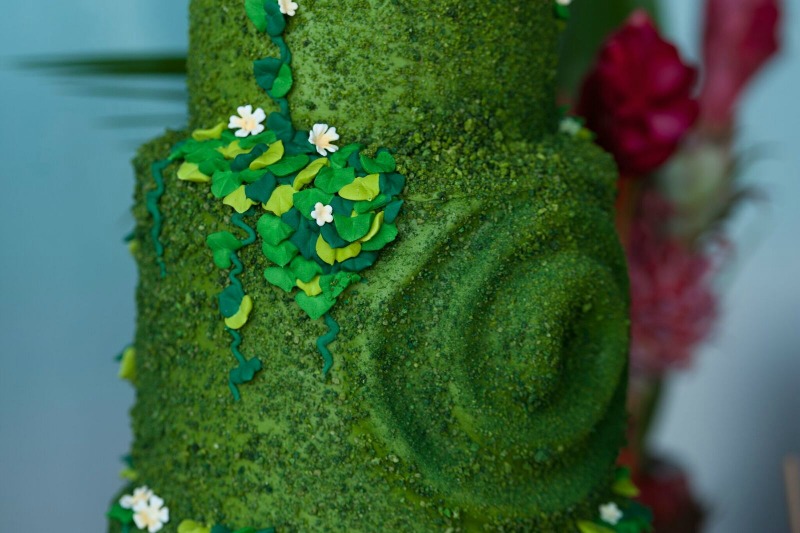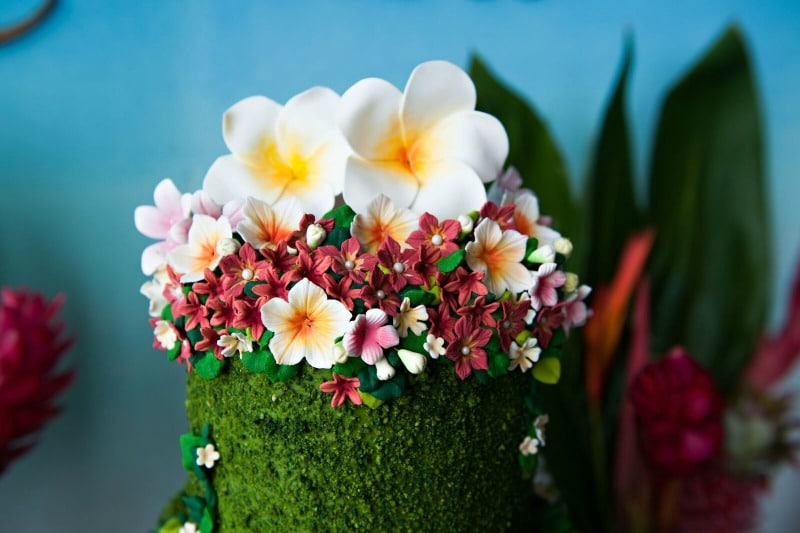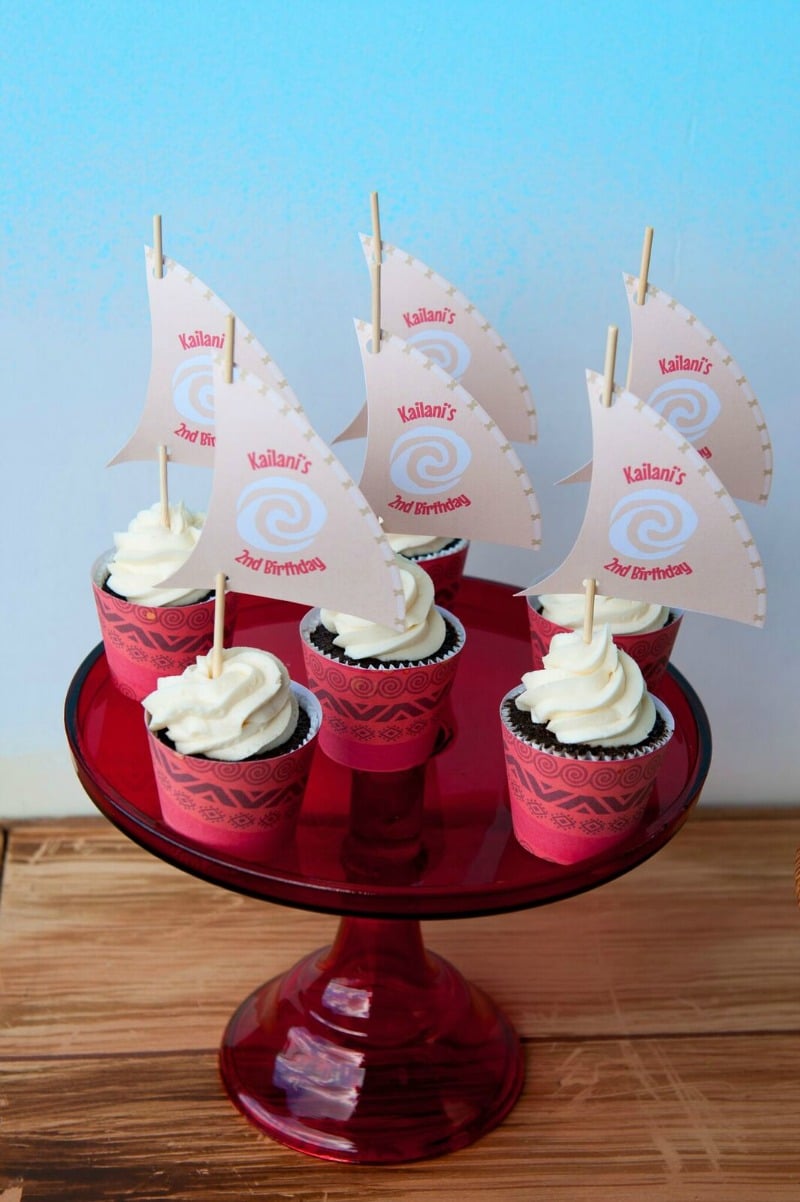 The rest of the spread consisted of chocolate covered Oreos, volcano cookies, brigaderios, chocolate covered apples, solid chocolate volcanoes and vanilla cake pops all adorned with incredible details.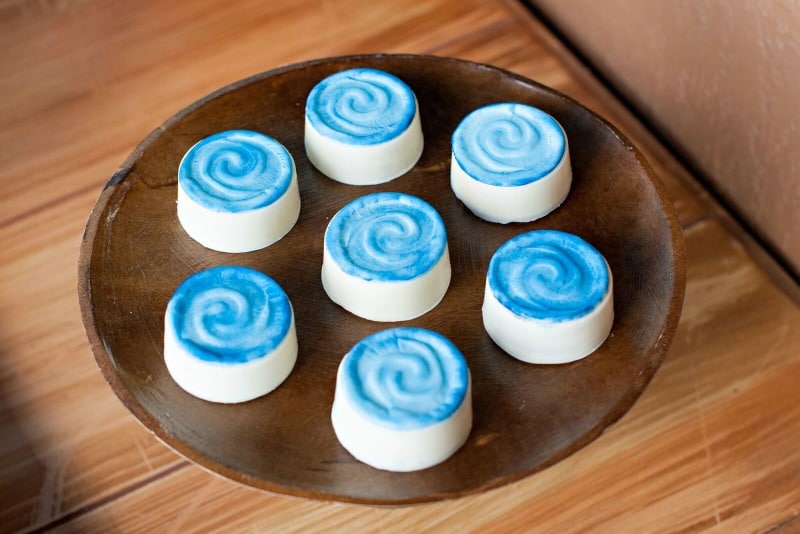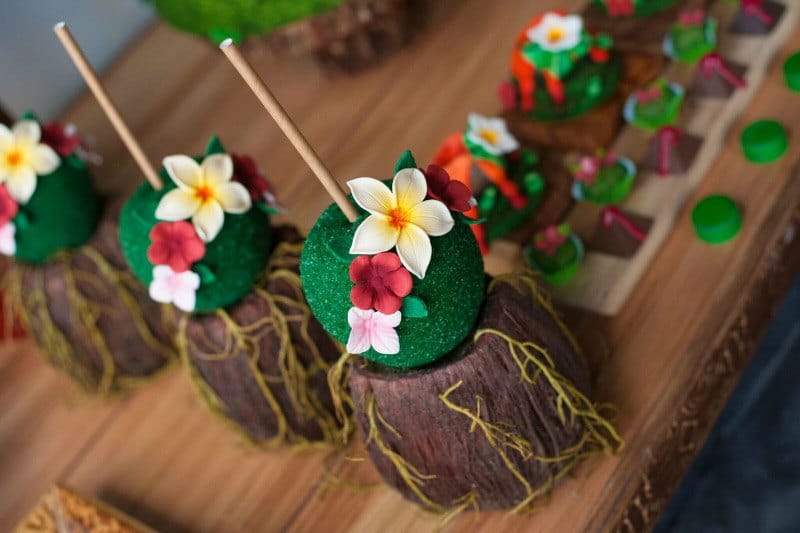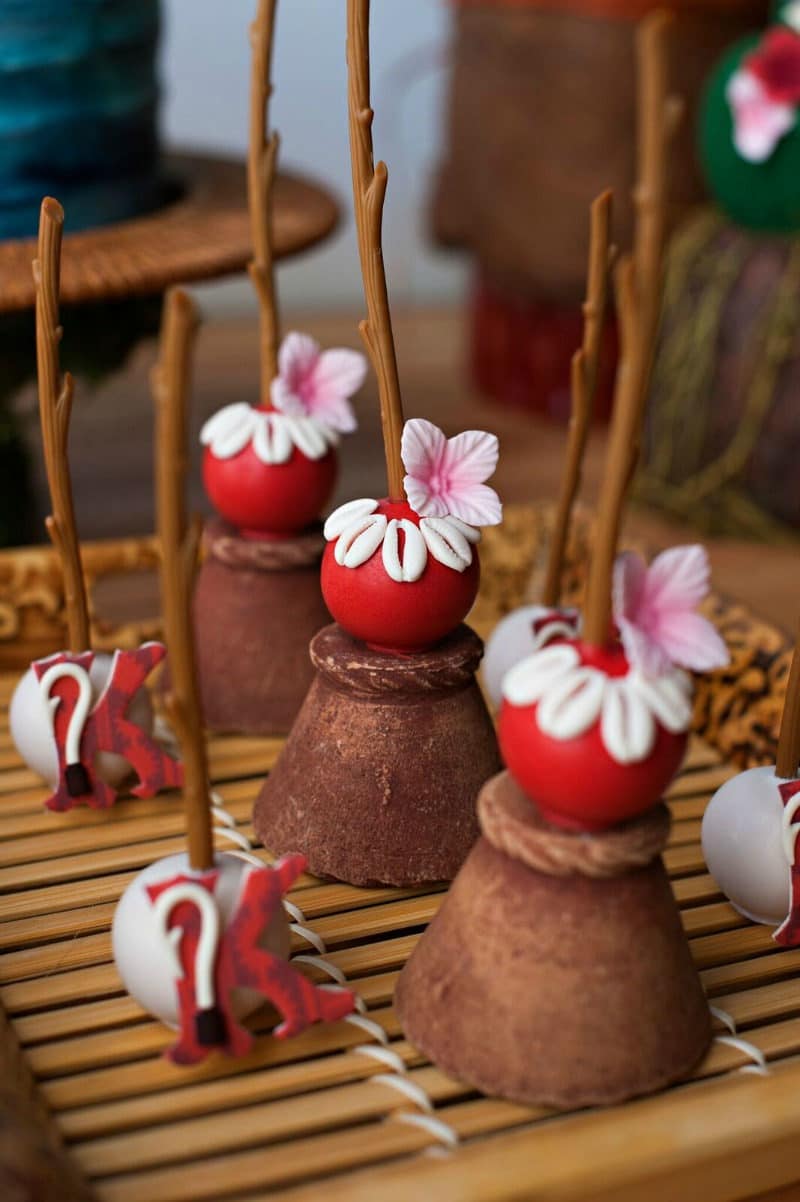 Cynthia says, "The volcano cookies were stacked sugar cookies decorated with edible moss, royal icing lava and gumpaste flowers. The brigaderios are a Brazilian confection made with sweetened condensed milk and guava. They are seriously little bites of heaven".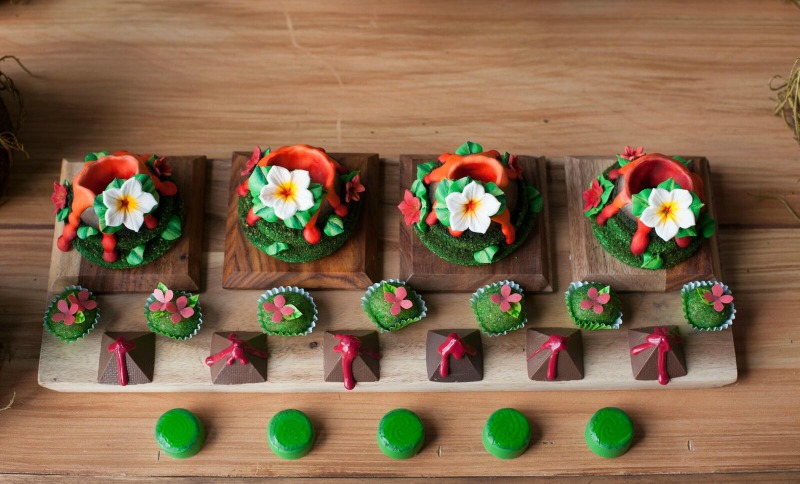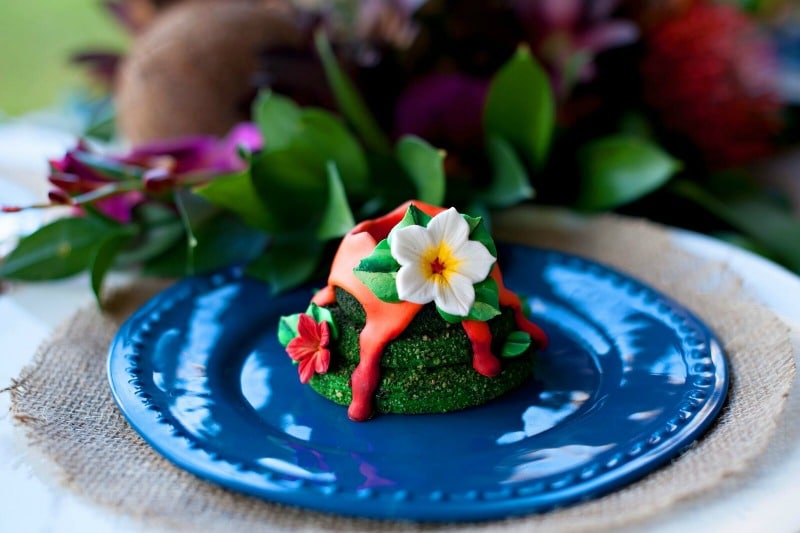 I don't know about you but not only am I insanely impressed, but I am insanely hungry now too. I may have had to wipe the drool from the corners of my mouth once or twice while writing this post. Just looking through these photos made me feel like I was in the world of Moana, I can only imagine what it must've been like to be at this incredible party! Check below for a full list of the vendors responsible for all the magic that was this event.
Event Stylist: https://www.instagram.com/iamcaked
Event Rentals and Design Team: https://www.instagram.com/valash_events
Custom Props: https://www.instagram.com/elfren
Cake Pops and Apples: https://www.instagram.com/_bakedwithlove_
Brigs, Chocolates and Mini Oreos: https://www.instagram.com/sugarloafbrigaderia
Volcano Cookies: https://www.instagram.com/youcancallmesweetie
Cakes, Cupcakes and Oreos: www.instagram.com/iamcaked
Paper Goods: https://www.instagram.com/lexi_kay_paperie
Photos: https://www.instagram.com/photographybyroxanne
Invitation Design: https://www.jukefoxgraphics.com