It's about time something unicorn related started to trend in the cake world, I mean after all the unicorn may be the most beloved creature that never actually existed, no offense dragons. There is just something so pure and magical about unicorns and we love this simple yet striking design that has emerged! Liz put together a free tutorial on her take on this latest trend complete with rainbow buttercream hair, a chocolate swirly horn and rainbow sprinkles!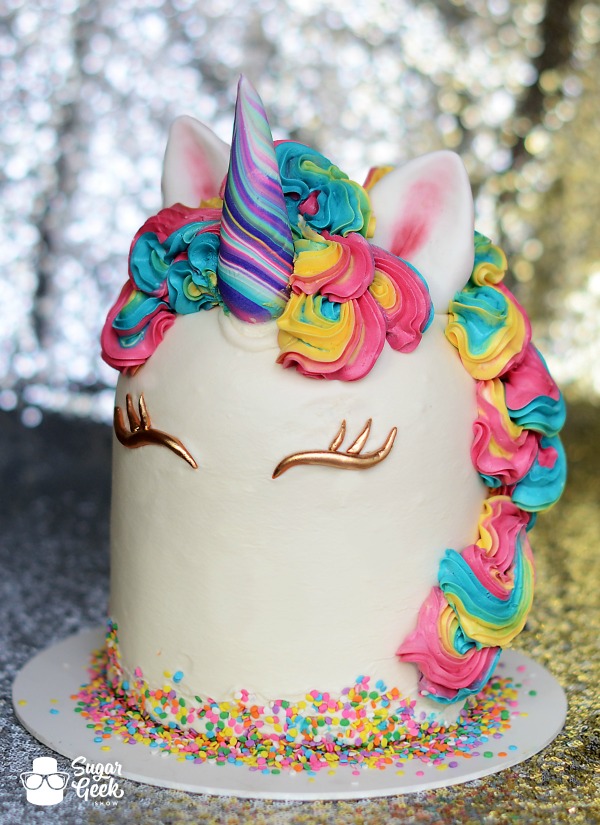 The inside has a fun striped layer pattern of chocolate and vanilla cake (colored pink) that I am sure was delish!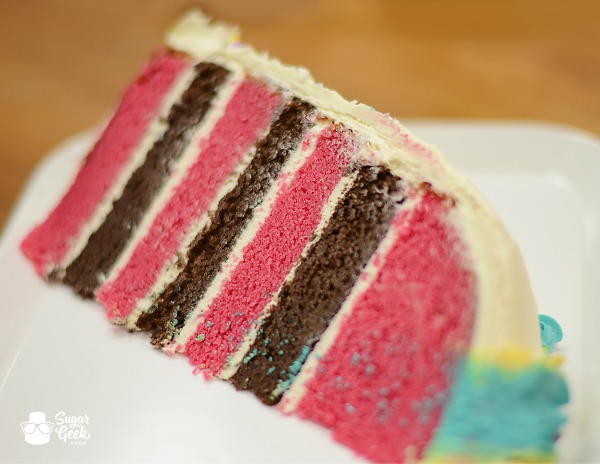 Just ask cute little Avalon, or I guess you don't really have to, that is the face of pure joy.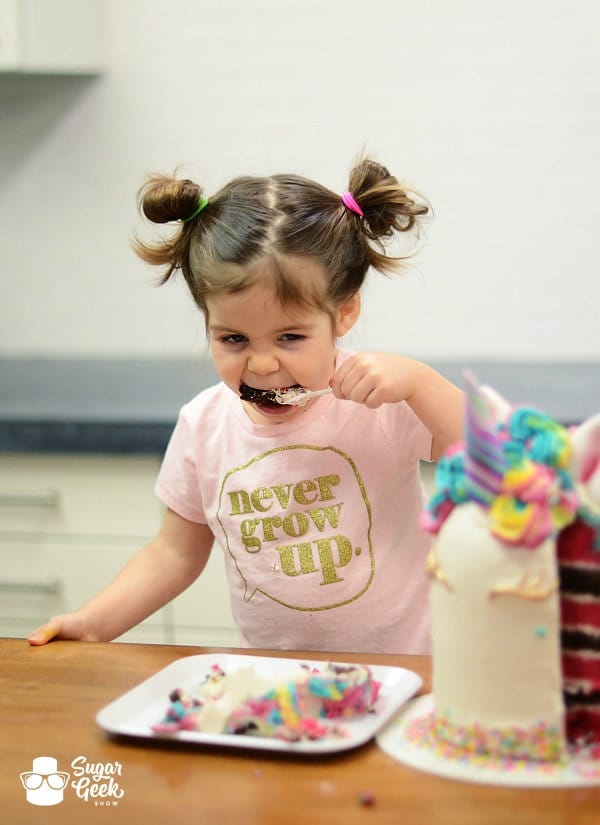 Watch how Liz put this little doozy together here!
Another of our favorite takes on this trend is this beauty from With Love and Confection. The meringue wings really make this cake stand out among the rest!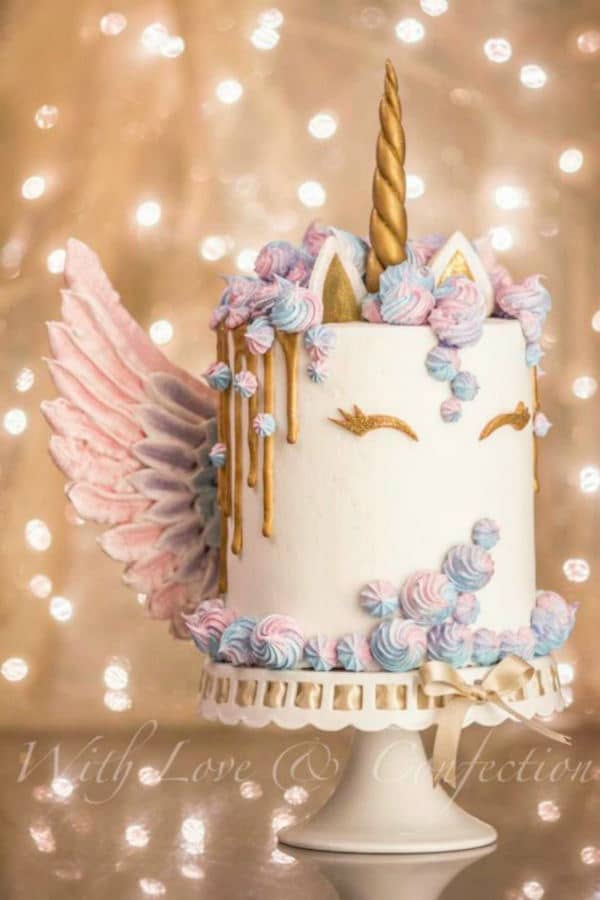 It looks as though she used a swirl tip and different sizes of leaf tips to pipe the feathers. Absolutely genius!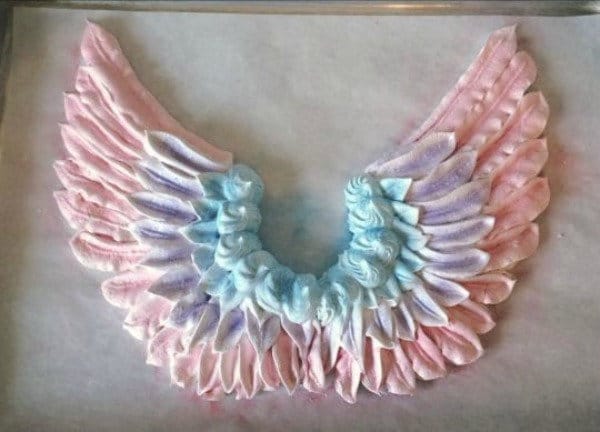 Here's a tutorial for making perfect meringue! Why not try and make some lovely unicorn wings yourself?
And for your continued unicorn viewing pleasure we have five more tutorials on other adorable versions of unicorn cakes! This little guy from The Icing Artist is SO cute! Just a half sphere for the body, what a great idea!
This 2D unicorn cake from Cake Style is also super adorable and another great non-sculpted option!
For a 3D option, Cakes & Color shows us how to make this awesome unicorn bust. Nice details and super realistic especially for something that isn't real. Absolutely love it!
How adorable is this 3D cartoon version from Laura Loukaides?! If anyone is an expert on adorable little animal cakes it is Laura and she nailed this unicorn!
This version from Olga Zaytseva also caught my eye as it is a cross between the unicorn cake trend and the buttercream wreath trend! How smart!
Hopefully you've gotten your unicorn fix for the month, or week or if you're like us, maybe just the day. I suppose it depends on the amount of tolerance you've built up like with a drug, 'cause yes we are totally addicted to unicorns.
September 19, 2017