Avast ye! I have a confession. I am pretty in to pirates. Like, dress up and practice talking like a pirate when I'm alone in to pirates. Nah, I'm just pullin' ye wooden leg… either way it is one of my favorite things to play with my kids, that way no one can call me crazy. So when Liz told me she was making a life size pirate I said "Shiver me Timbers!" just not to her face, and I was super excited to see what she came up with. I knew it would be siiick! Not only was there a life size pirate but an entire display including a pirate's chest, throne and palm trees.  Liz recruited the incredible Jockan Jordan of Dat Cake Place and the fabulous Erin Schwartz of Stacked to bring this display together at the Soflo Cake and Candy Expo in Miami, Florida.
This is an indicator of the amount of work that lay ahead for this crew. The entire project was sponsored by Renshaw and Cake Master's Magazine as well as Lone Star Foam and Sweetastic Modeling Chocolate.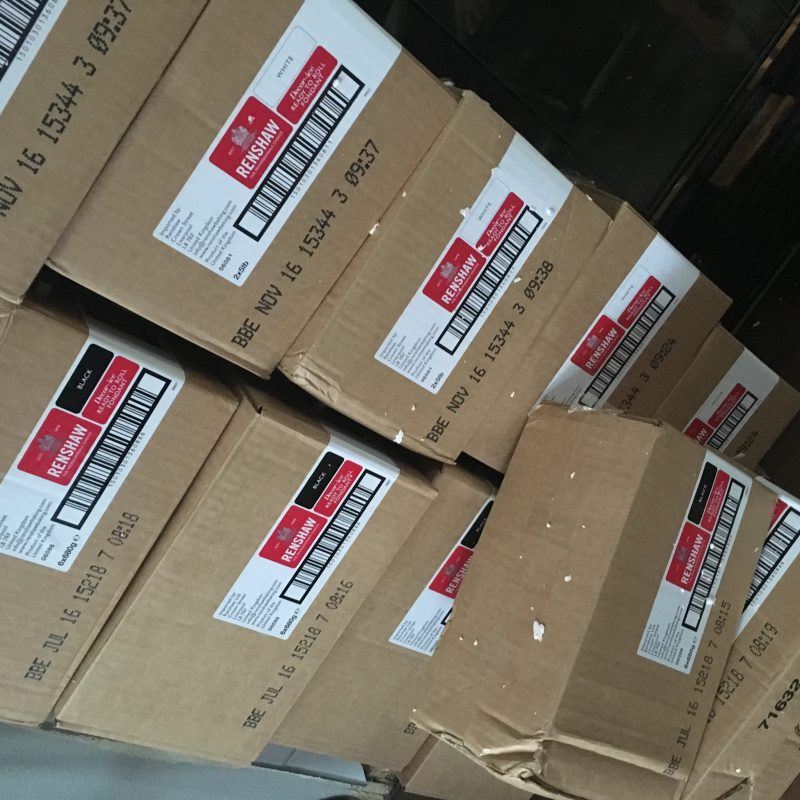 Here we get to see an in progress shot of the strapping pirate which stood at around 6 feet tall!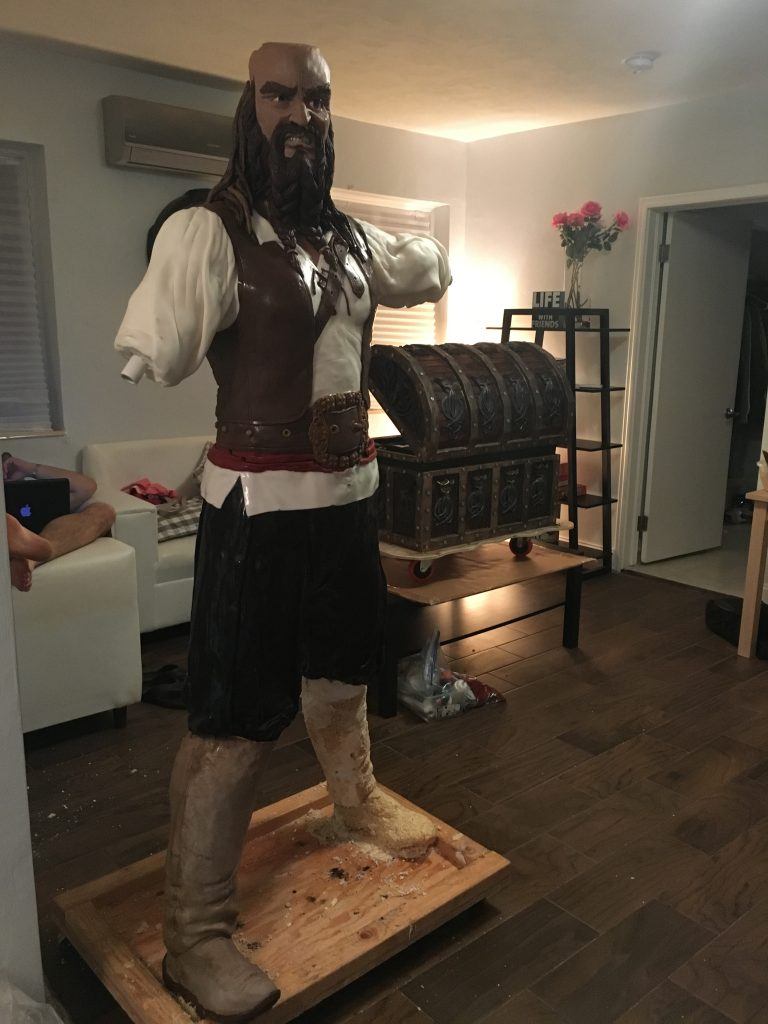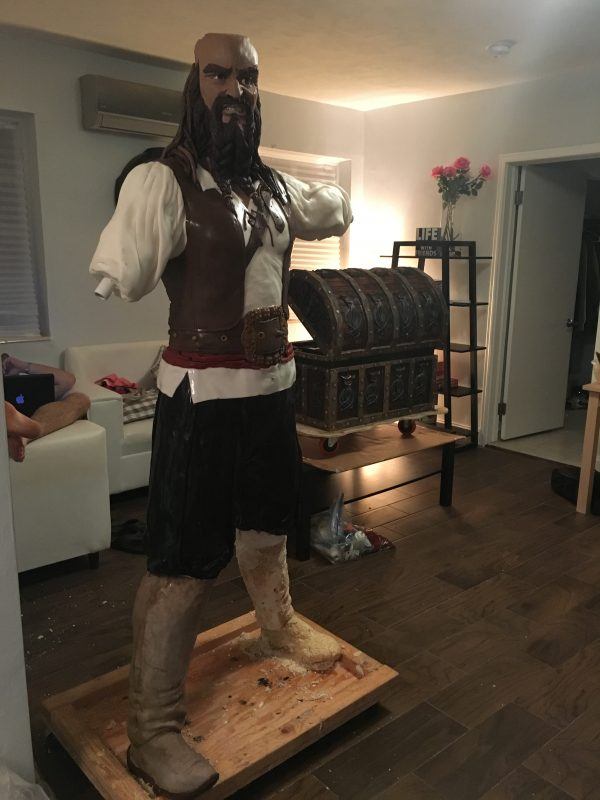 Liz developed a bit of a thing for "Captain Cutless" after the amount of time they spent together. Don't worry Dan, it was a fleeting relationship. Check out the difference and amount of progress here from the picture above though! Craziness!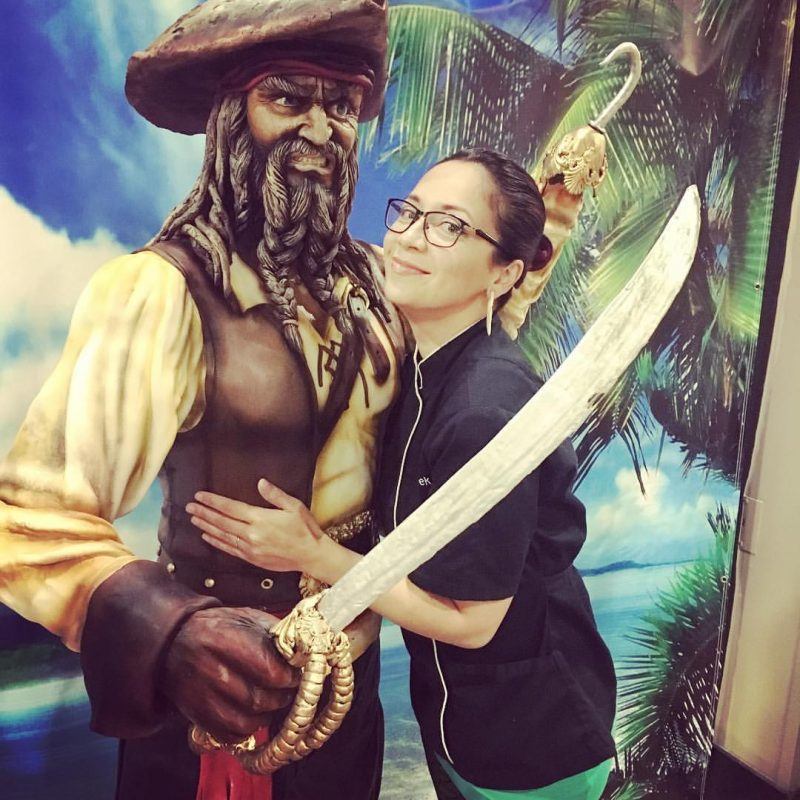 These are some intense structures for the pirate chest and palm trees.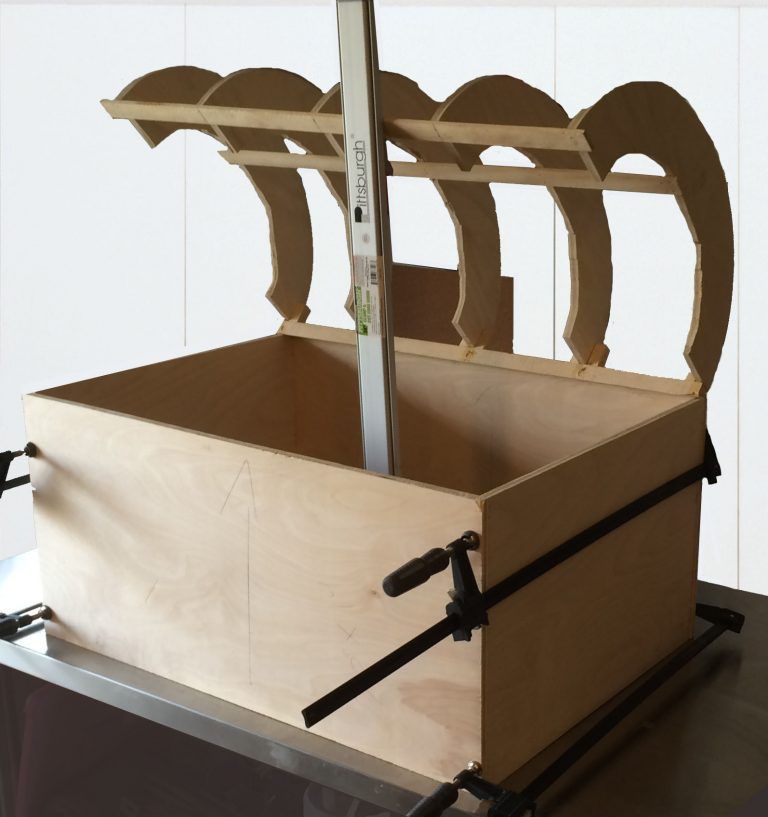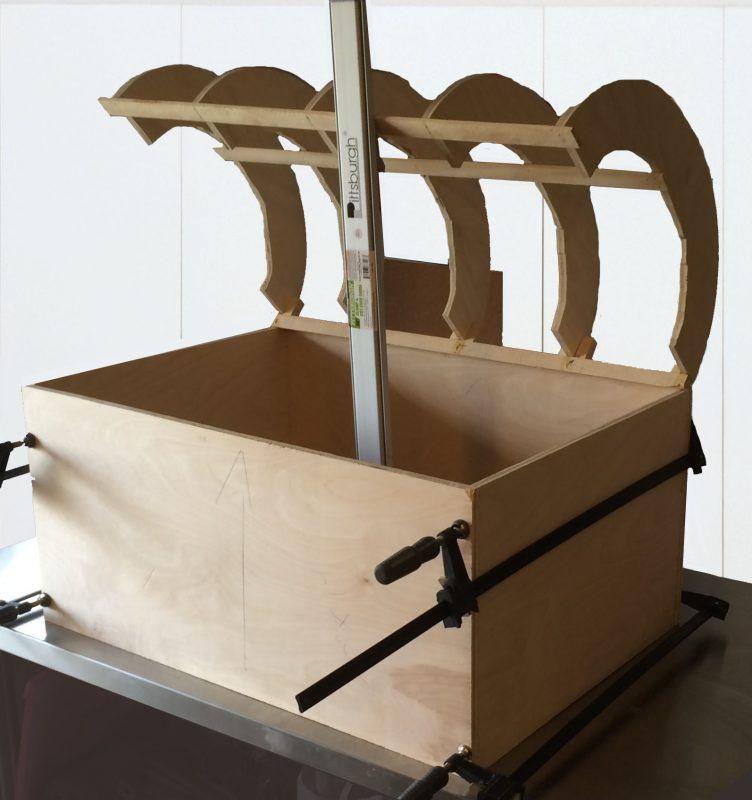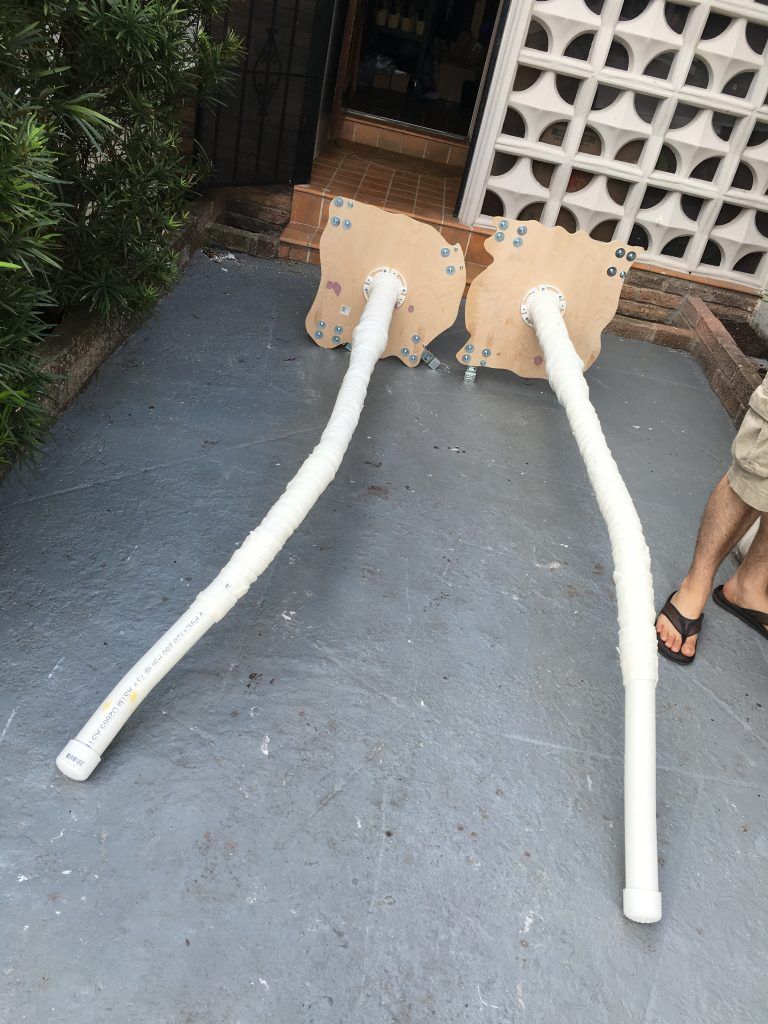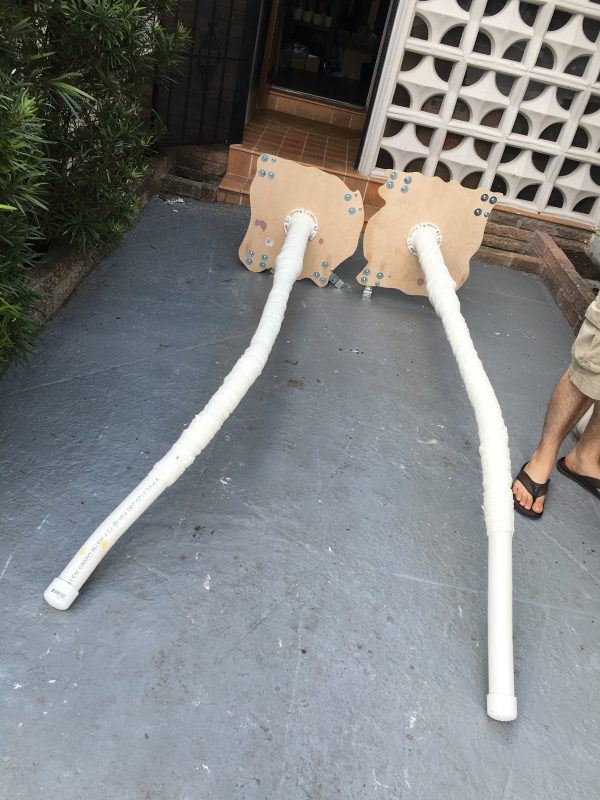 Jockan working on his incredible edible throne.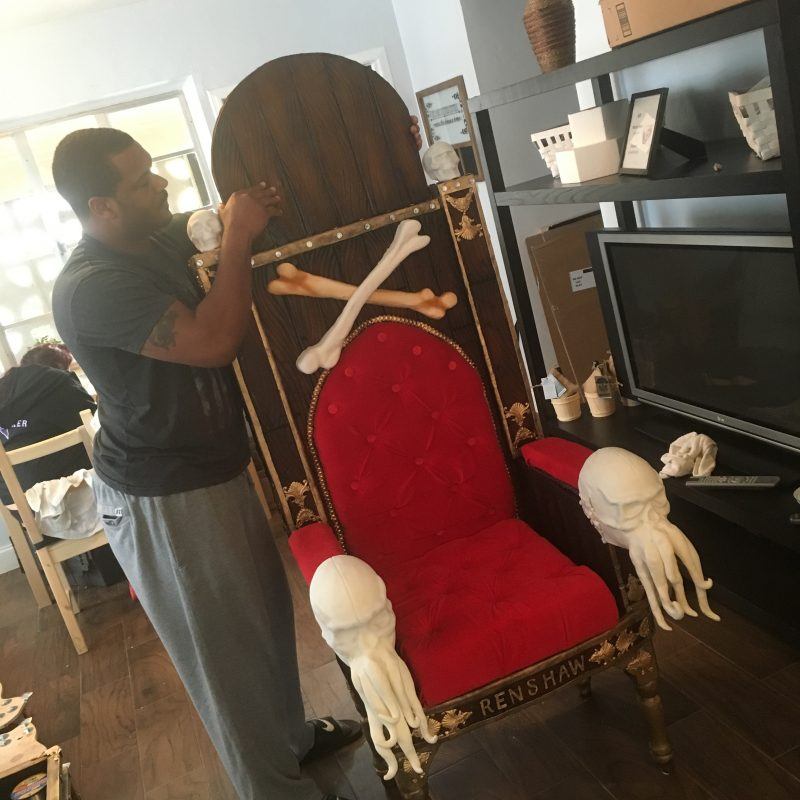 Getting the Palm Trees together, team work!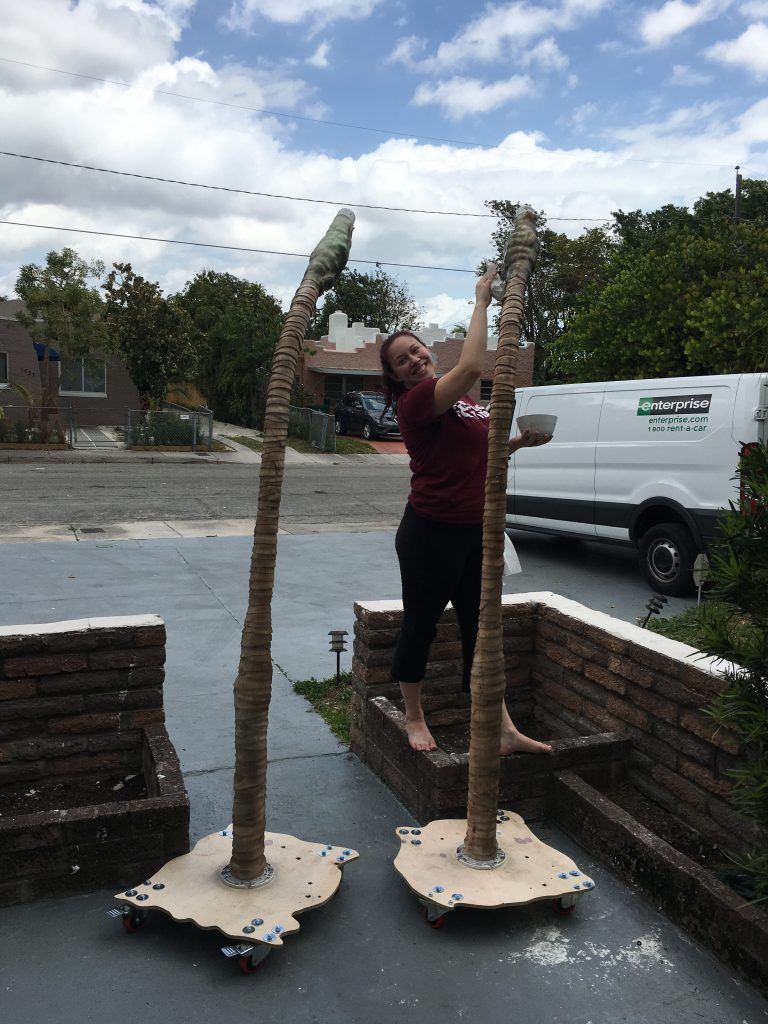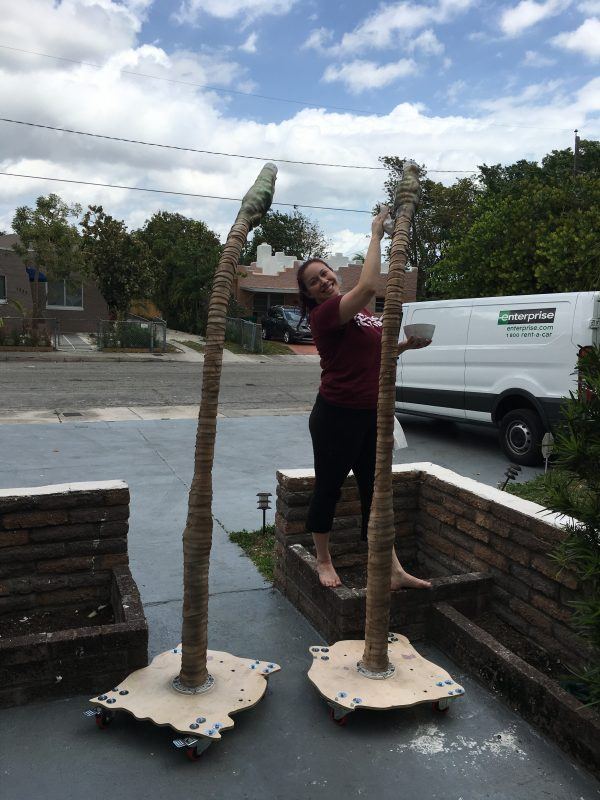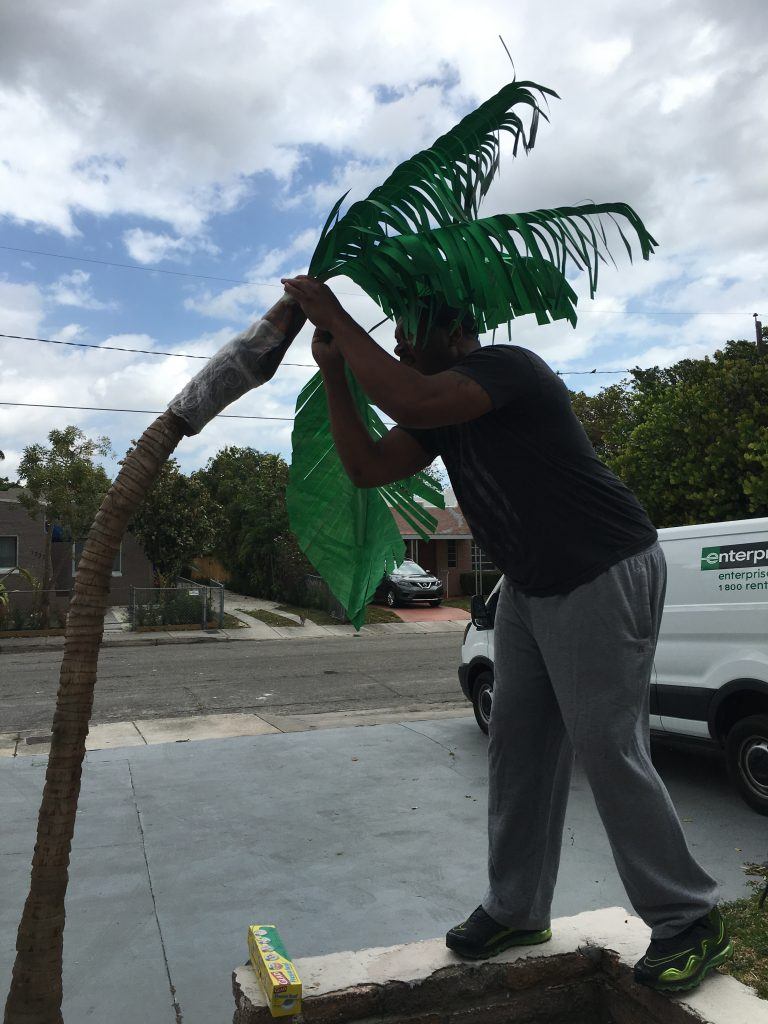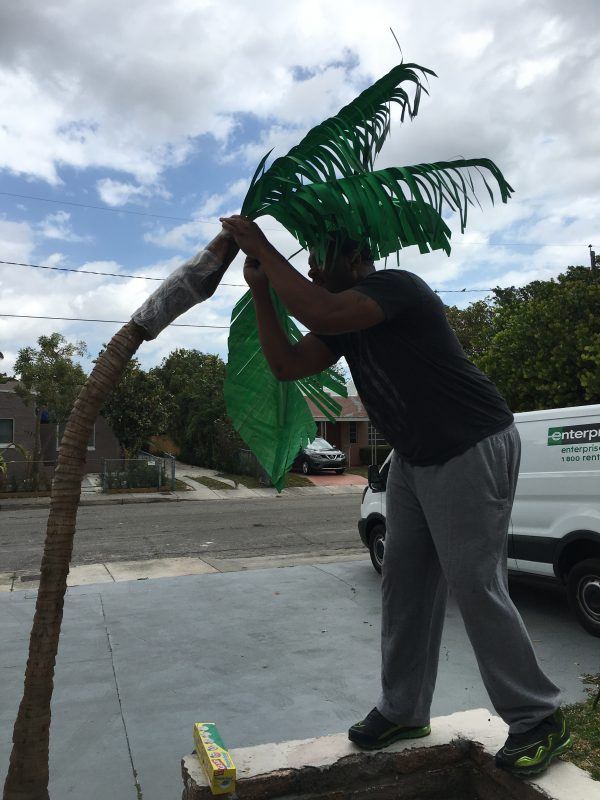 The whole crew, Captain and her Mateys, hard at work. I think this picture may have actually been posed though, nobody looks that happy after they've been working a billion hours, I mean, for real. Splice the mainbrace! That's pirate talk for "give the crew a drink"! Yeah, I went there.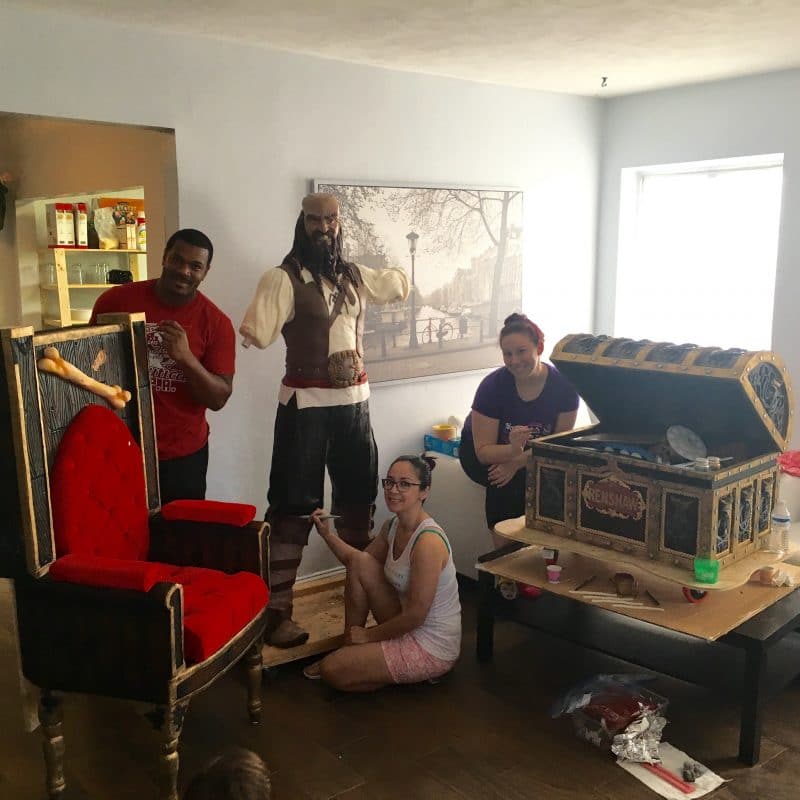 Aaaand drum roll please! The finished display capturing Liz plotting to take over the world.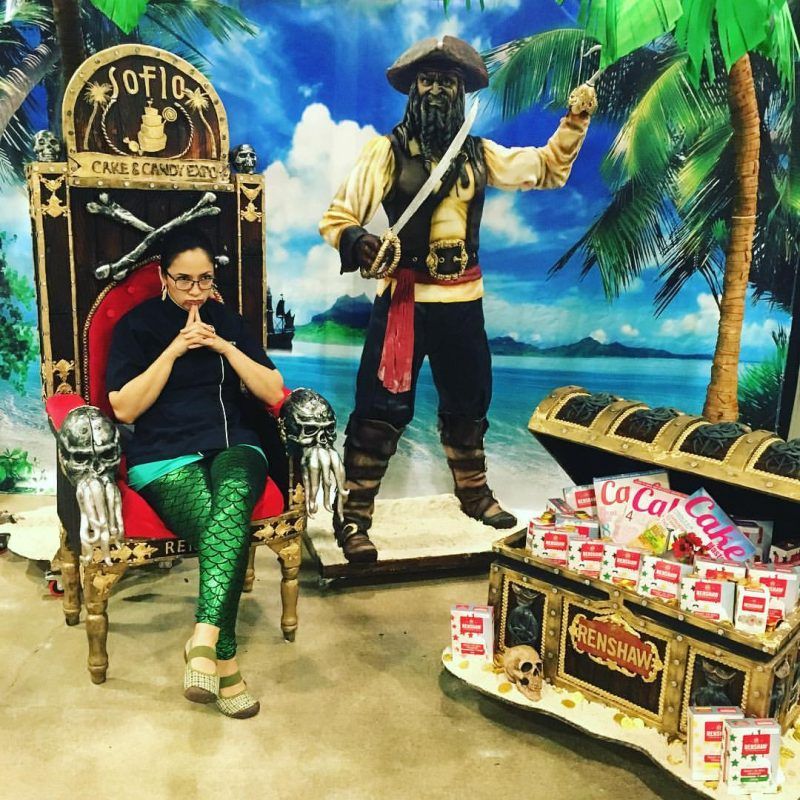 Overall I'd say it was a huge success, savvy?