Okay so we are on a cookie fit lately, can you blame us? This week we wanted to delve more into cookie techniques and other examples of those techniques because well, we love sugar cookies! Tiny little canvases that can have simple detail to the most extravagant designs and both pack a major punch.
This is no doubt one of Sweet Sugar Belle's simpler cookies but isn't it amazing how striking it is despite that fact? The clean lines and bright colors really make it pop! The design is a great example of cookie outlining, which almost all cookies have but the black outline and white flood really looks nice don't you think?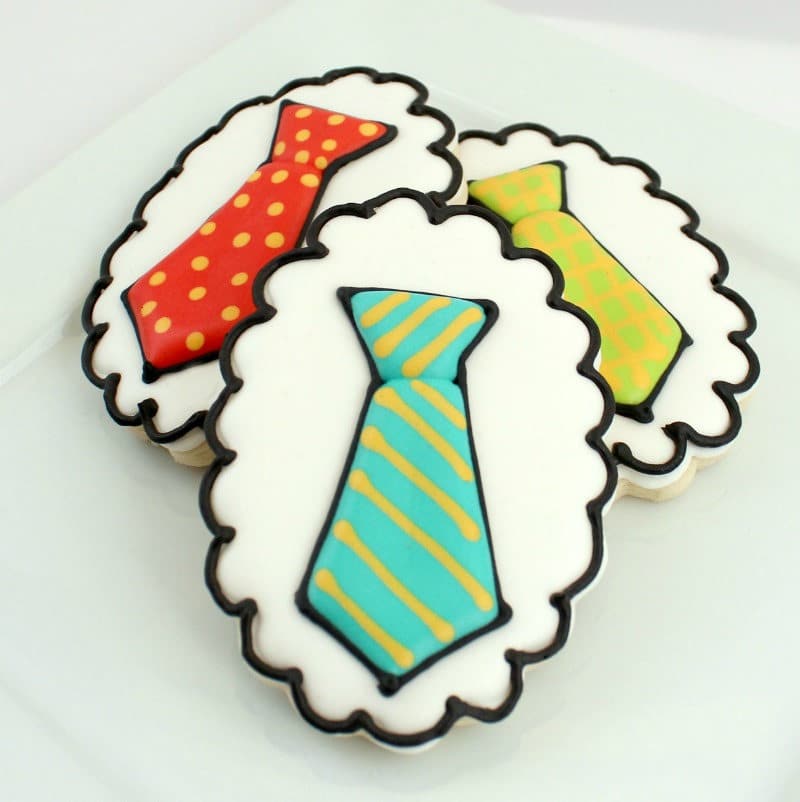 These masquerade mask cookies are perfectly flooded right to the edge of the cookie. Flooding is probably the most basic cookie technique and most important! Get this down and you'll have gorgeous cookies (almost) no matter what you do.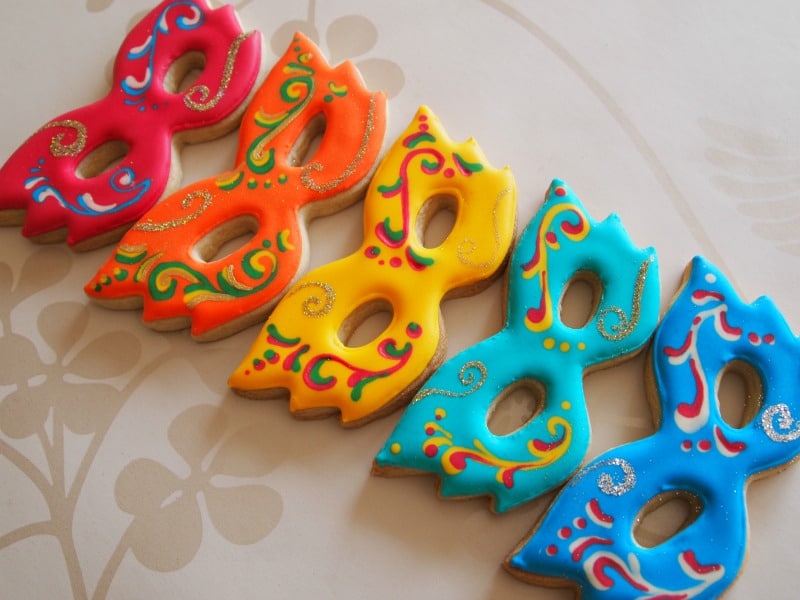 These lovely heart cookies are a phenomenal example of piping! Tremendously intricate they keep you studying them longer than you'd like to admit.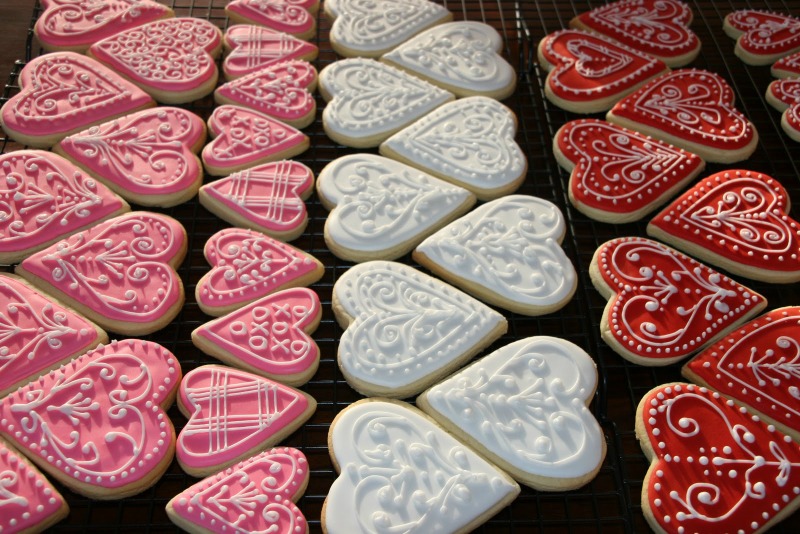 The wet on wet technique is so intriguing to me. Something about how the icing melds together and becomes one seamless design is just beautiful! These heart cookies are a gorgeous example.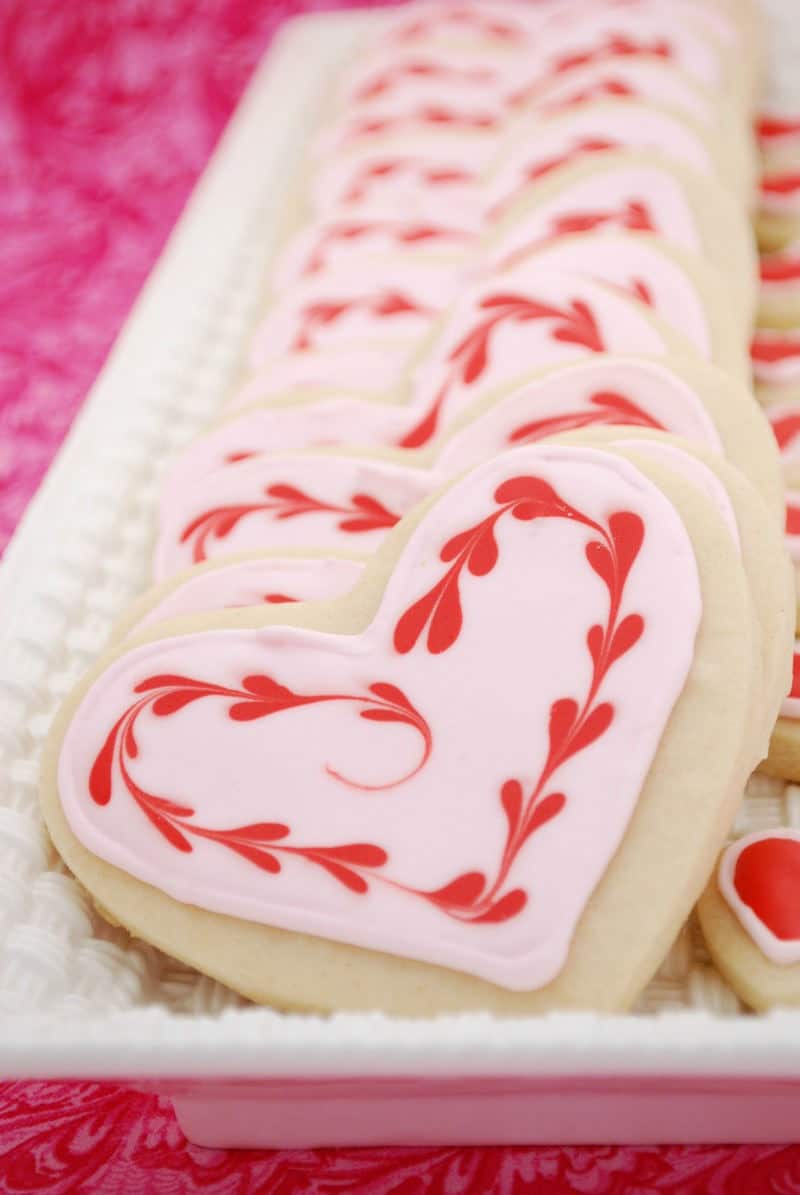 Hand painted cookies have no doubt become one of the most popular options among sugar cookies and for good reason. Angela Nino of The Painted Box has set a hand painted watercolor trend in the cookie world that is no doubt here to stay. She has a signature look that we absolutely love! This set particularly caught my eye, can you say AHMAZING?!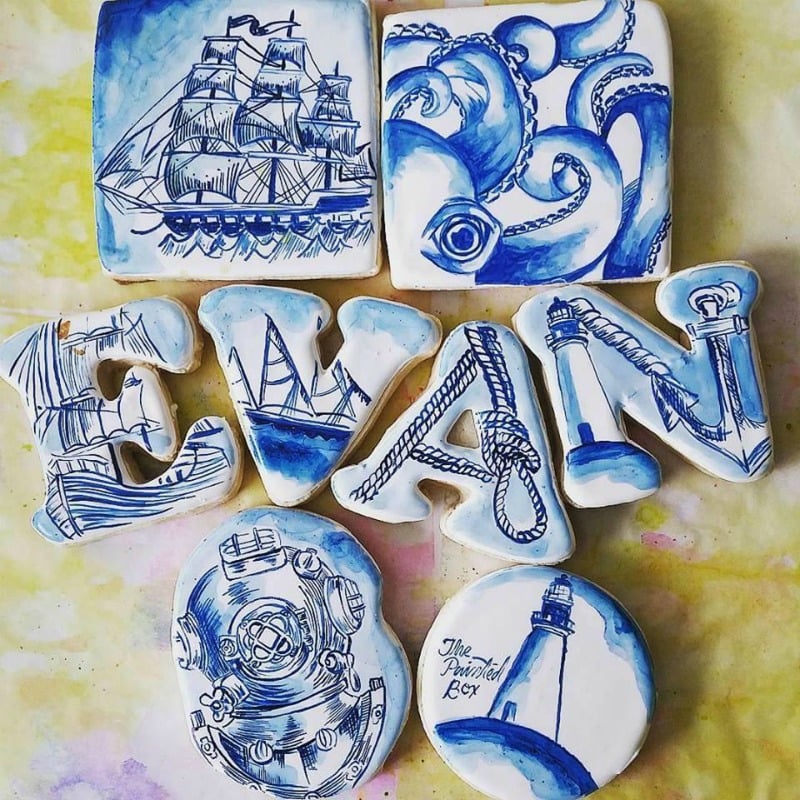 Just today I came across these beauties from the talented Sara Weber of Sara's Sweets. It doesn't get more striking than these intricate hand painted stained glass cookies!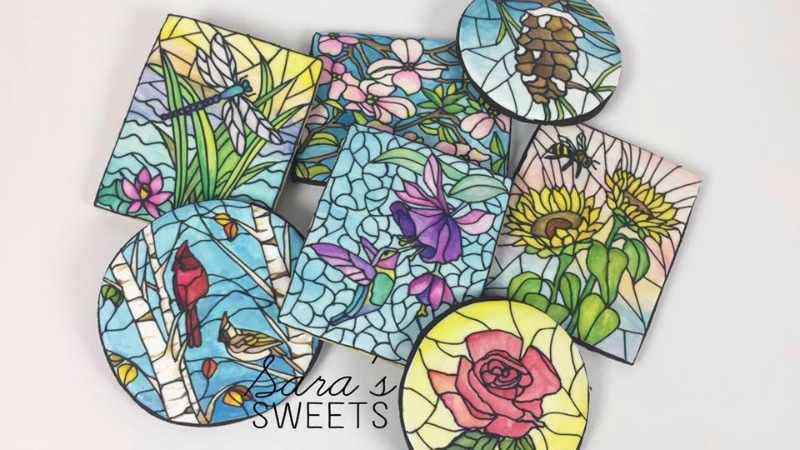 The sugar cookie design possibilities really are endless. You can learn all of the techniques we talked about in this post and more in our latest tutorial Modern Sugar Cookies with Susan Trianos. Start by archiving her fantastic Sugar Cookie Recipe that holds it shape!