If cake sculpting has ever intimidated you as it has I'm sure everyone who has even considered it then this recent tutorial is for you! Intro to Cake Sculpting is a three hour tutorial jam packed full of everything Liz knows about cake sculpting. Yes I said everything. At least that's what she said so you know it must be impressive.
Just look at little Pua! Pua the pig is an adorable little character from Disney's Moana, (yes more Moana). Intro to Cake Sculpting was the perfect excuse to make him! He required structure, sizing and scaling, figuring out number of servings, templates, of course sculpting, covering, airbrushing and so much more. It sounds like a lot but Liz breaks all of it down for you so that anyone can do it!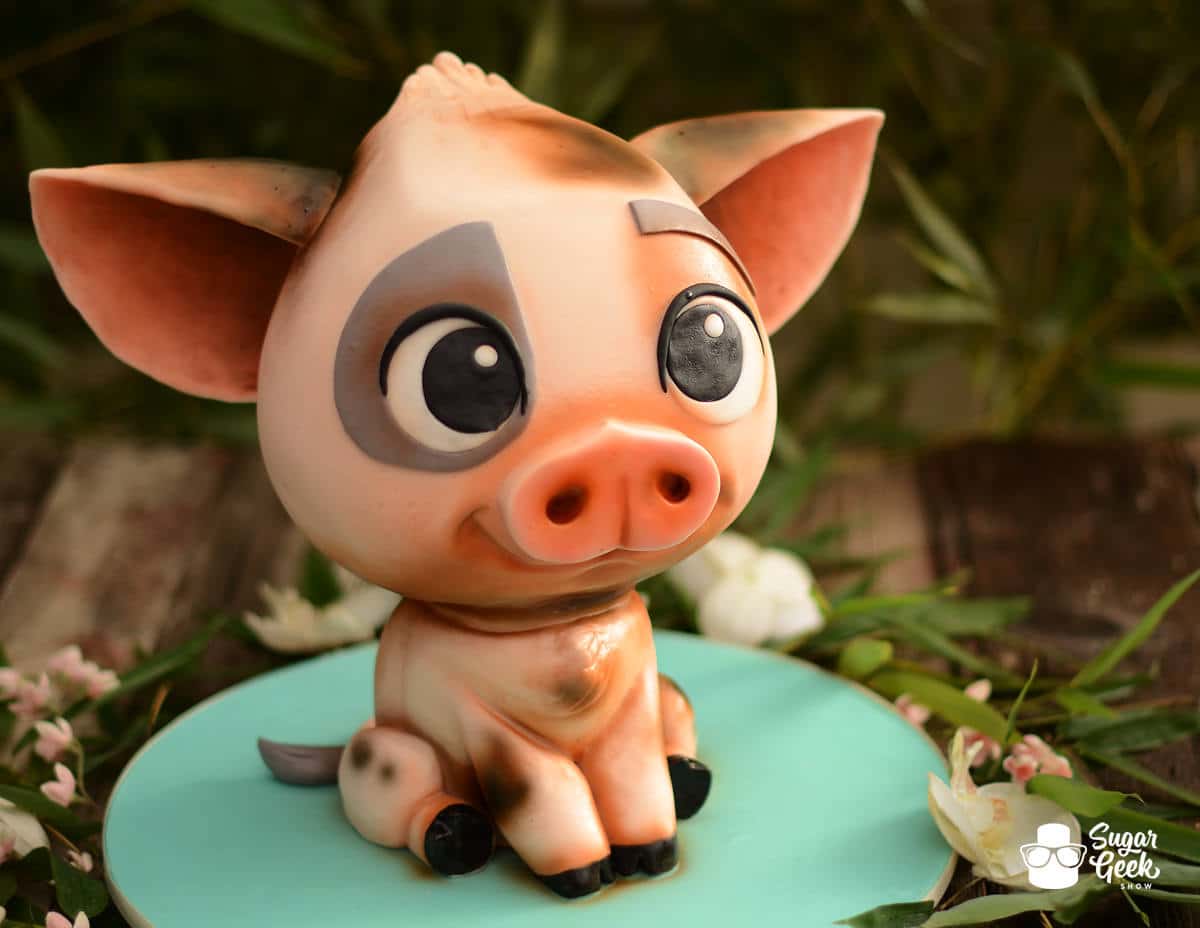 Lovely details that are amazing and easily achievable!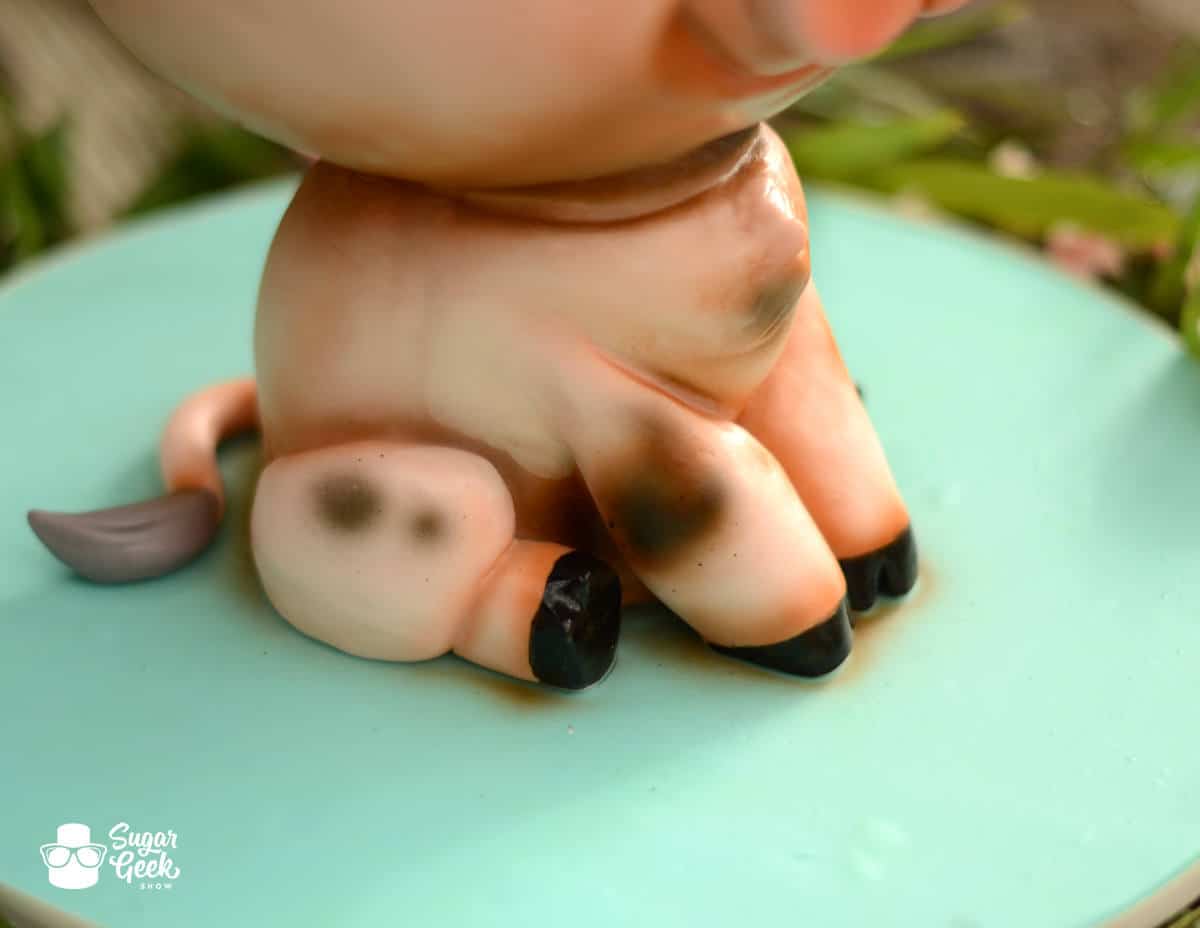 And just in case you needed proof of it actually being all cake.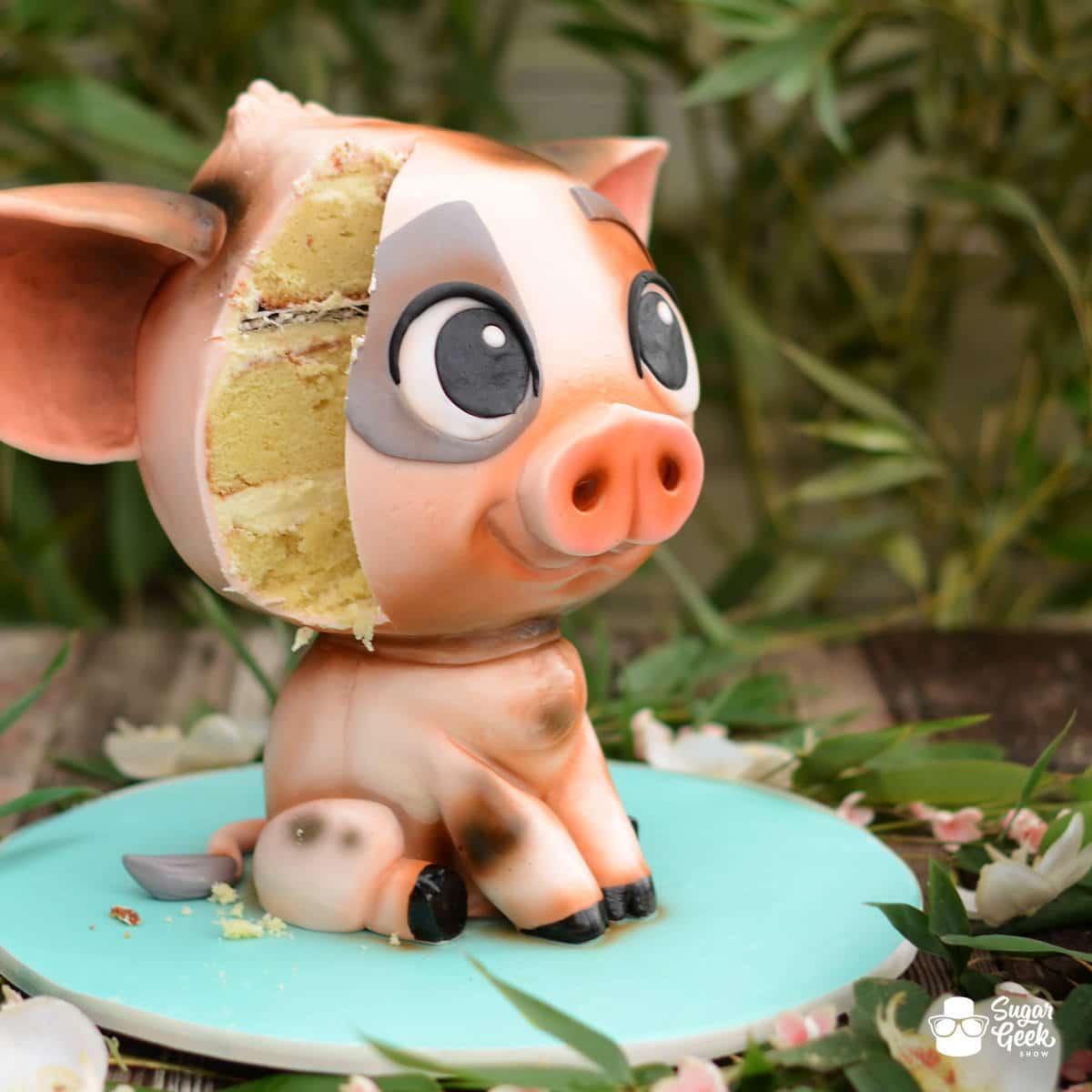 Overall this tutorial is like the ultimate startup guide to cake sculpting and I am pretty sure you want that in your cake decorating arsenal! Plus you learn exactly how to make this adorable little pig, bonus!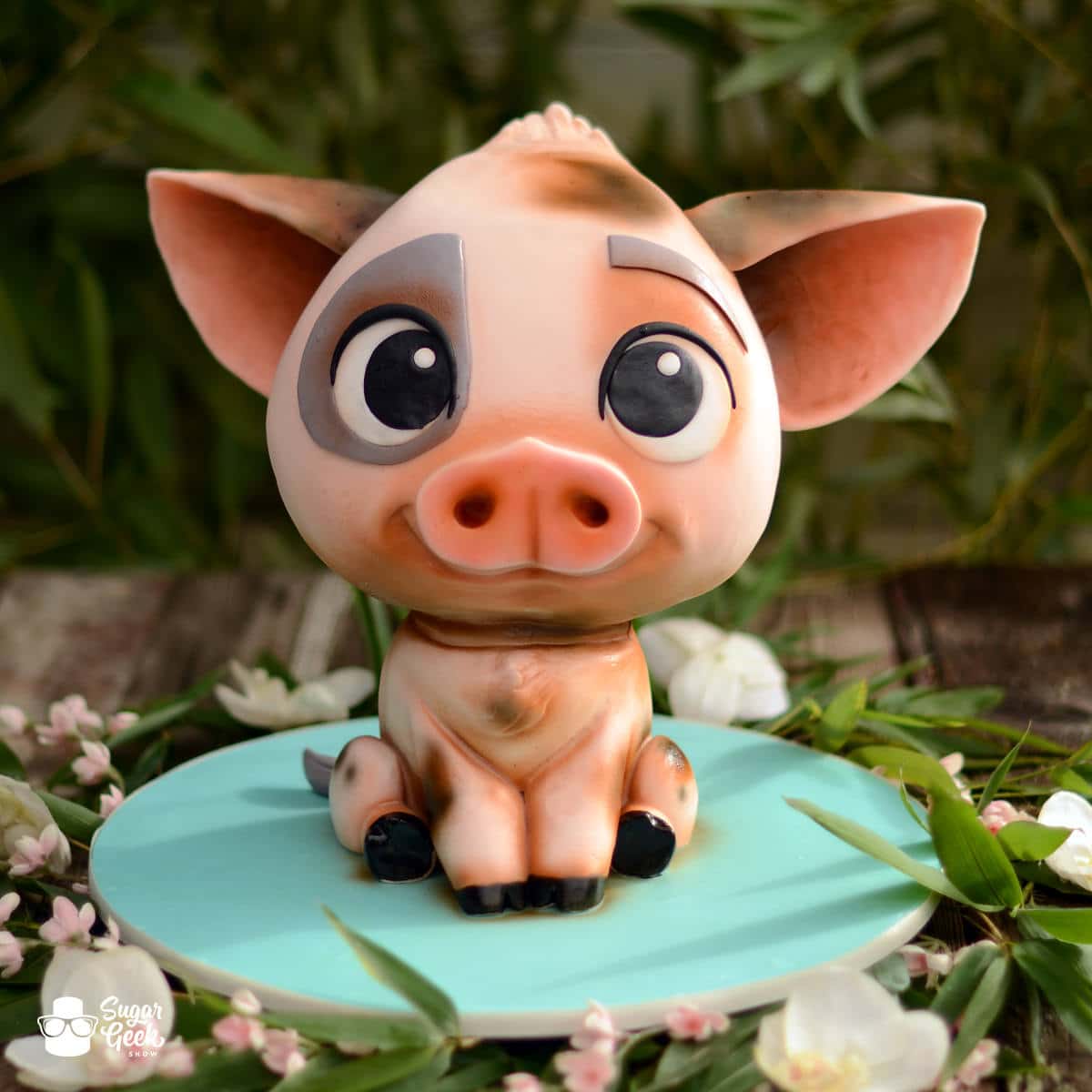 Everything learned in this tutorial will set you up to be able to do a multitude of sculpted cakes! What are you waiting for? Sign up as a Premium or Elite Member now if you haven't already and dive in to the knowledge! Somehow still not convinced? Check out the promo below for more info!