Easter is the one time of year when I LOVE pastel colors. It just feels right. With Easter right around the corner we wanted to hunt down some Easter cakes (less brutal than it sounds) to see what lovely ways people have found to represent Easter in sugar. I was not disappointed and I think you'll agree.
How precious is this Easter themed 1st Birthday cake?! Love that blooming tree.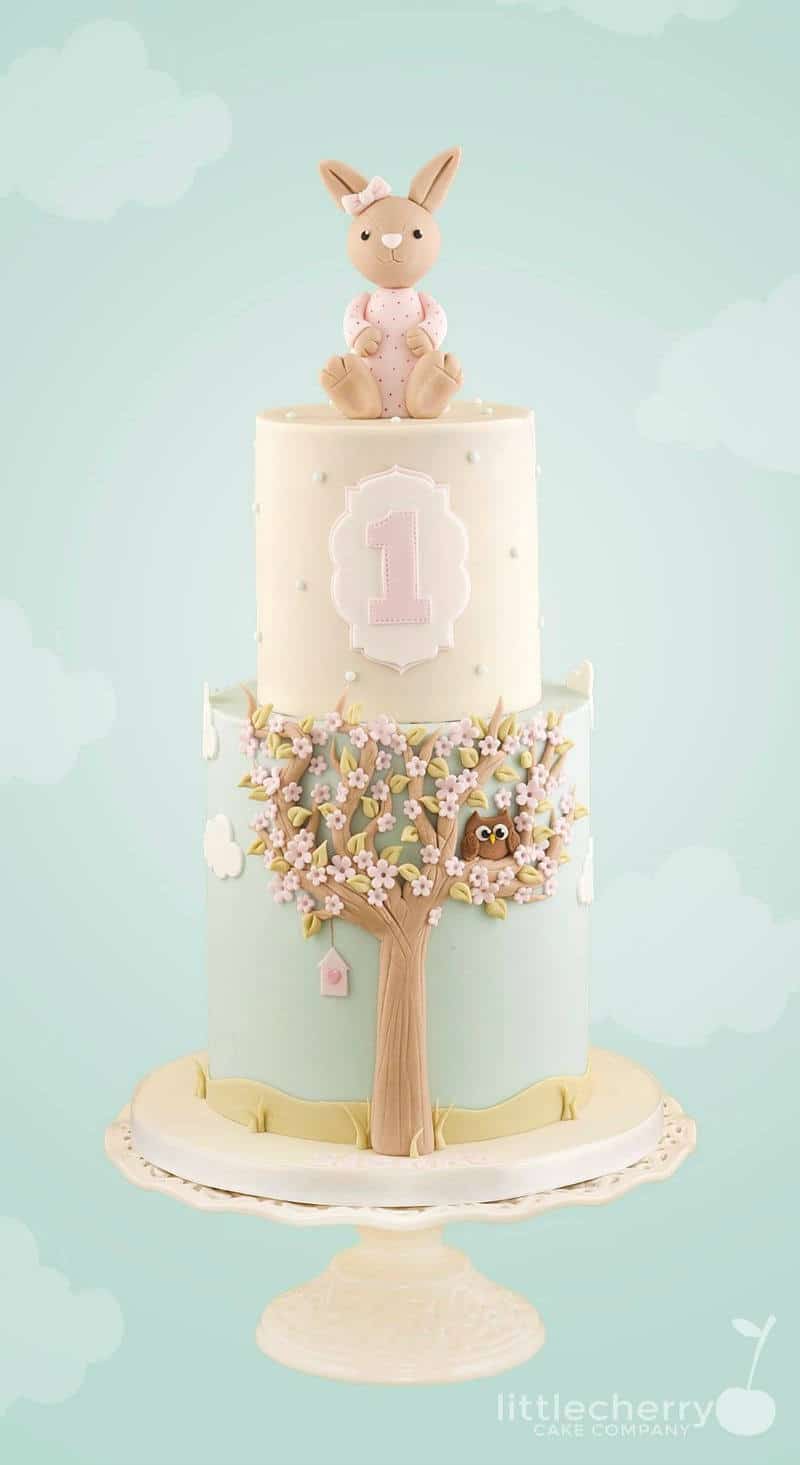 I really just cannot get over this cake. It is Easter elegance and perfection! Absolutely stunning. Jeanne Winslow is a design genius!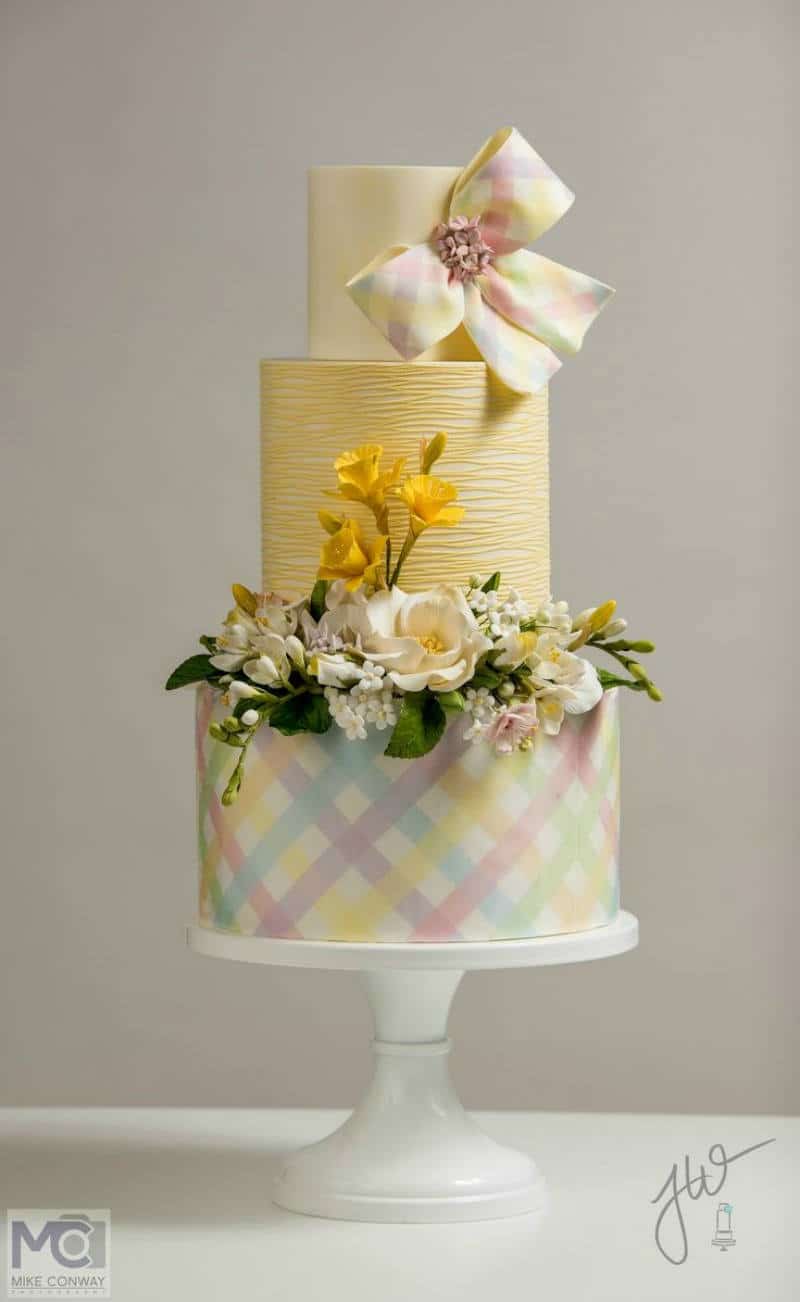 Pink Cake Box has done it again with this adorable tiered Easter egg cake! I mean look at that woven basket!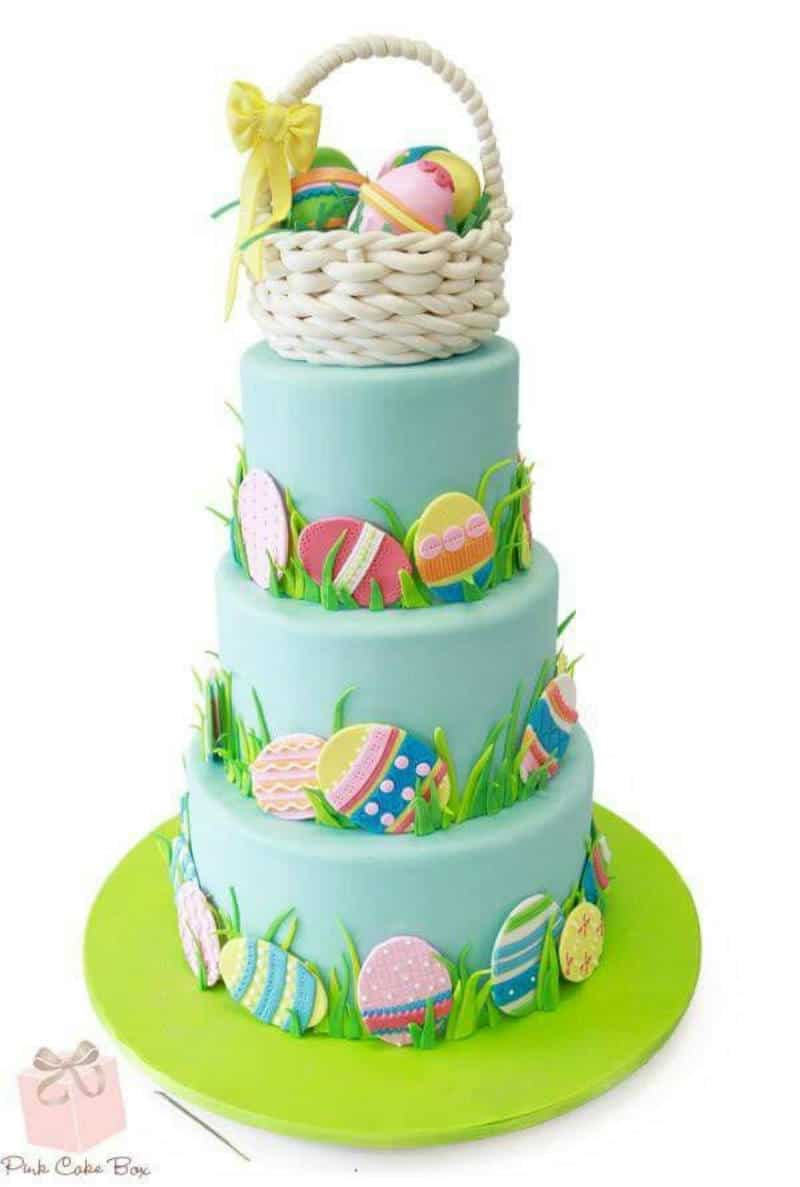 Cynthia White of Caked is a friend and favorite of ours (remember the Moana themed Birthday post?) and I am in awe of this unique Peter Cottontail cake! Completely amazing!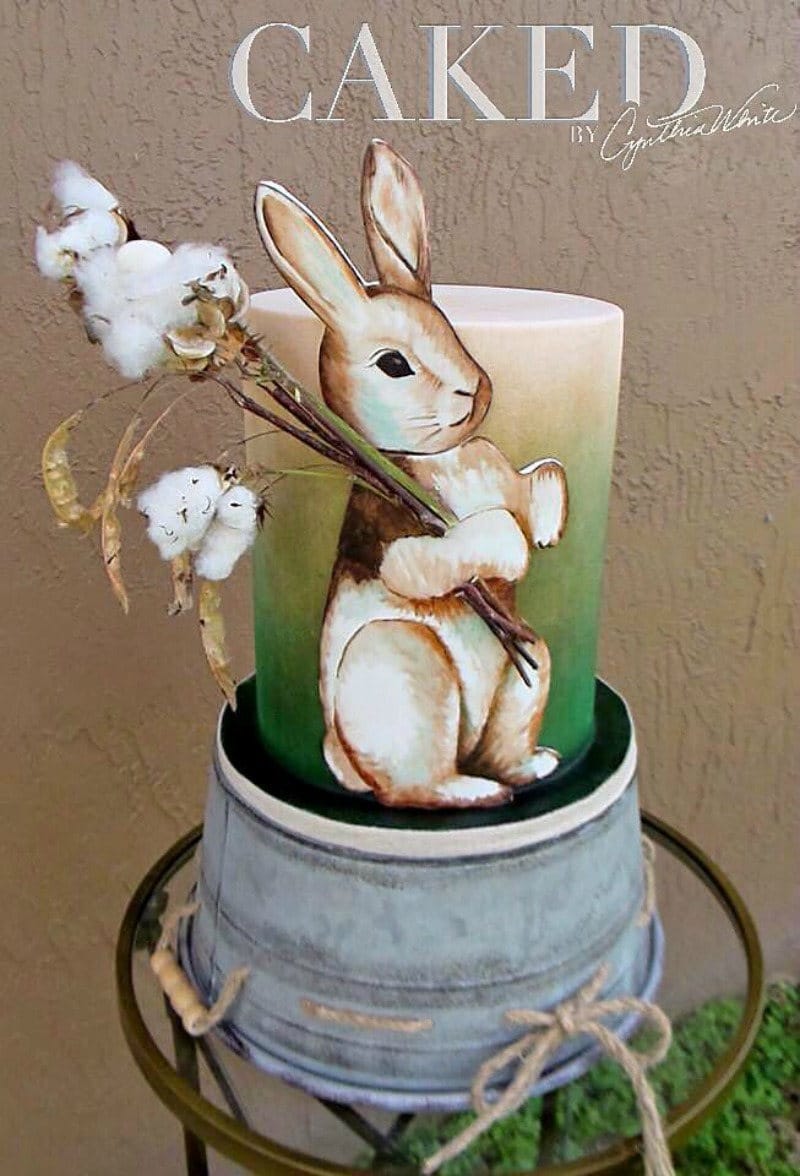 Gravity defying is always at the top of our list and this toppling bunny and her eggs could not be any cuter! Fantastic job by Perfect Indulgence Cakes!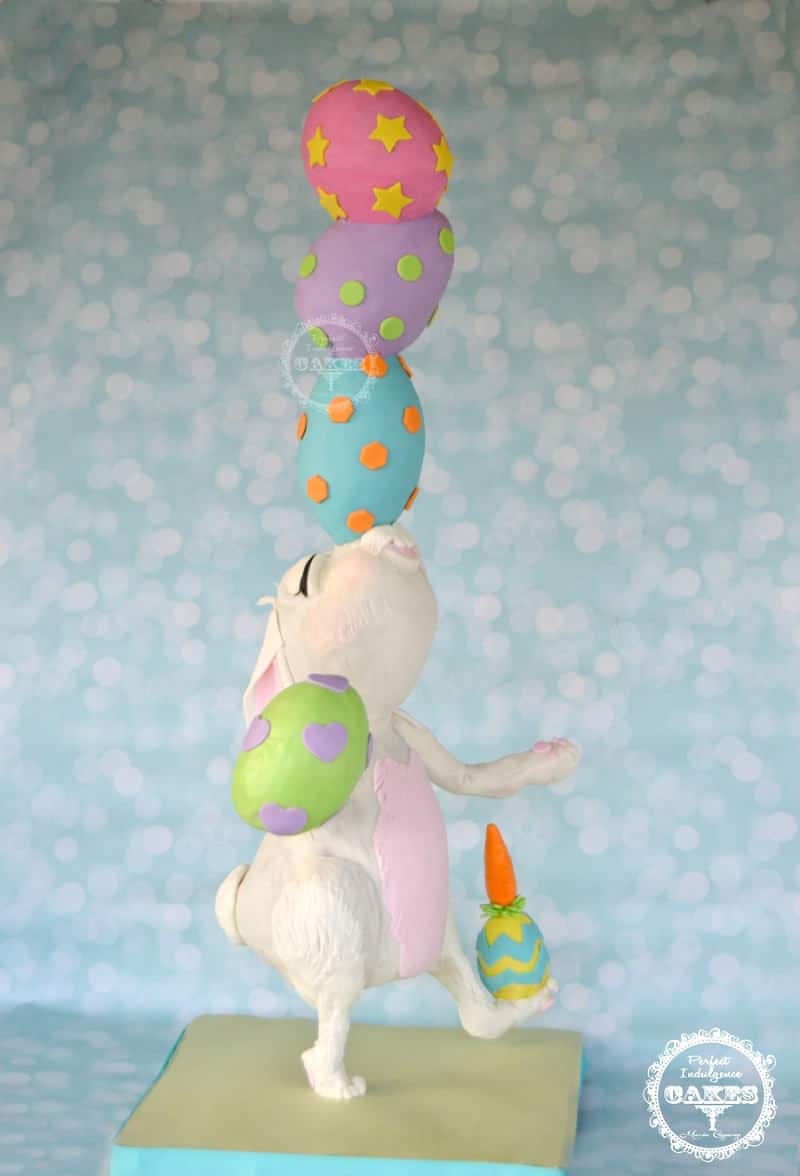 Here is another toppling pile of Easter cuteness that could not be ignored. Love the cartoony style!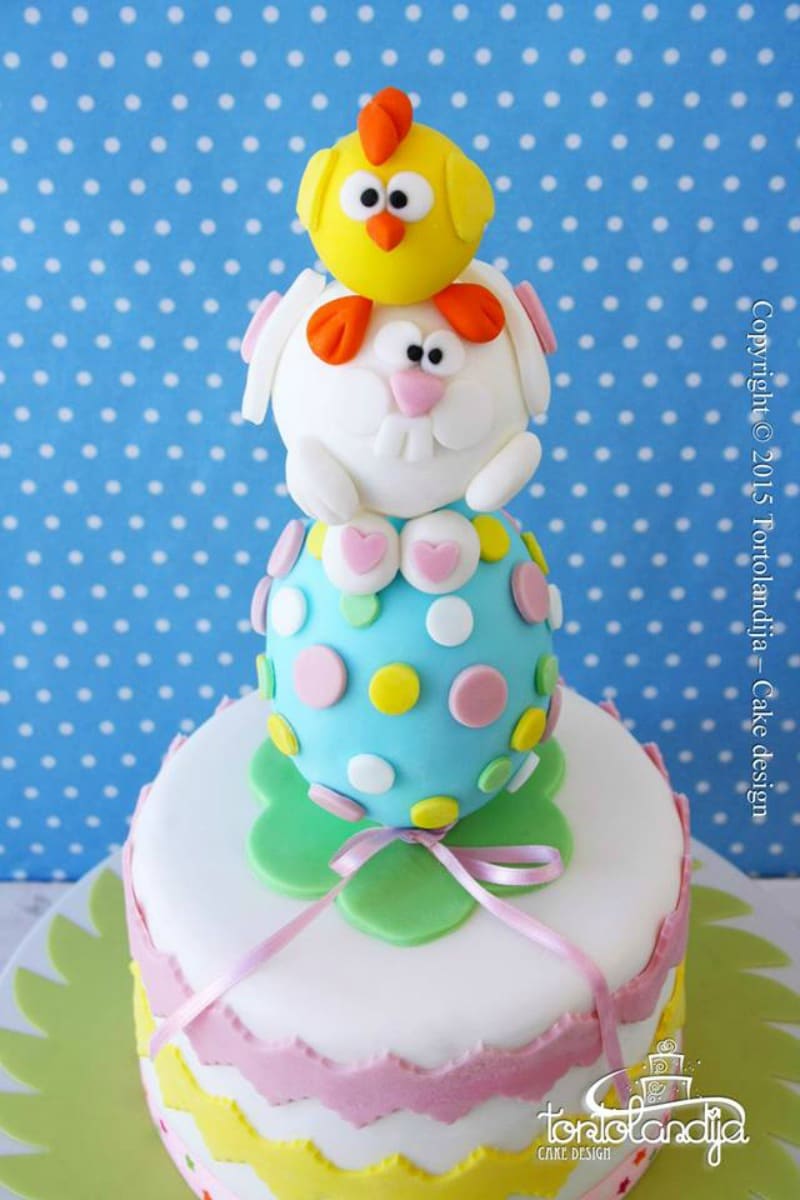 This ruffle Easter basket cake is stunning. Again with the pastels that just make my heart sing and the simple elegance.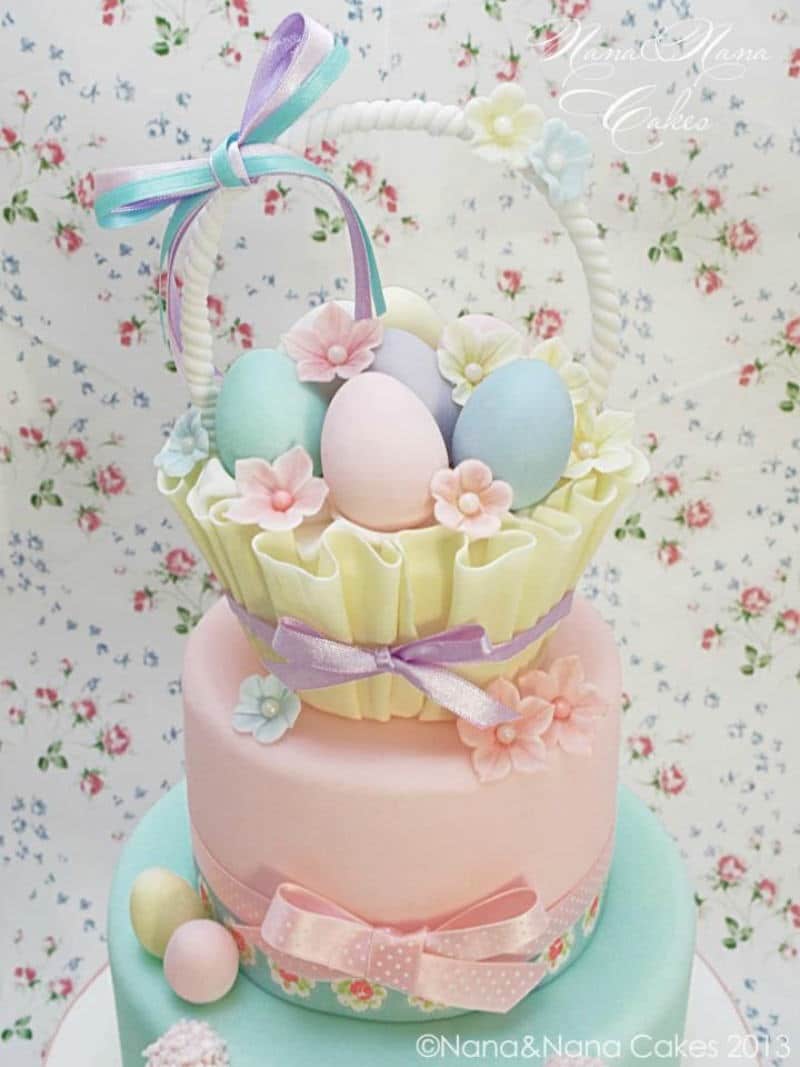 Does this not look exactly like a cuddly stuffed lamb?! That fur is phenomenal! Makes you want to give it a big squeeze! But I wouldn't advise it.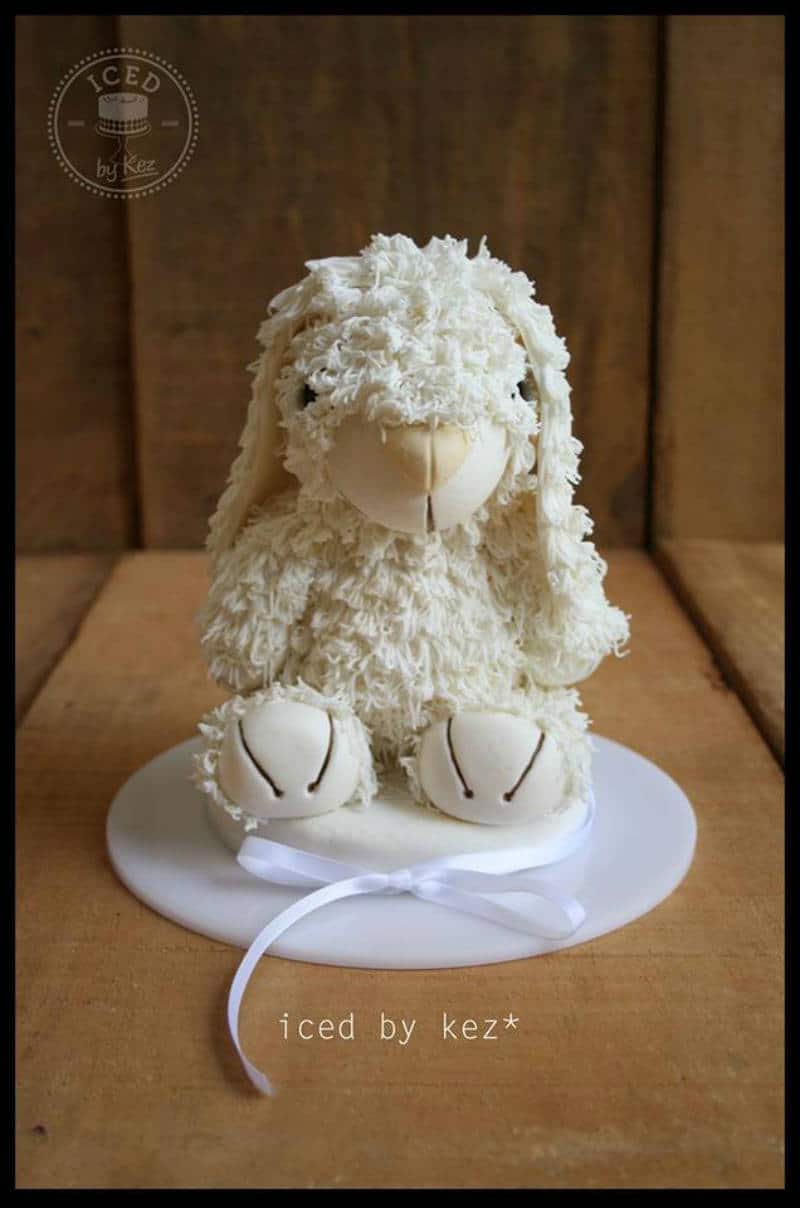 What says Easter more than an egg shaped bunny? Not much. Crazy adorable.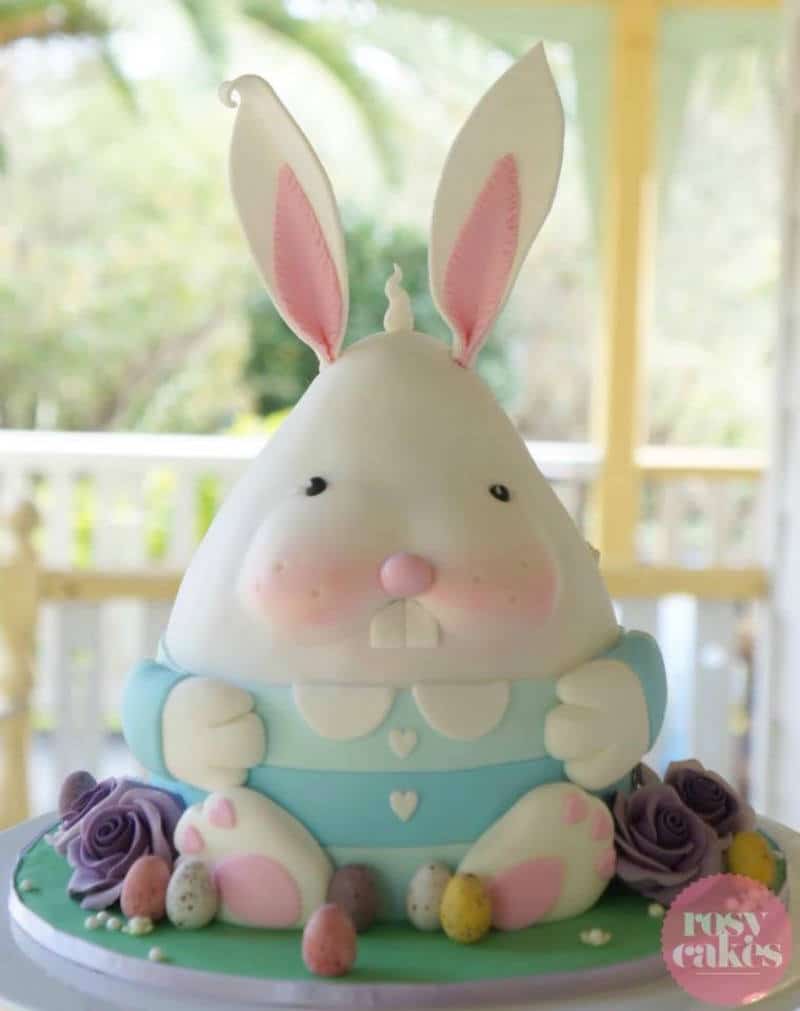 This is another elegant gem isn't it? Gorgeous sugar flowers atop a giant bow adorned egg. The perfect Easter gift. Check out the website for a few more versions of this lovely design!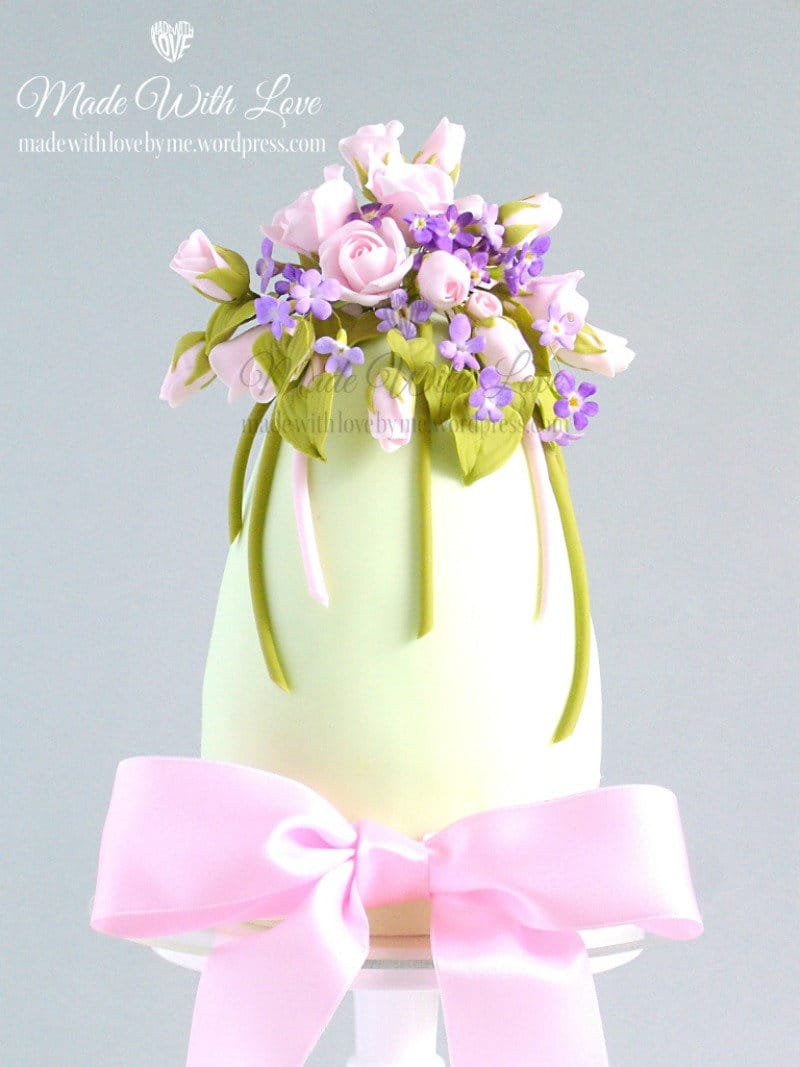 Don't you feel refreshed and just all together happier? I know I do. Thanks for taking a minute to bask in some Eastery goodness with us. We hope you have a wonderful Easter full of pastel colors and yummy treats!