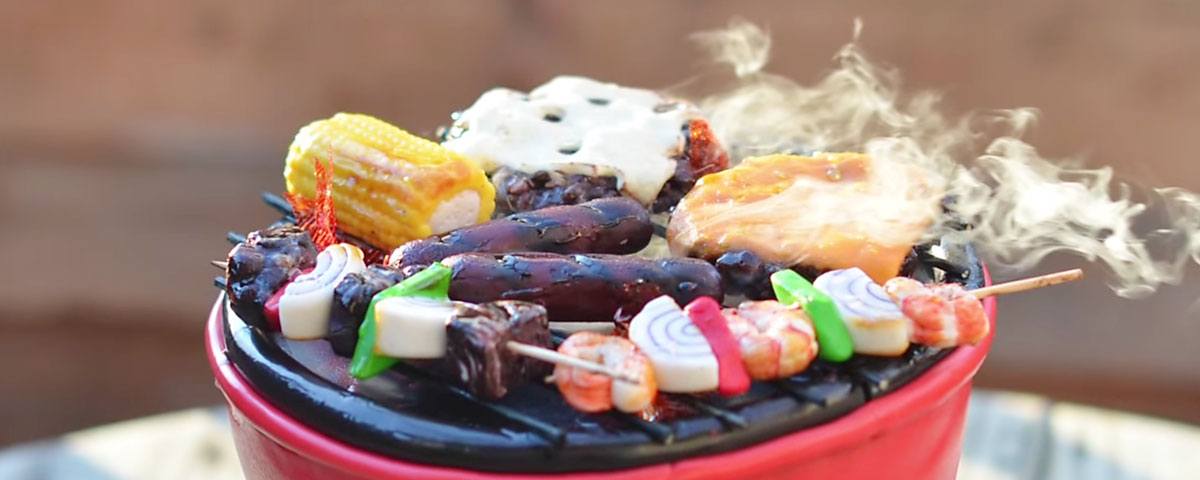 Skill level: Intermediate
Learn how to make yummy and realistic looking foods! Pairs perfectly with the BBQ cake tutorial!
Making realistic food is all in the details! Texture and color are the most effective ways to fooling someone into thinking that piece of fondant might really be corn on the cob or a burger or whatever! In this video Liz goes over some key steps to creating yummy and realistic food!